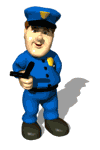 Try our
Courtesy Start Page!
with useful common & popular links
Make it the default Start Page in your browser!

THE TELEPHONE IS NOT A TOY!
Don't let your kids play with the phone.
Dispatch receives 10-20 bogus calls every DAY!
Teach them how to call for help,
their name and where they are.
Also- GCI phones - SOS is 9-1-1, not the help-desk!


9-11

There are a lot of bicycle thefts each summer,
so have your kids chain up their bikes where-ever they leave them unattended.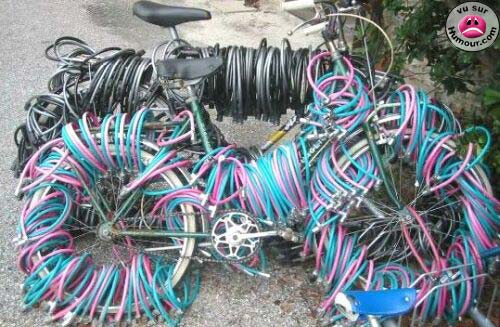 Lock'em up!
Get the serial numbers and a photo off all your bicycles.
January, 2005

Kotzebue is a "Damp" community with regard to alcohol.
Learn just how much alcohol and what kind you can bring into town per month.


You may find this eye-opening!
---

Lock'em up!
There are a lot of snowmachine thefts each winter,
so chain up your snowmachine, get a throttle lock,
pull the plug wires, whatever you have to do.
Some snowmachines are recovered, but many are lost forever or found stripped.
Most machines are EASY to hot-wire, so no-one is immune! (12/04)
Also, write down the VIN number and take a photo of your vehicles.

4-Wheelers are just as vulnerable, so lock them up too!

---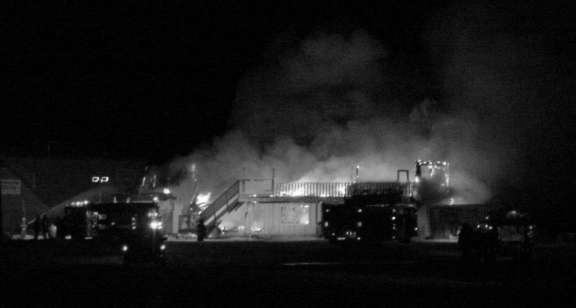 Photographs from the February 1, 2003 ATS Fire

Transportation Security Agency (TSA)
Information on what you can and cannot bring on your flight

---
See pictures of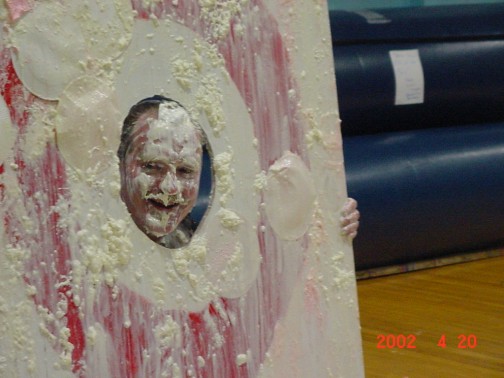 Chief Russell taking a pie-in-the-face
at the Carnival in 2002.
---
May, 2002 Police Memorial Photos

---


DUI's in Kotzebue
DUI's are a serious problem in our town. WHY!?
Updated January, 2003

---
Kotzebue Municipal Code
City Ordinances - will be posted
Titles 6 and 13 already on-line!

---
Info on Alcohol limit change from .1 to .08 for DUI

---
Pictures from May, 2001 Police Memorial

---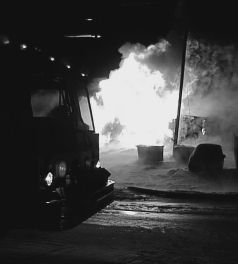 See the Stunning Pictures from the November 17, 2000 Fire at House 266
- in color -

---

Animal/Dog Control Information
---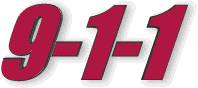 How to use 911
---