Photographs of Kotzebue Alaska XV
Spring, Summer and Fall, 2010

Herein are pictures of buildings and scenes in Kotzebue.
Some will have links
Please wait while pictures load
Latest photos at the top

December, 2010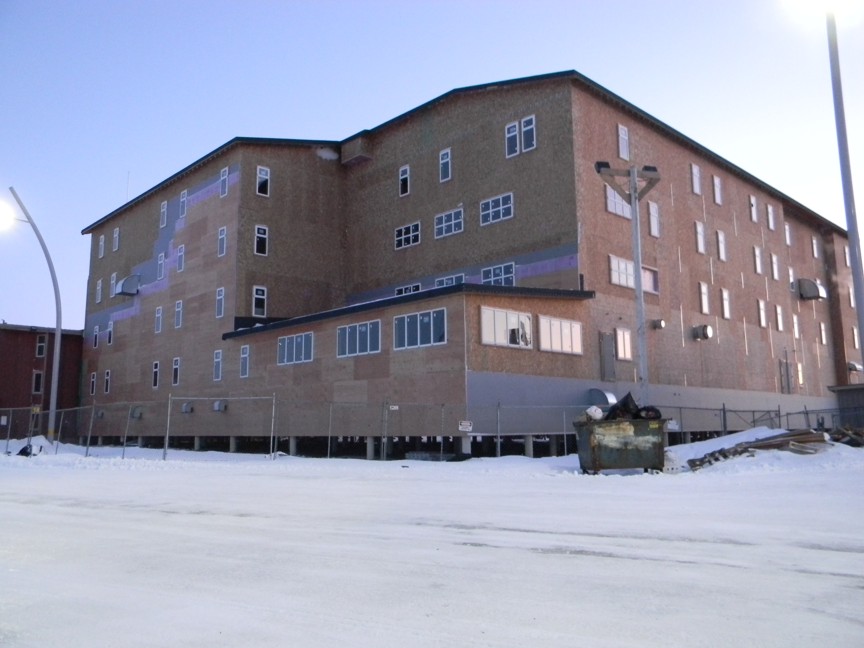 New Nullagvik Hotel in progress
Patriot Flag Day December 22.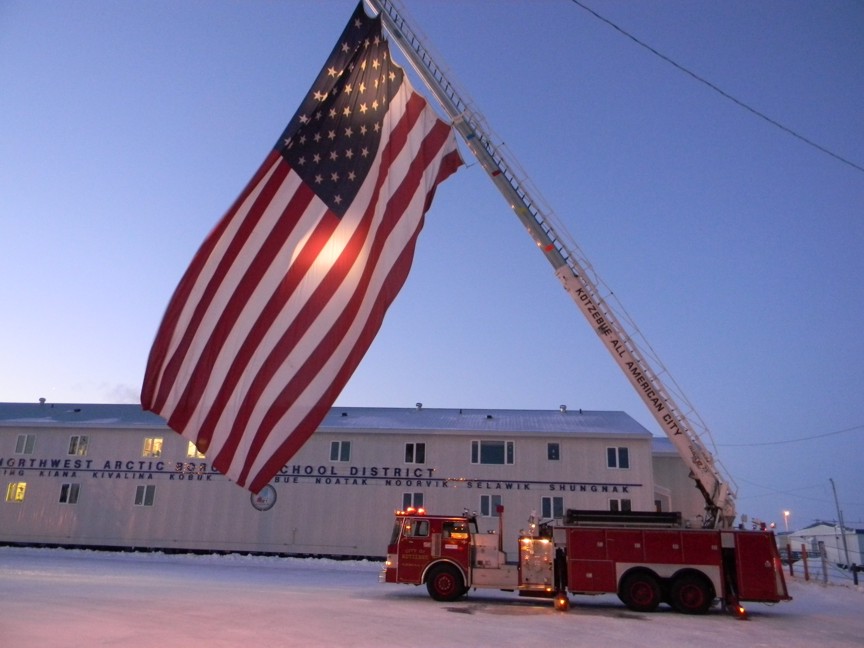 The 50' x 38' Patriot Flag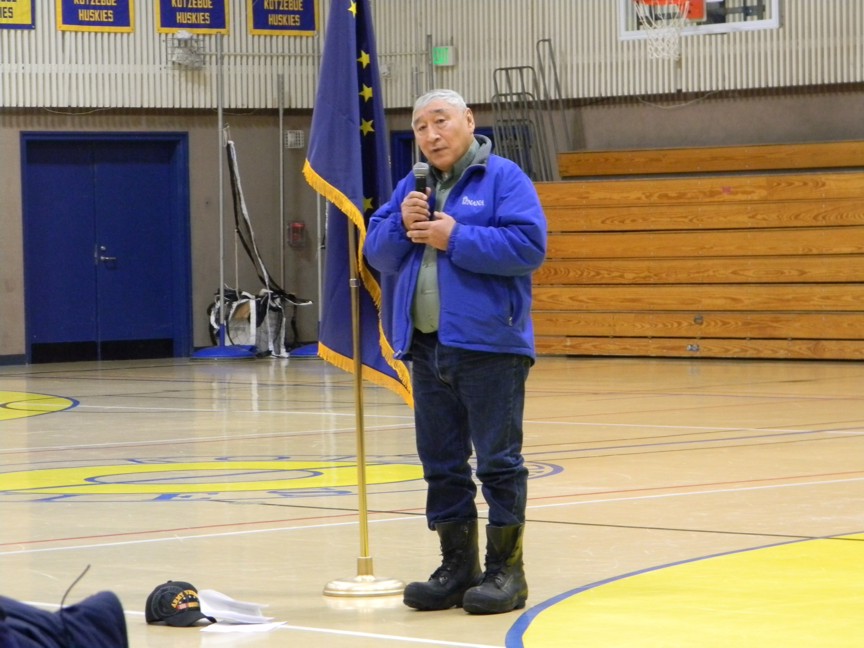 Veteran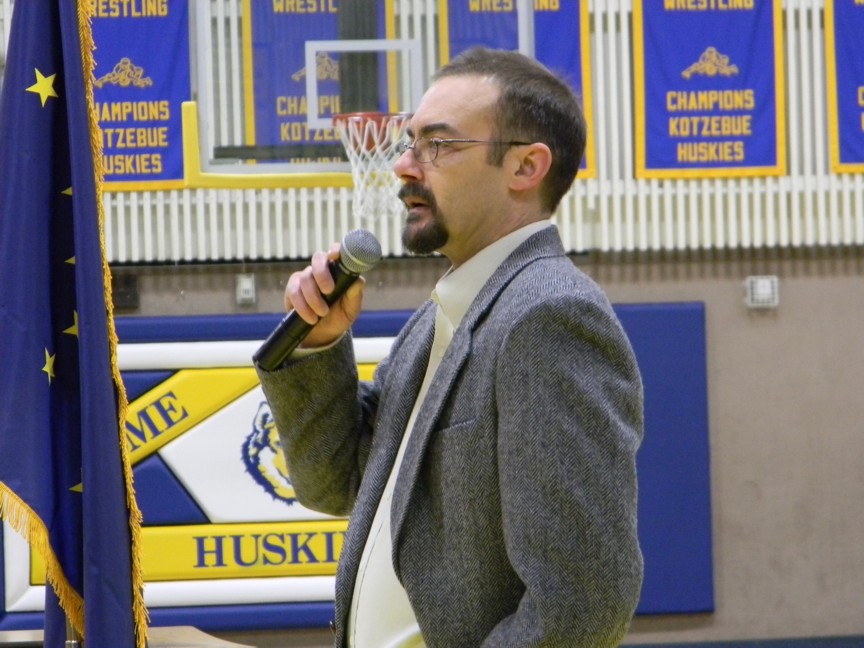 Councilman Matt Tekker

Signature Book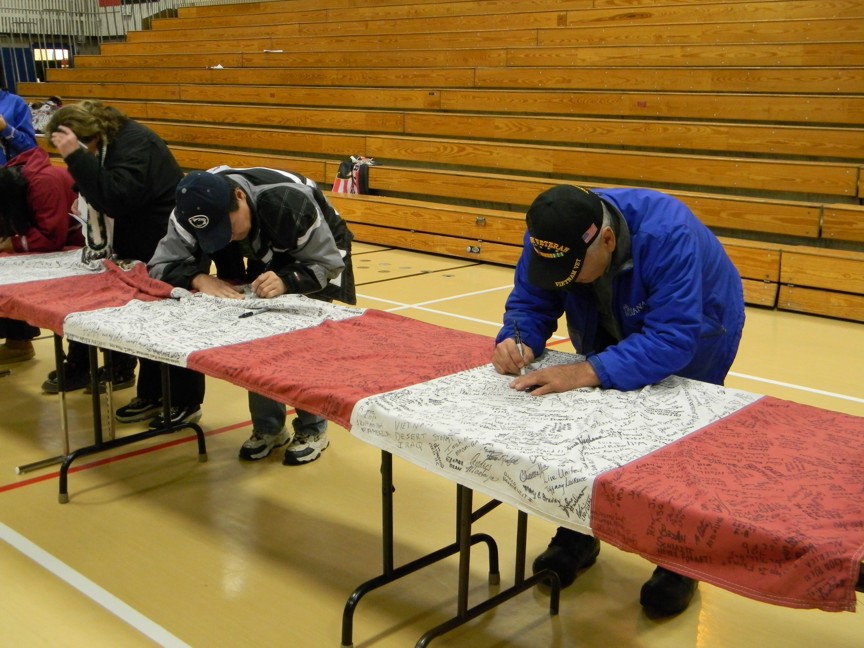 Signature Flag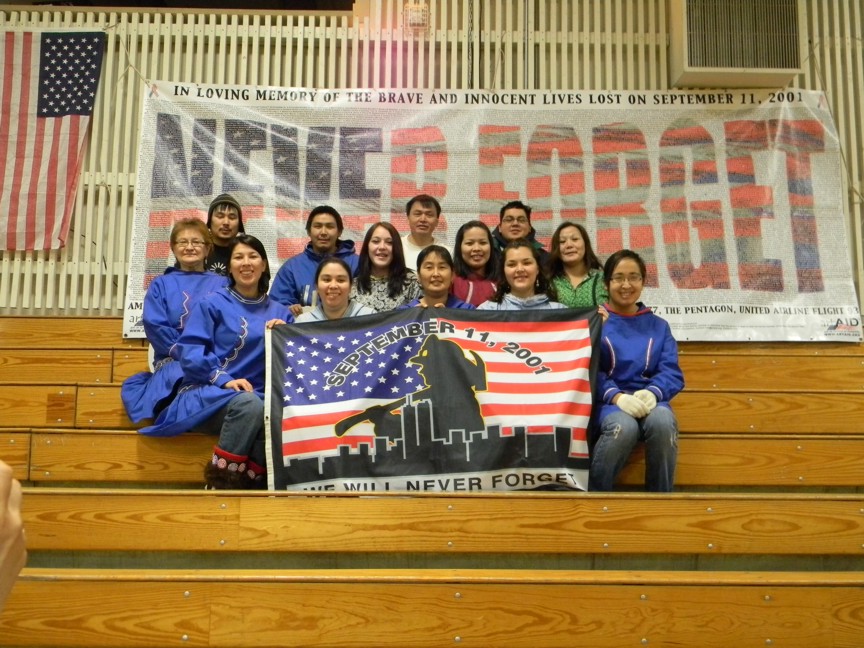 Northern Lights Dancers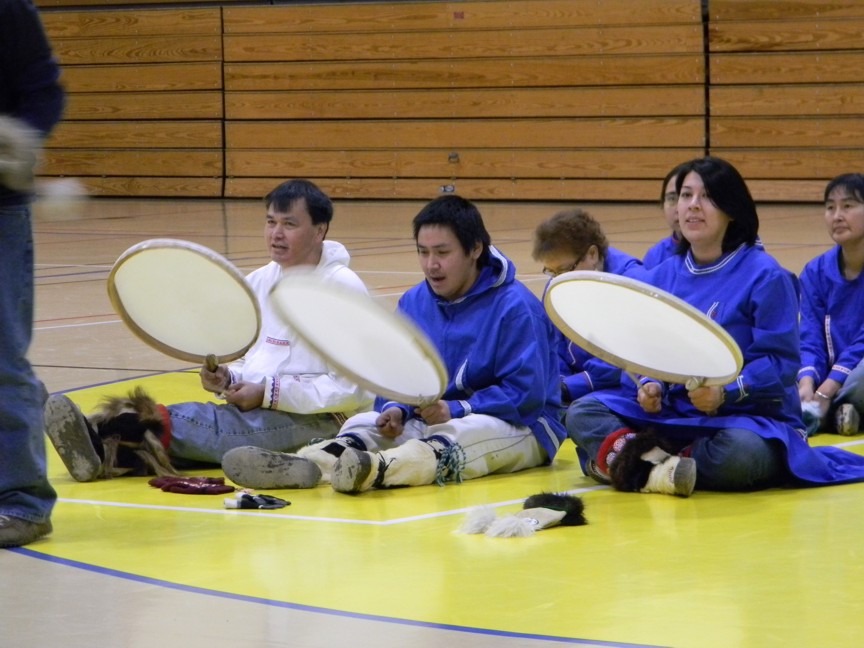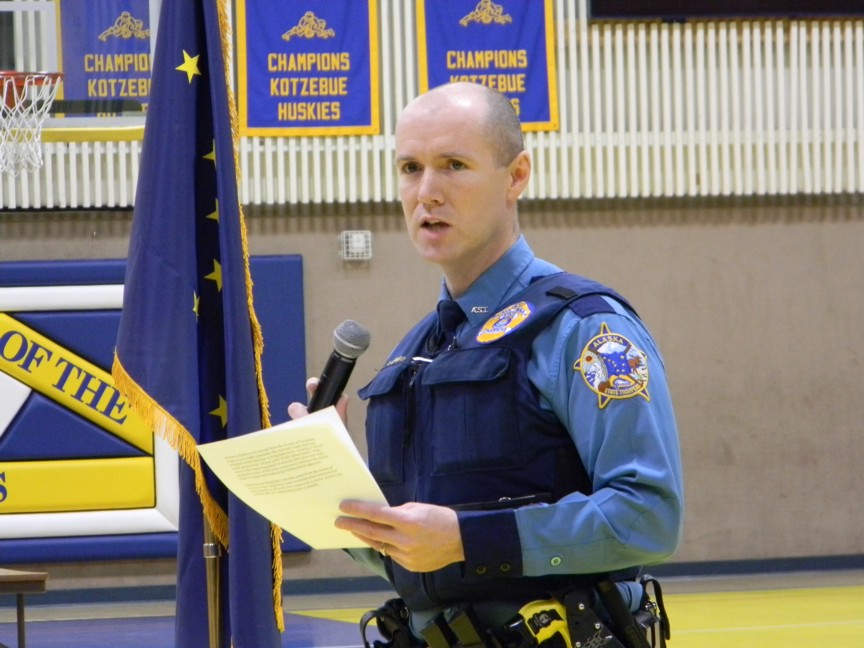 Trooper Ron Monigold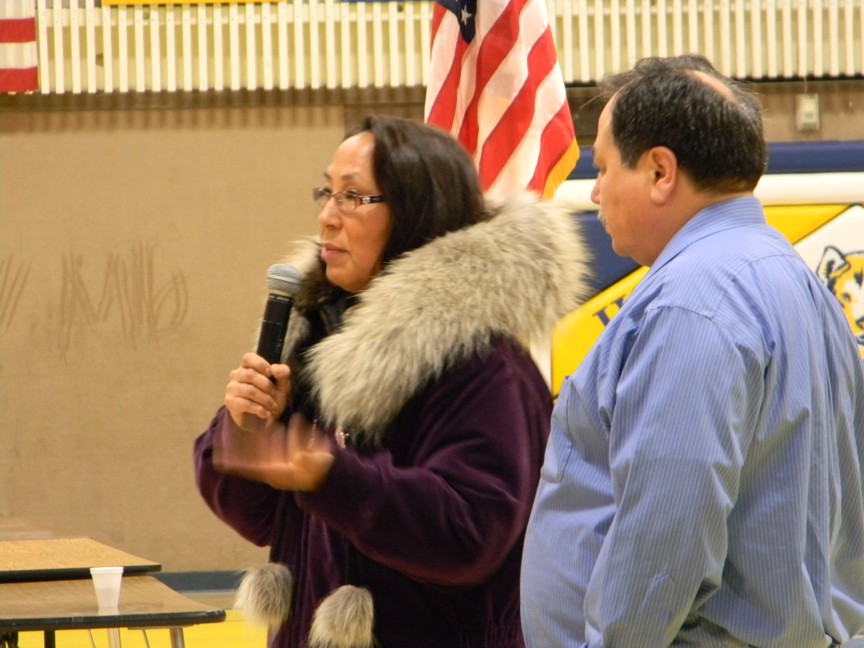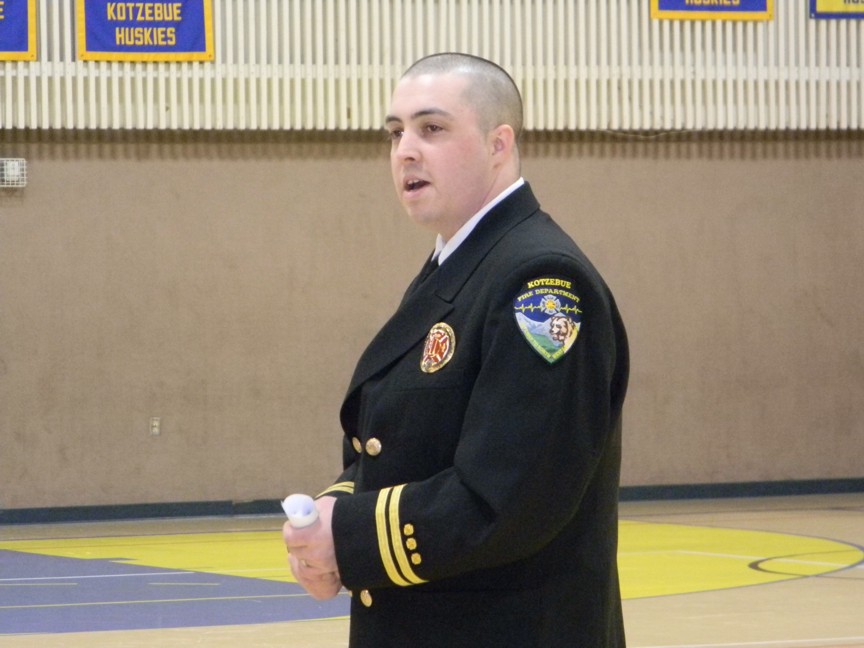 Captain Rudy Hecker, KFD

Flag Raisers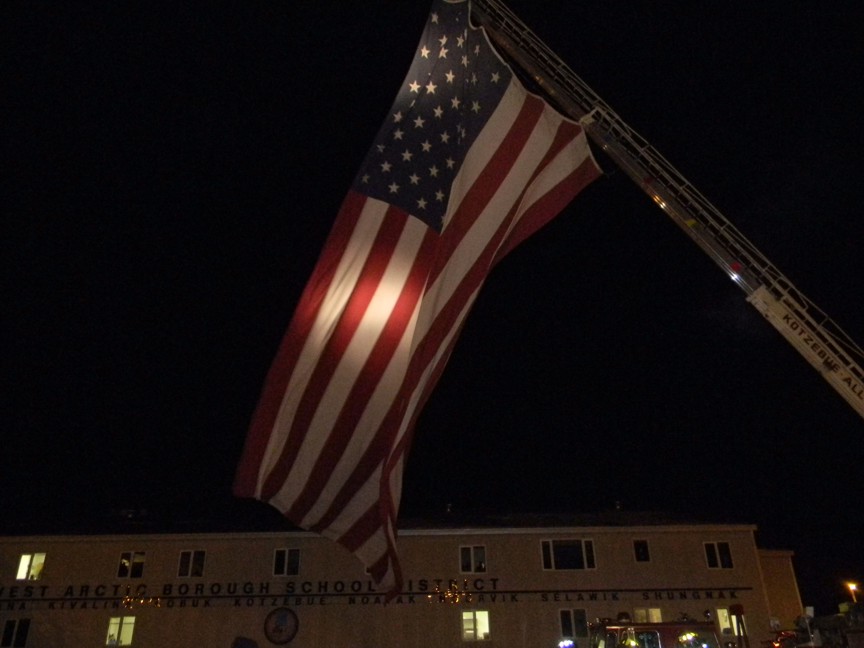 The Patriot Flag raised, at about 0920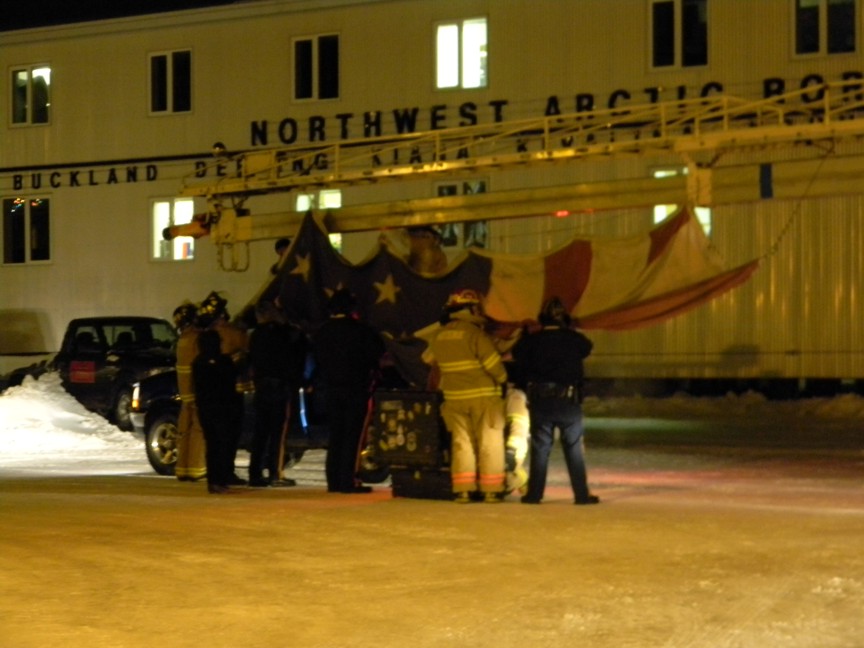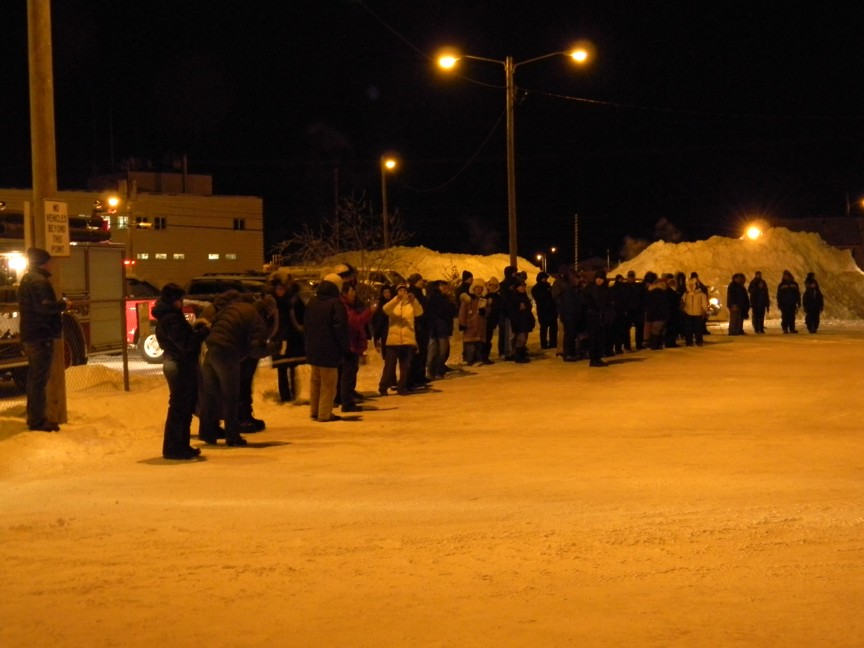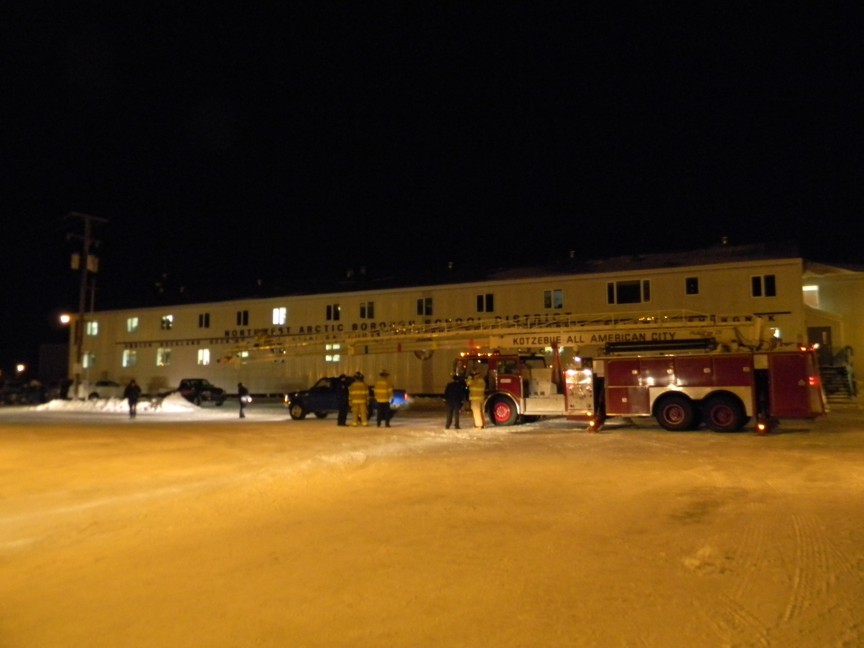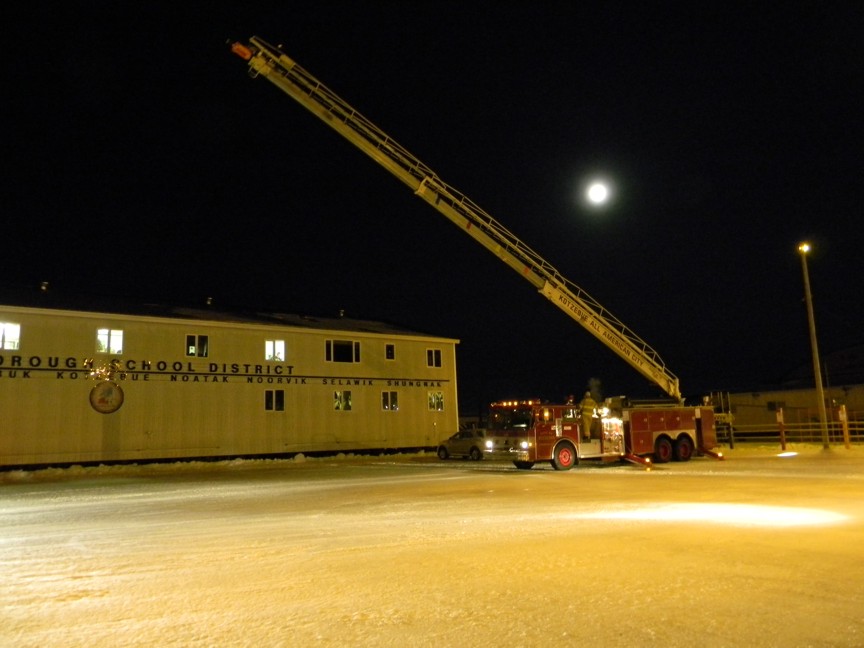 KFD Firetruck Aerial - 1
The Patriot Flag is visiting communities in all 50 States between September 10, 2010 and September 11, 2011.
---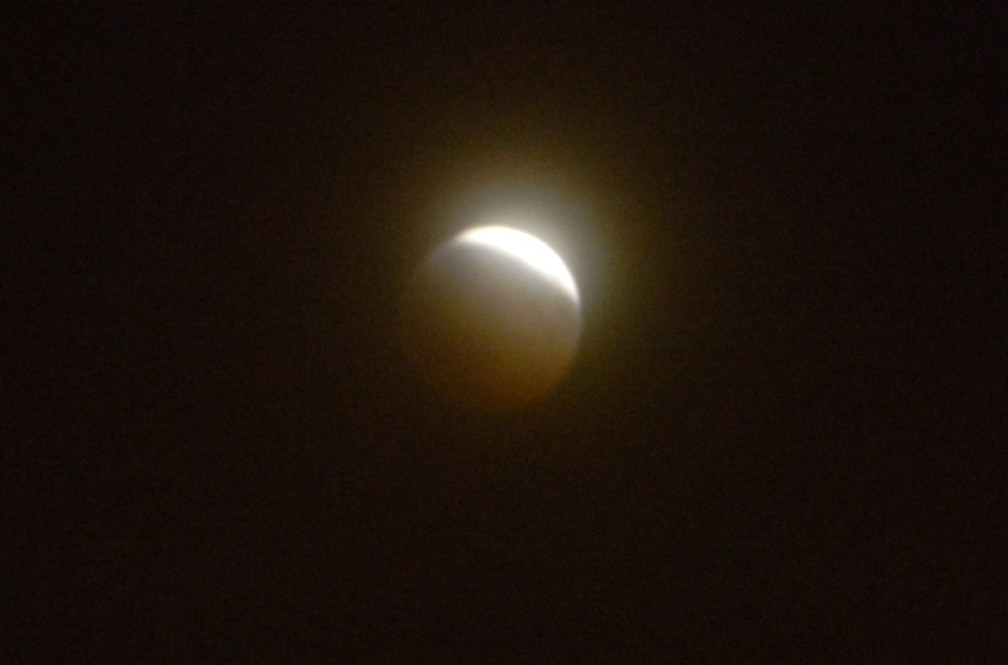 December 20 Lunar Eclipse at 10:25pm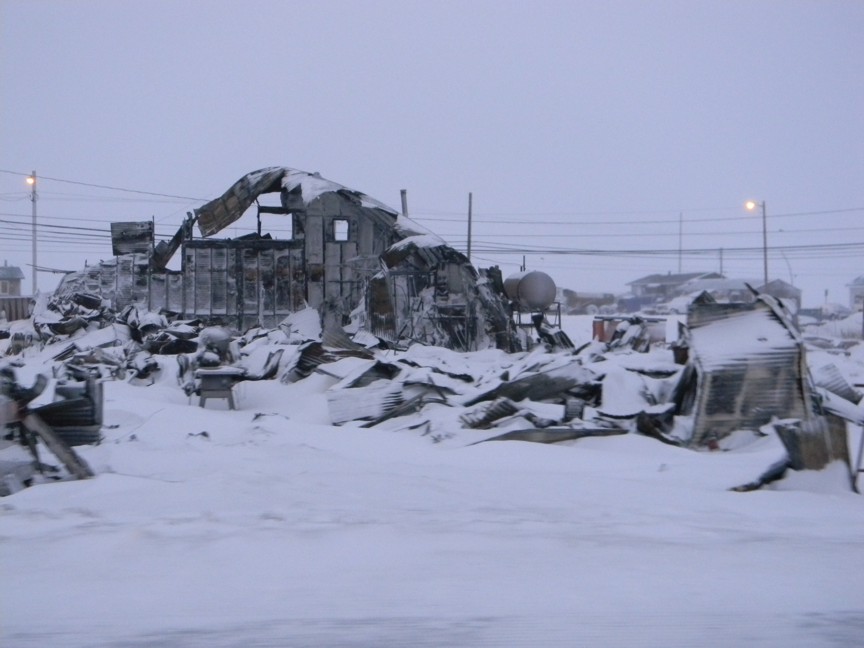 Remains of #174 large metal Quonset Hut by the Museum.
Fire occurred November 14, 2010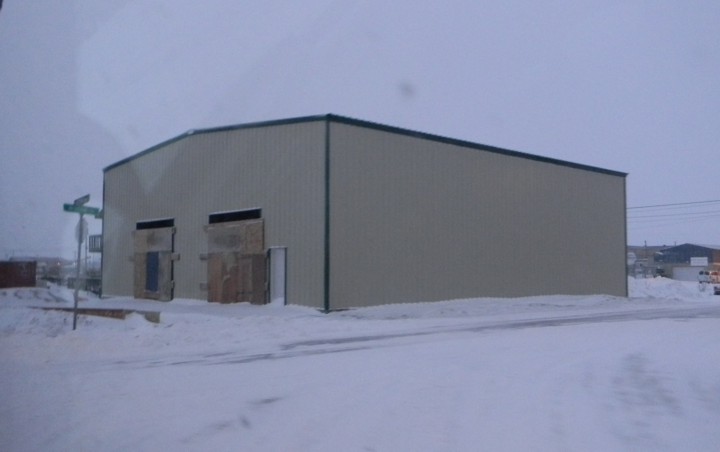 October, 2010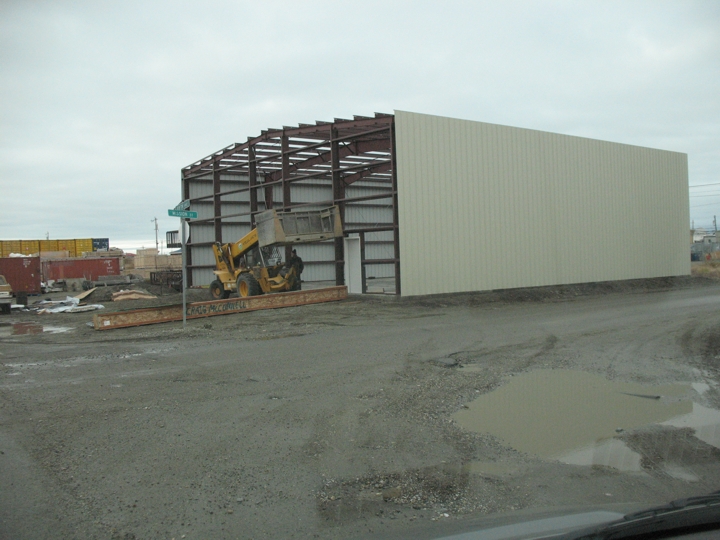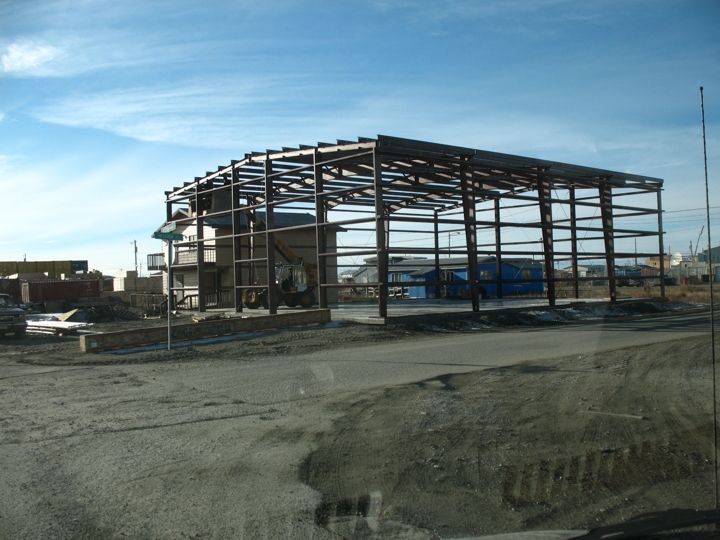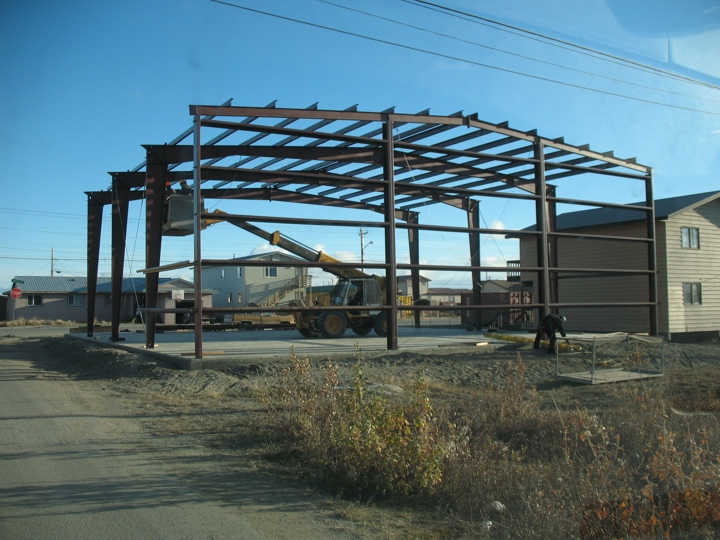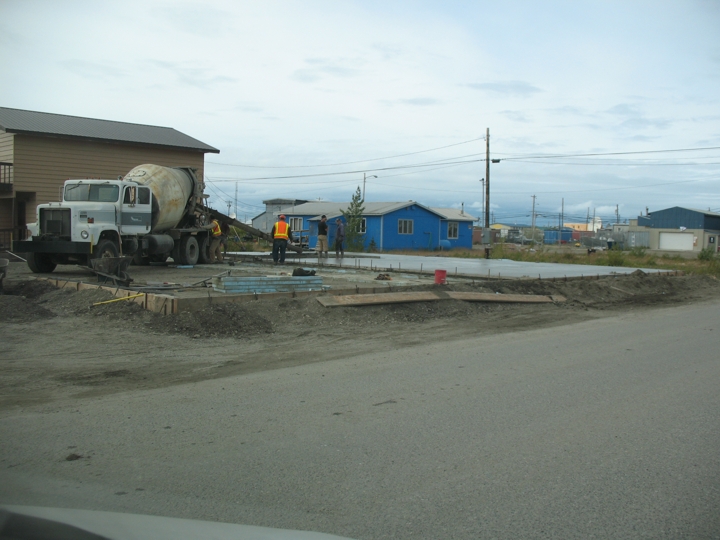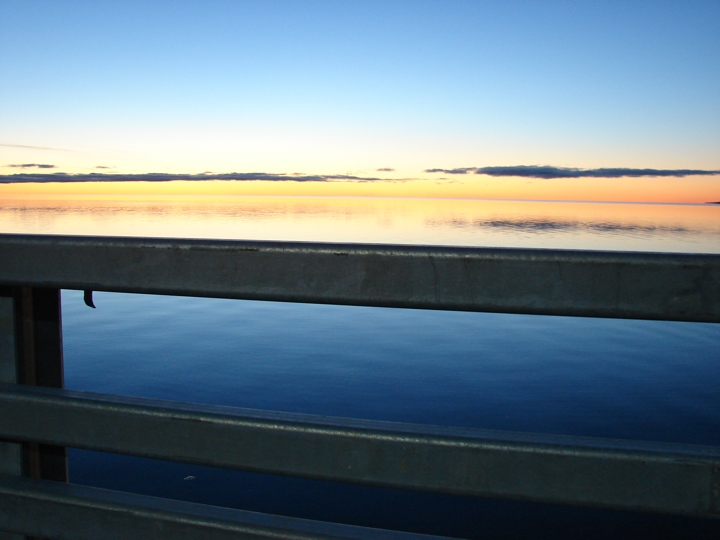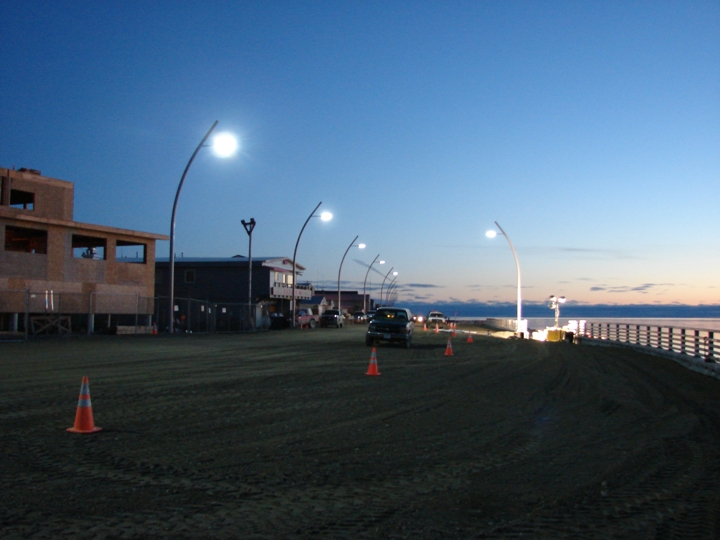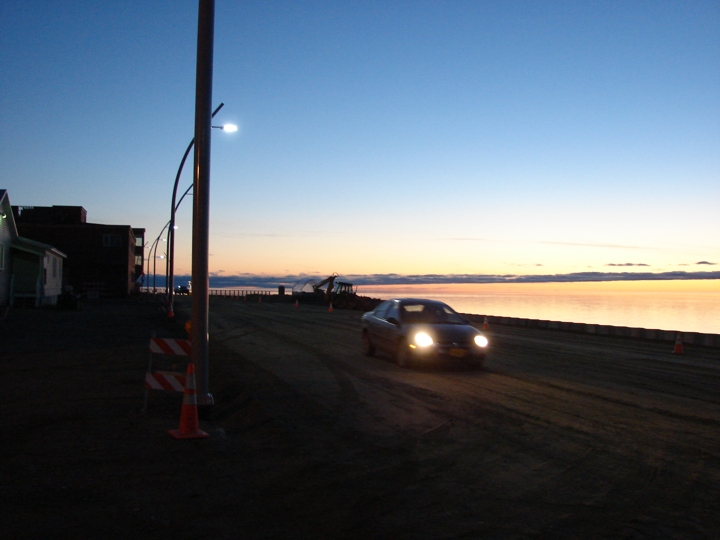 September, 2010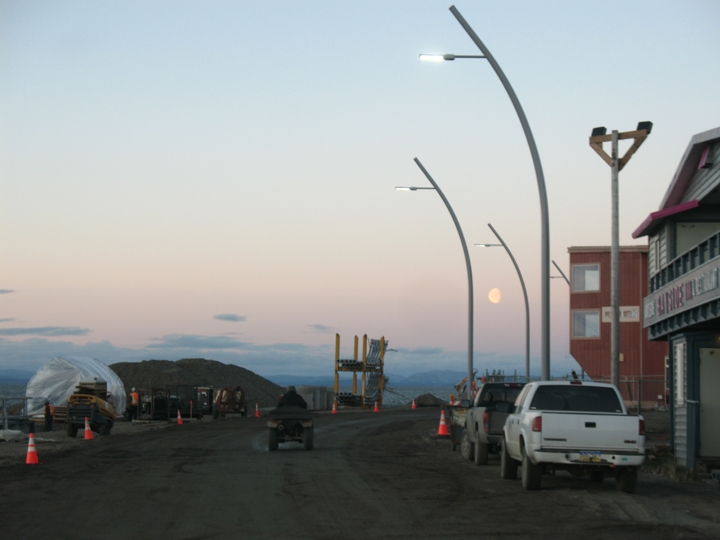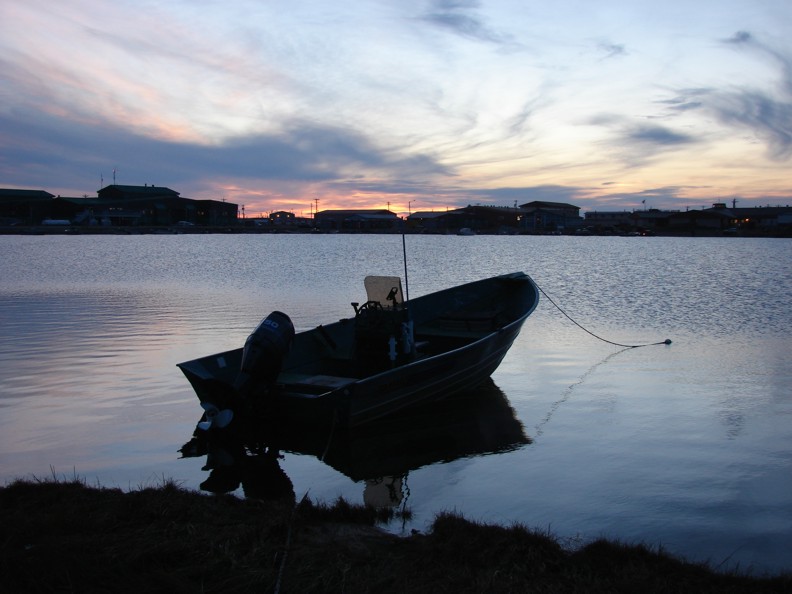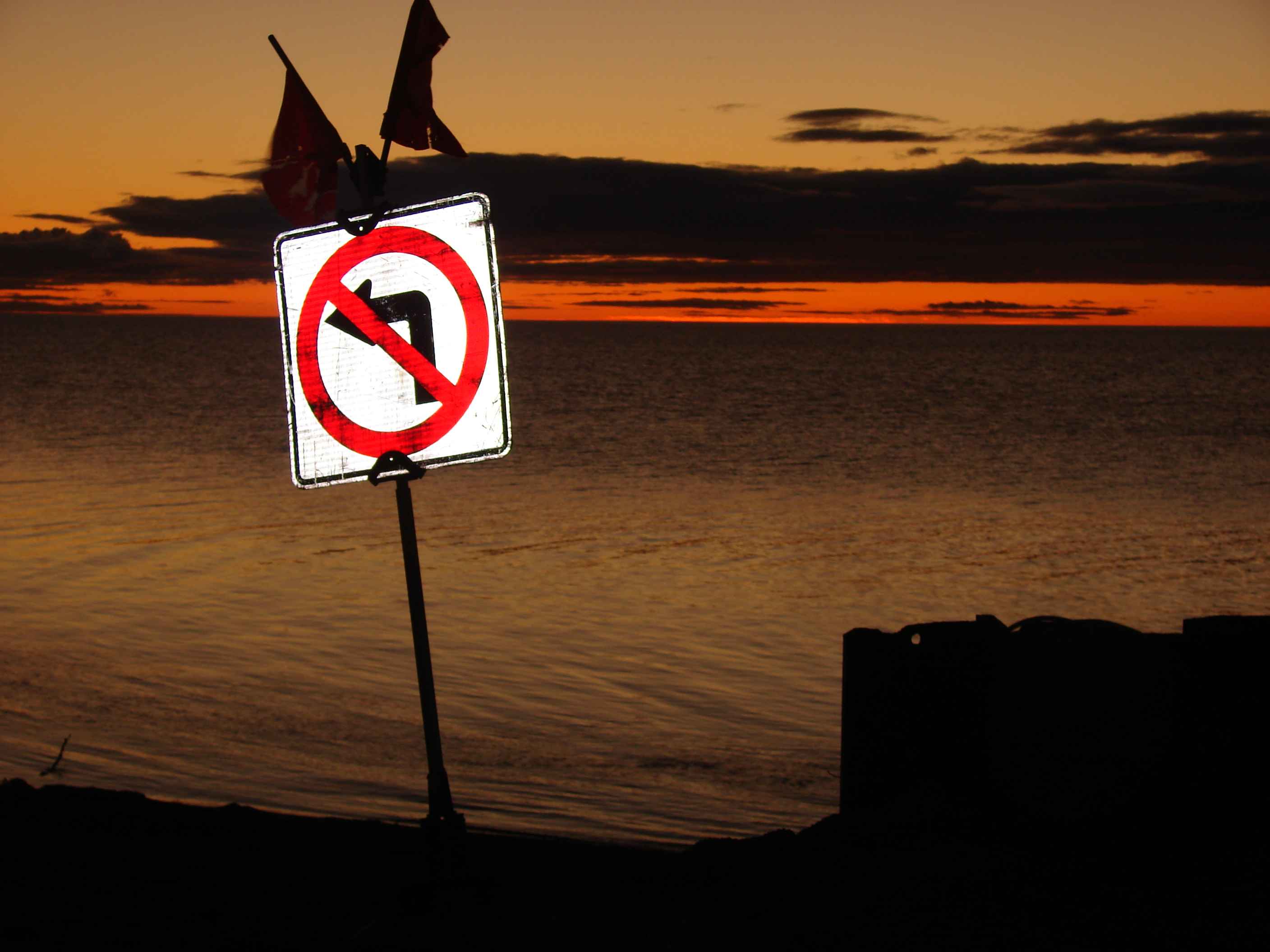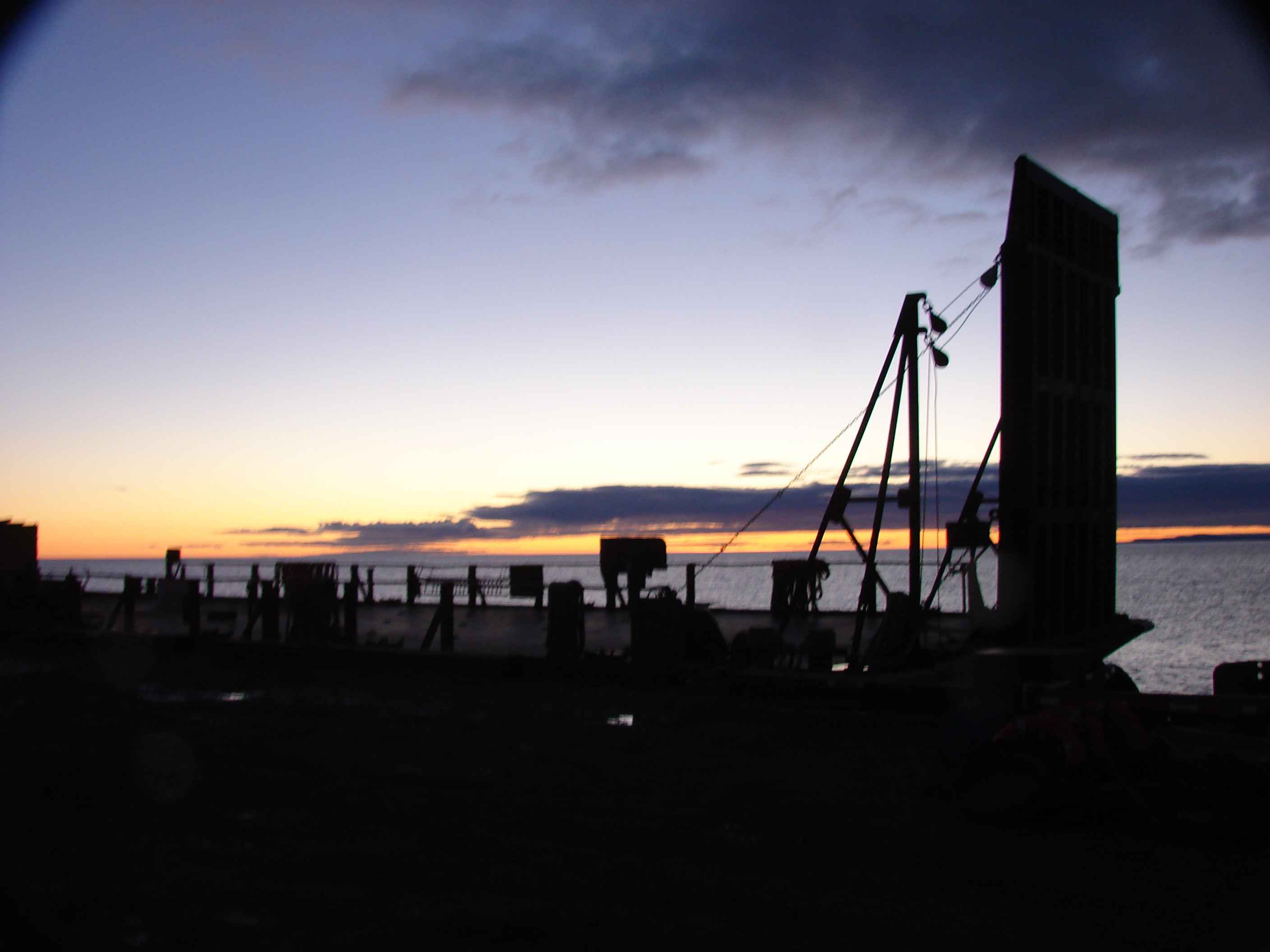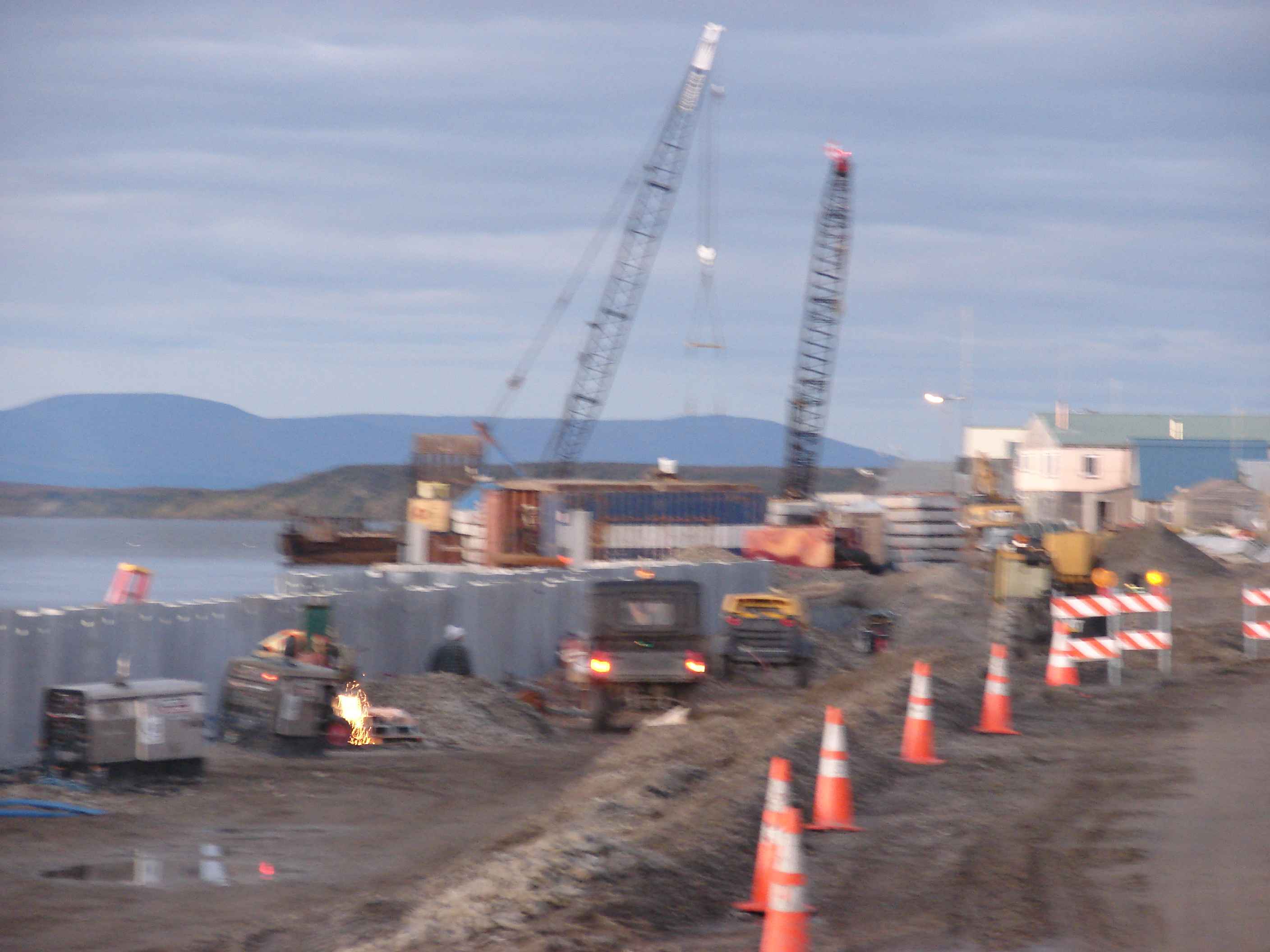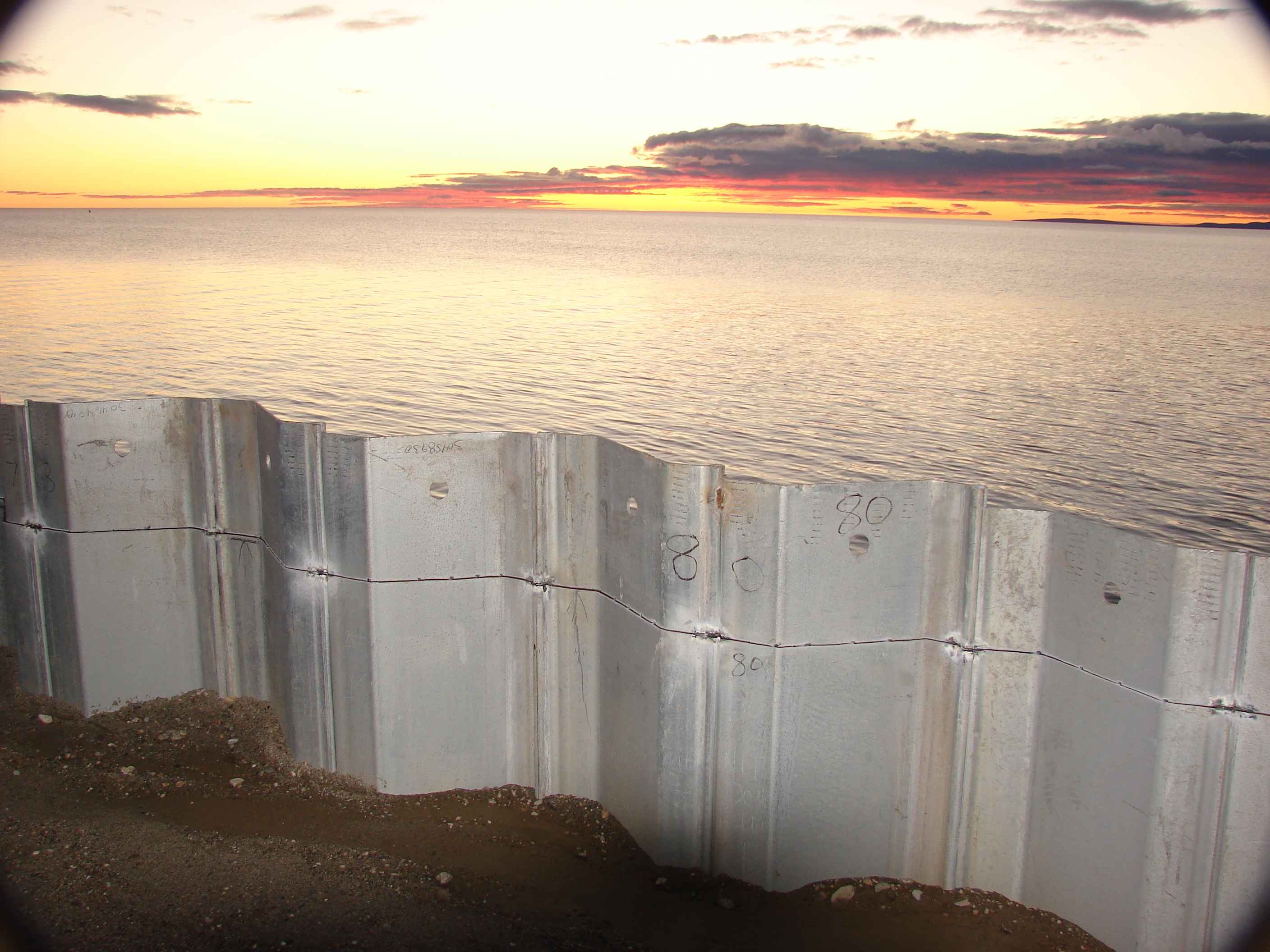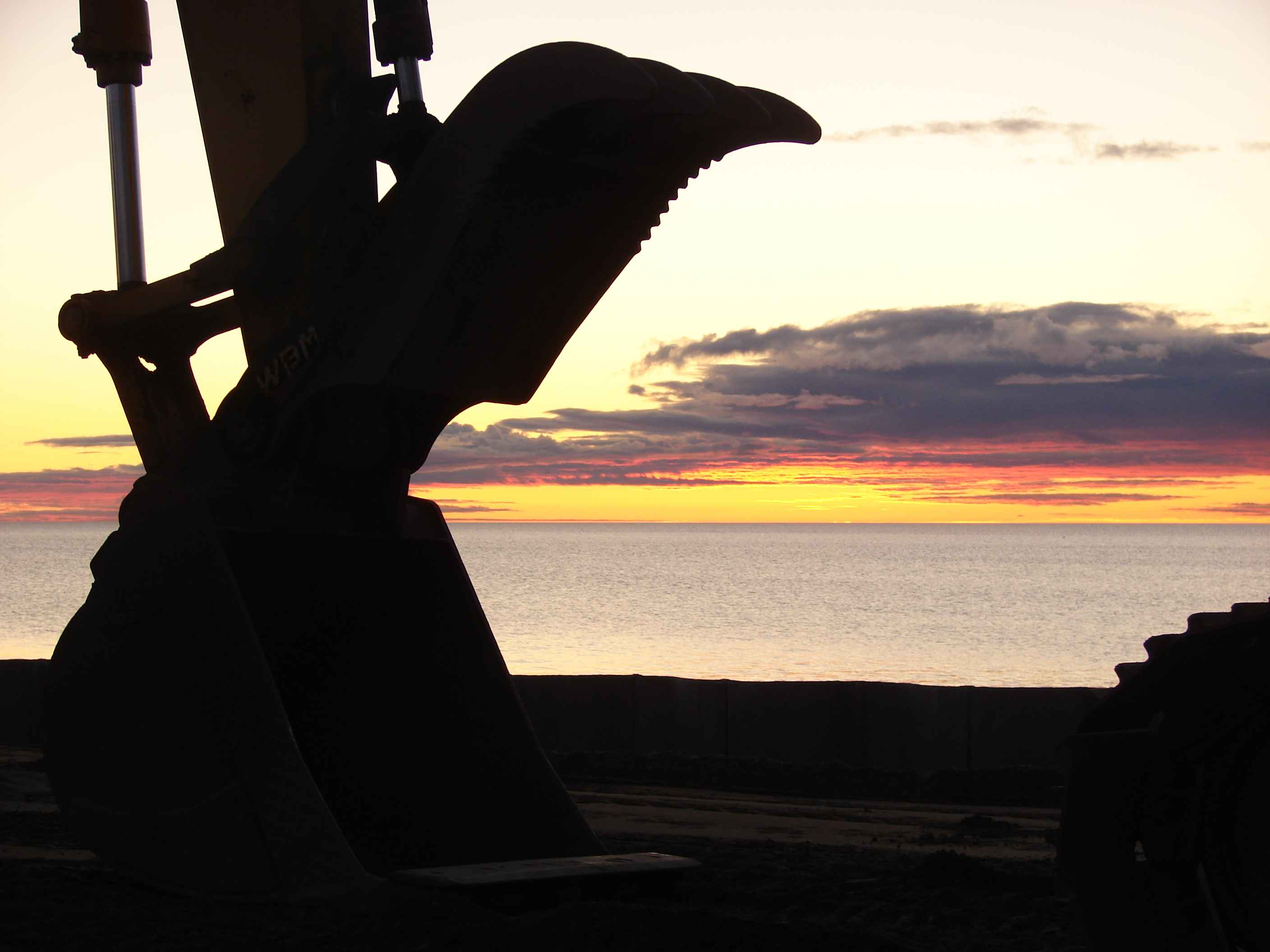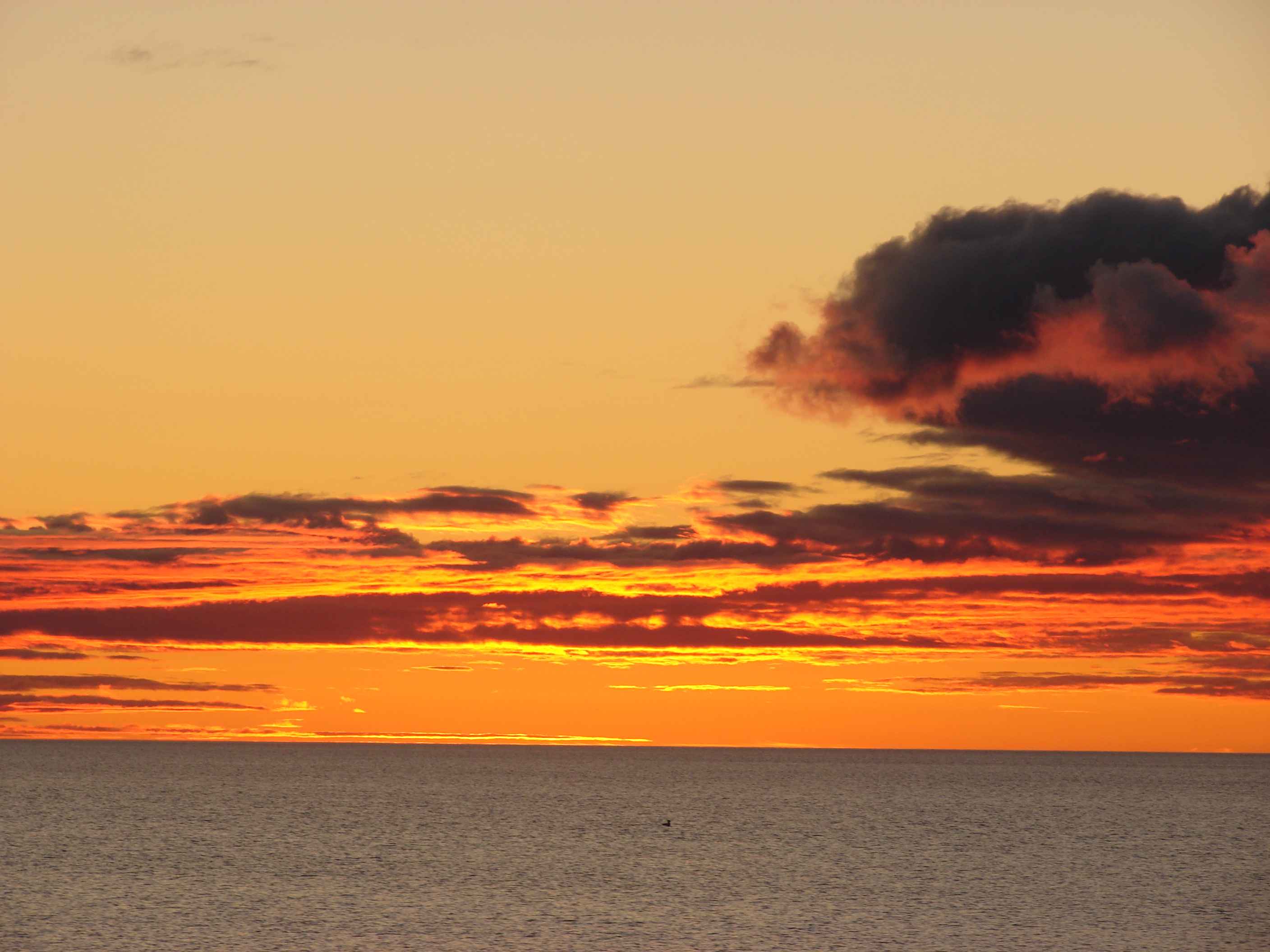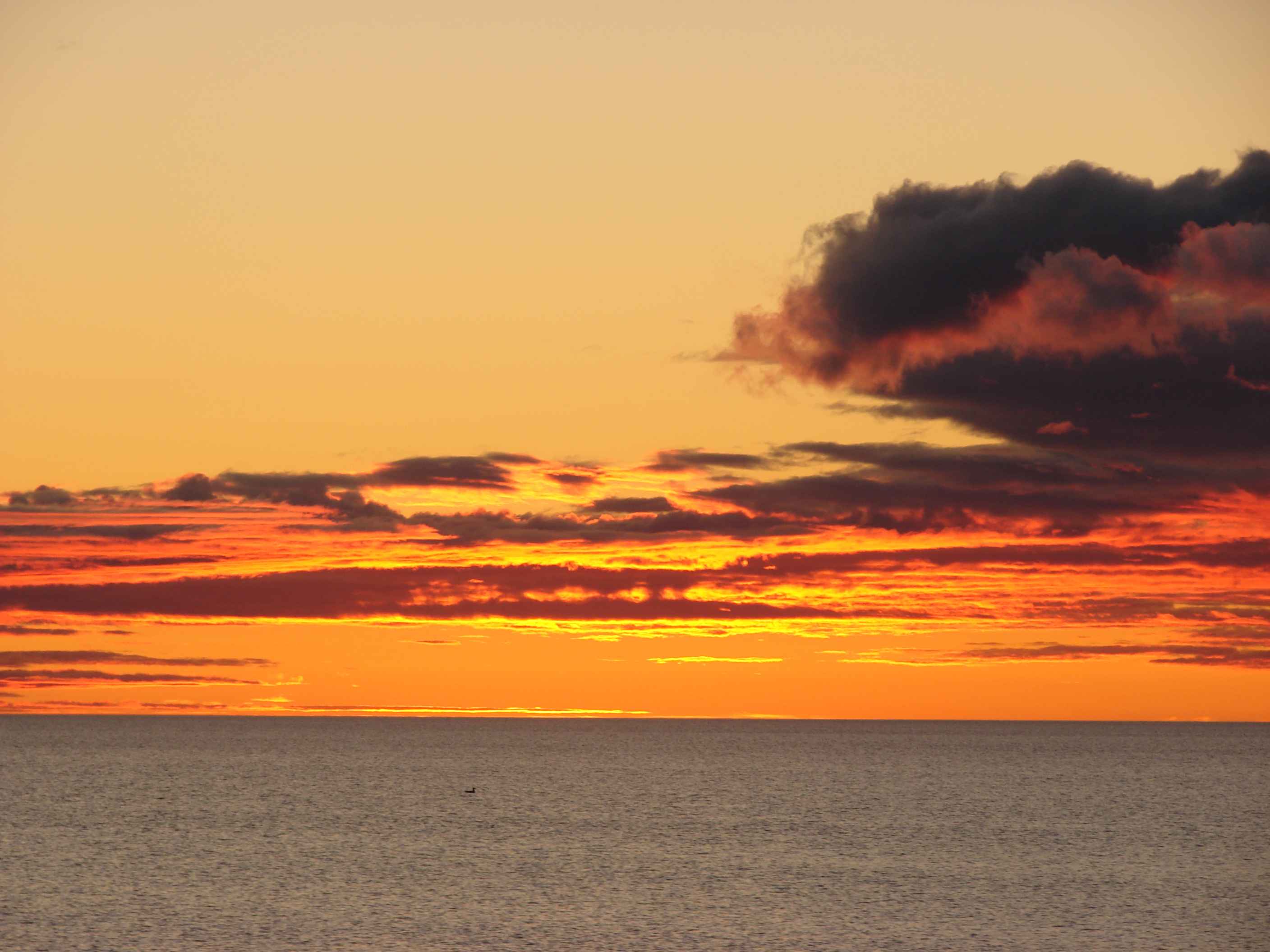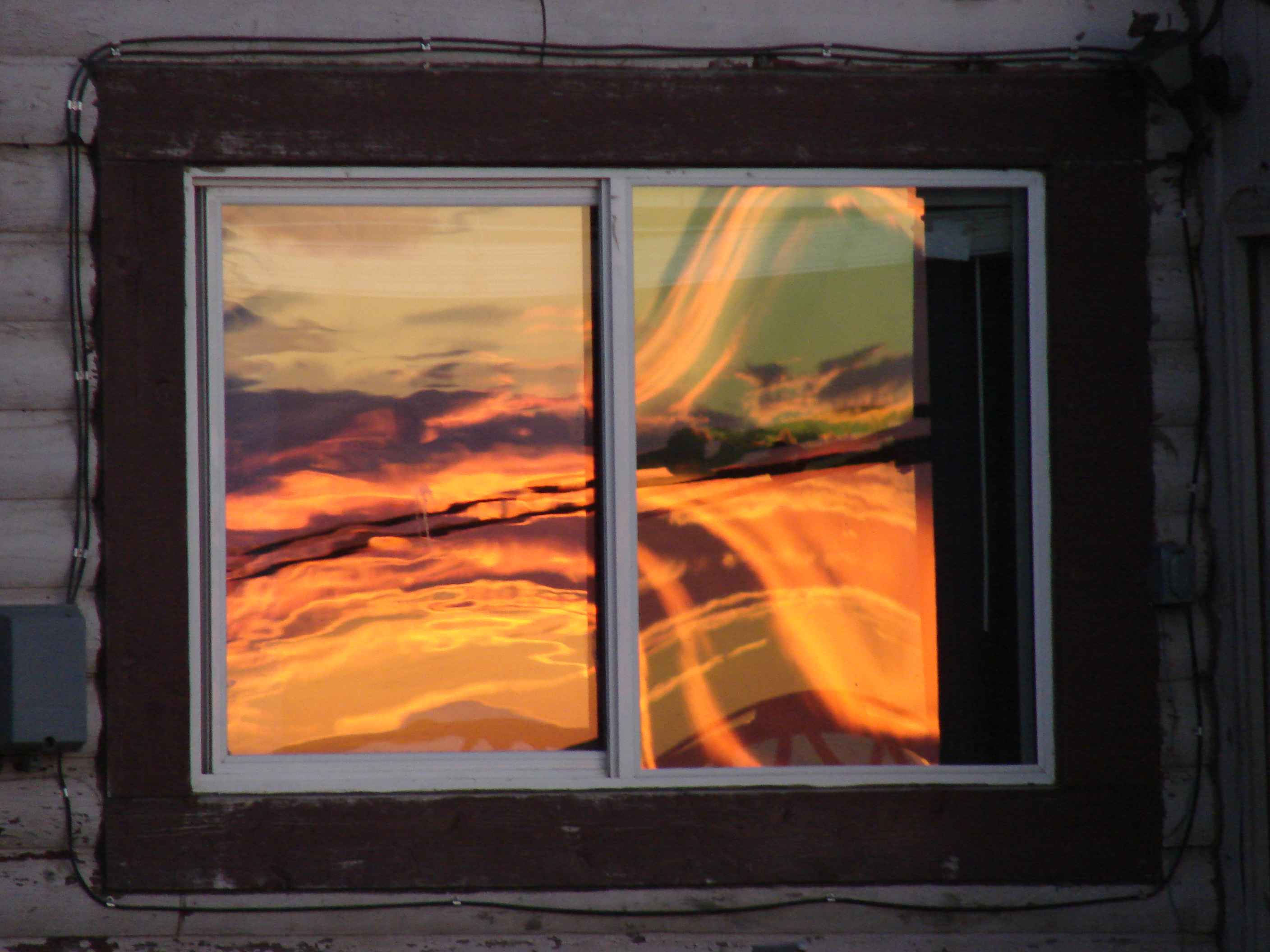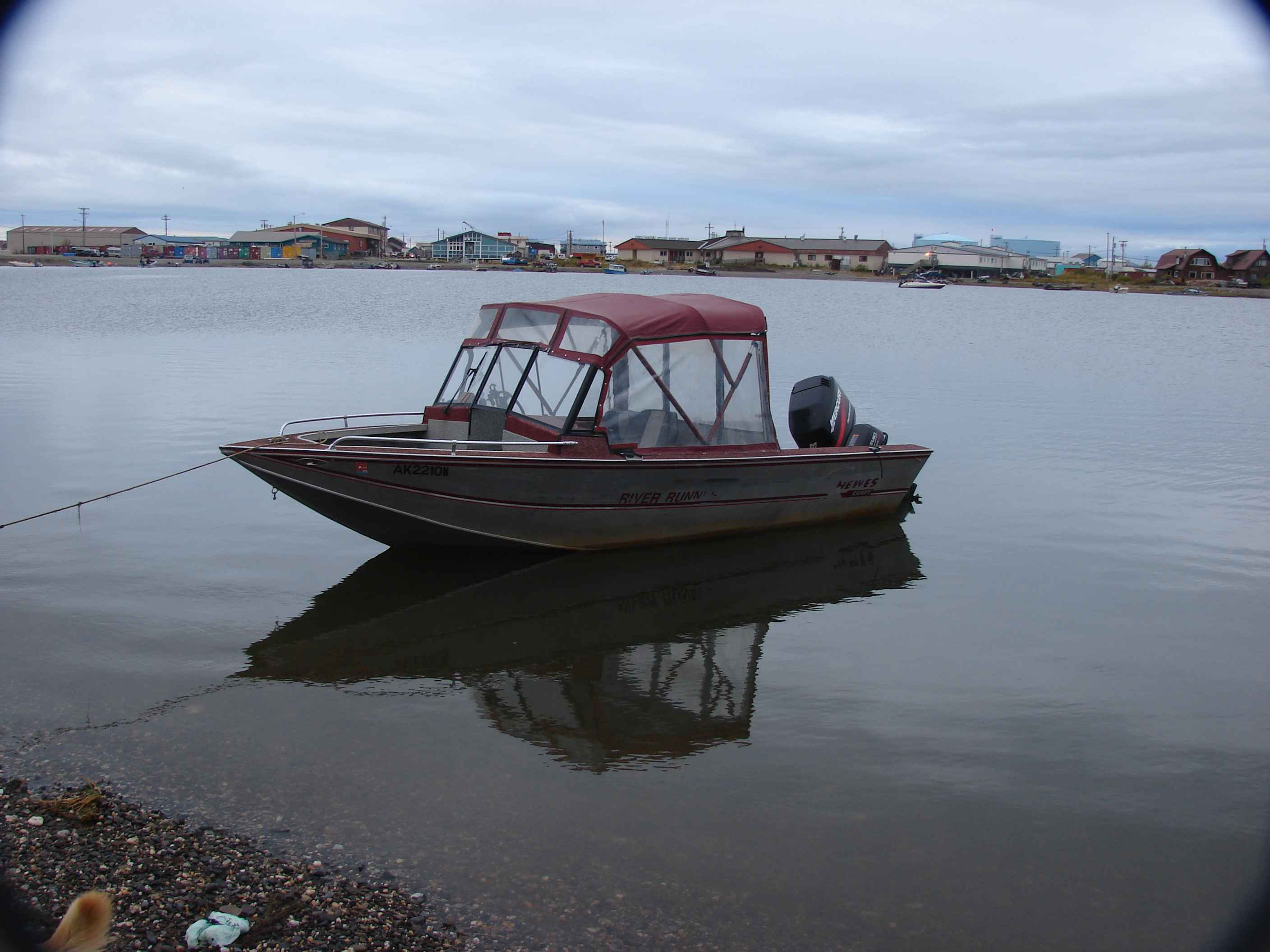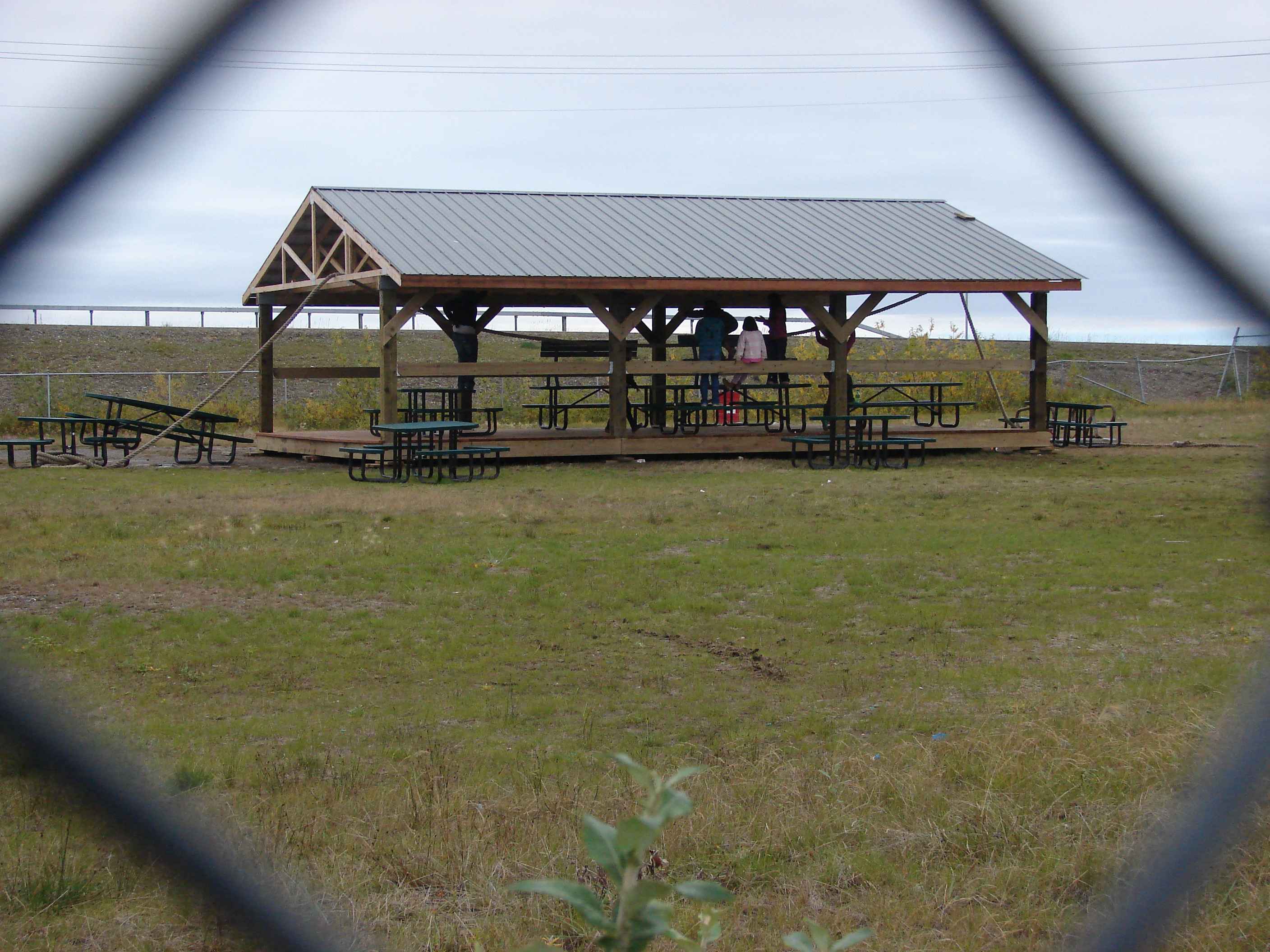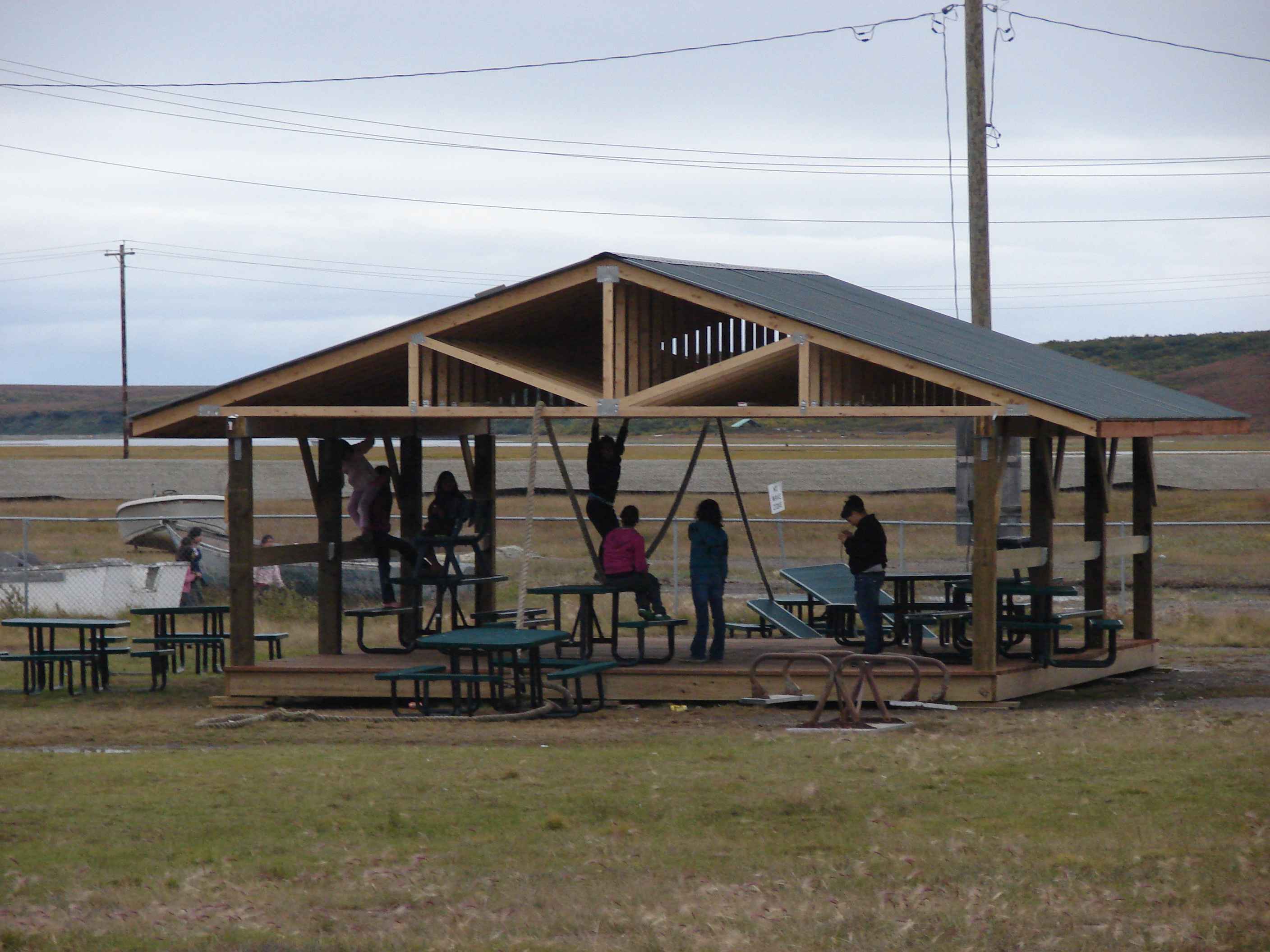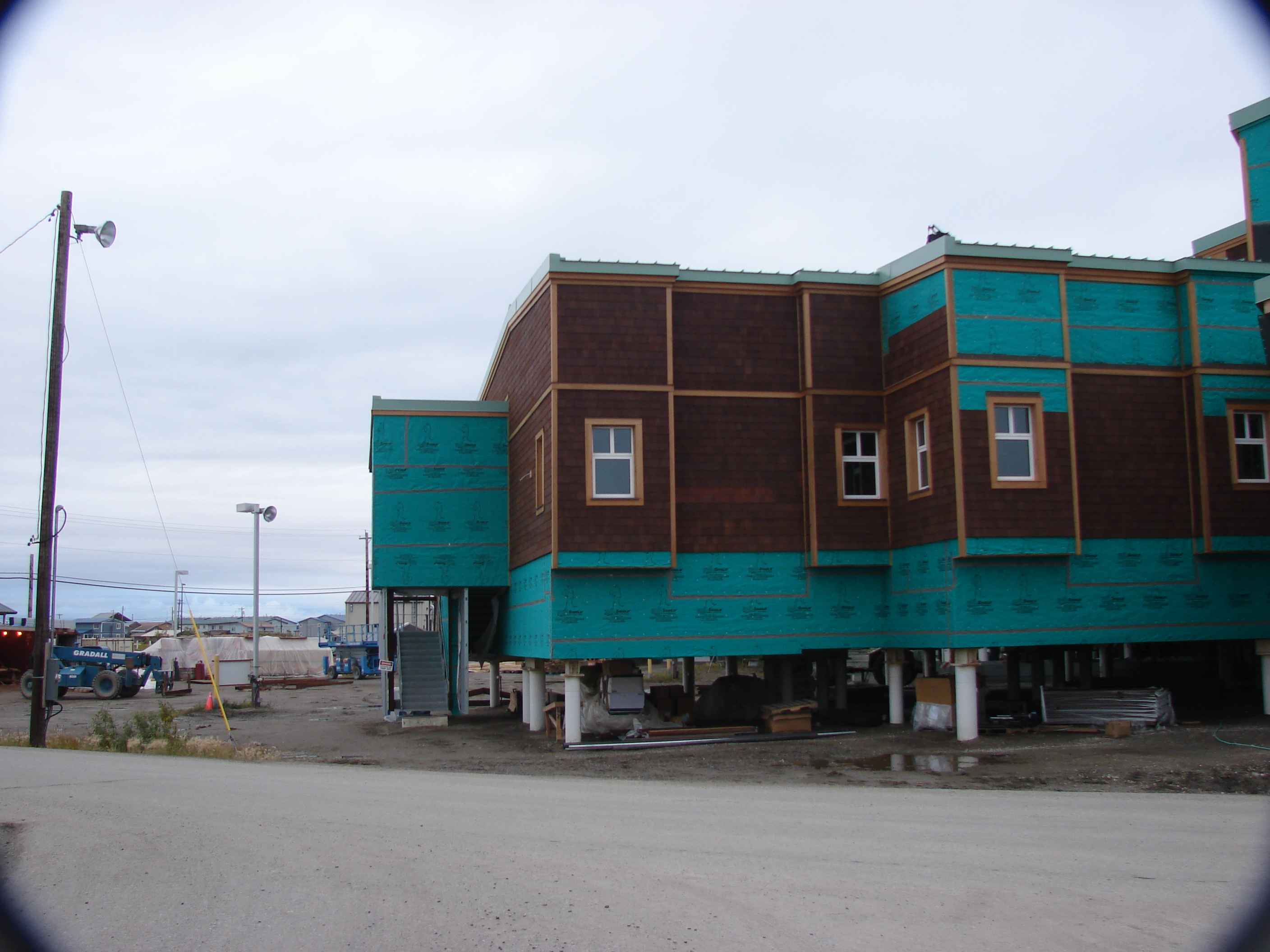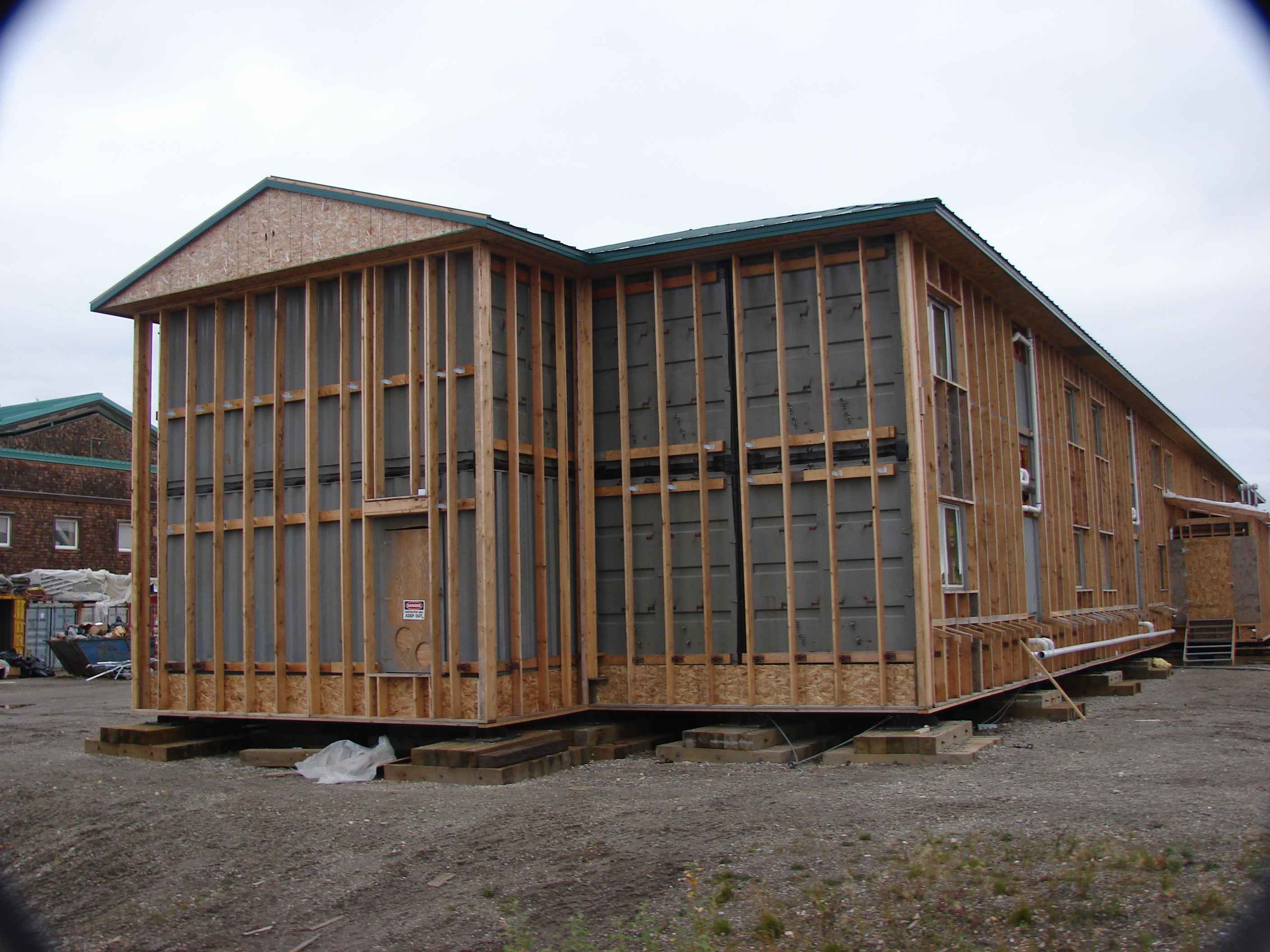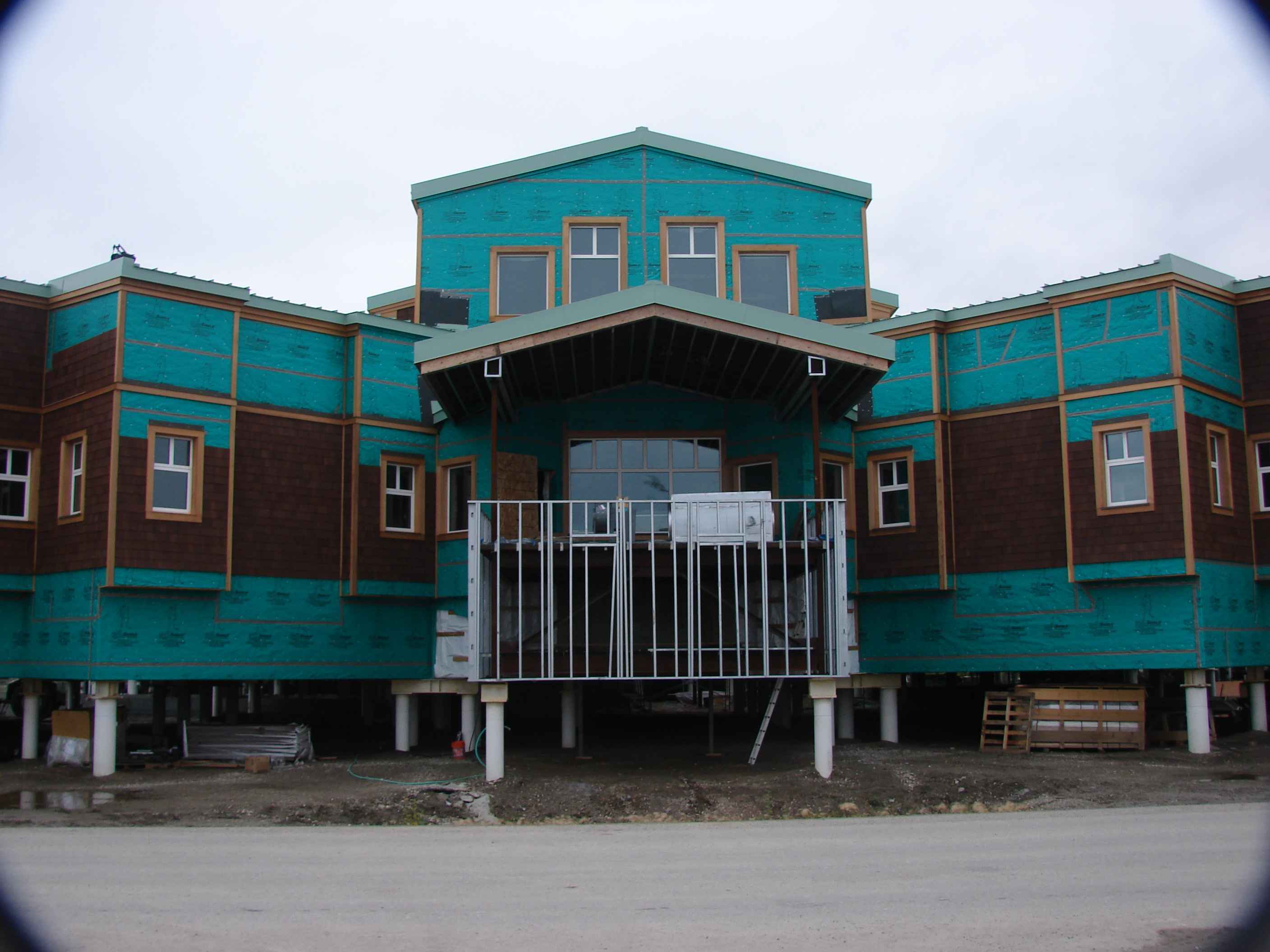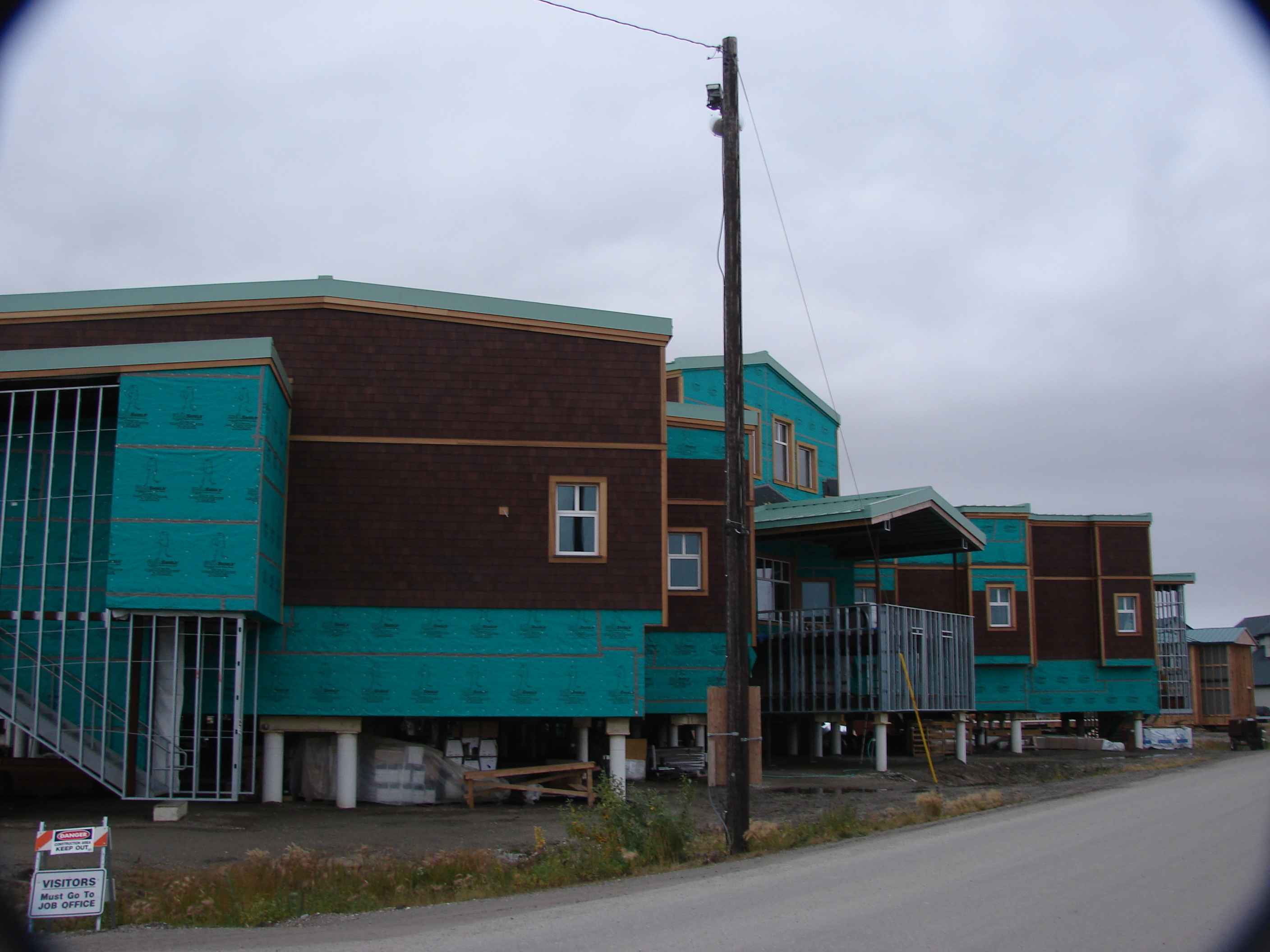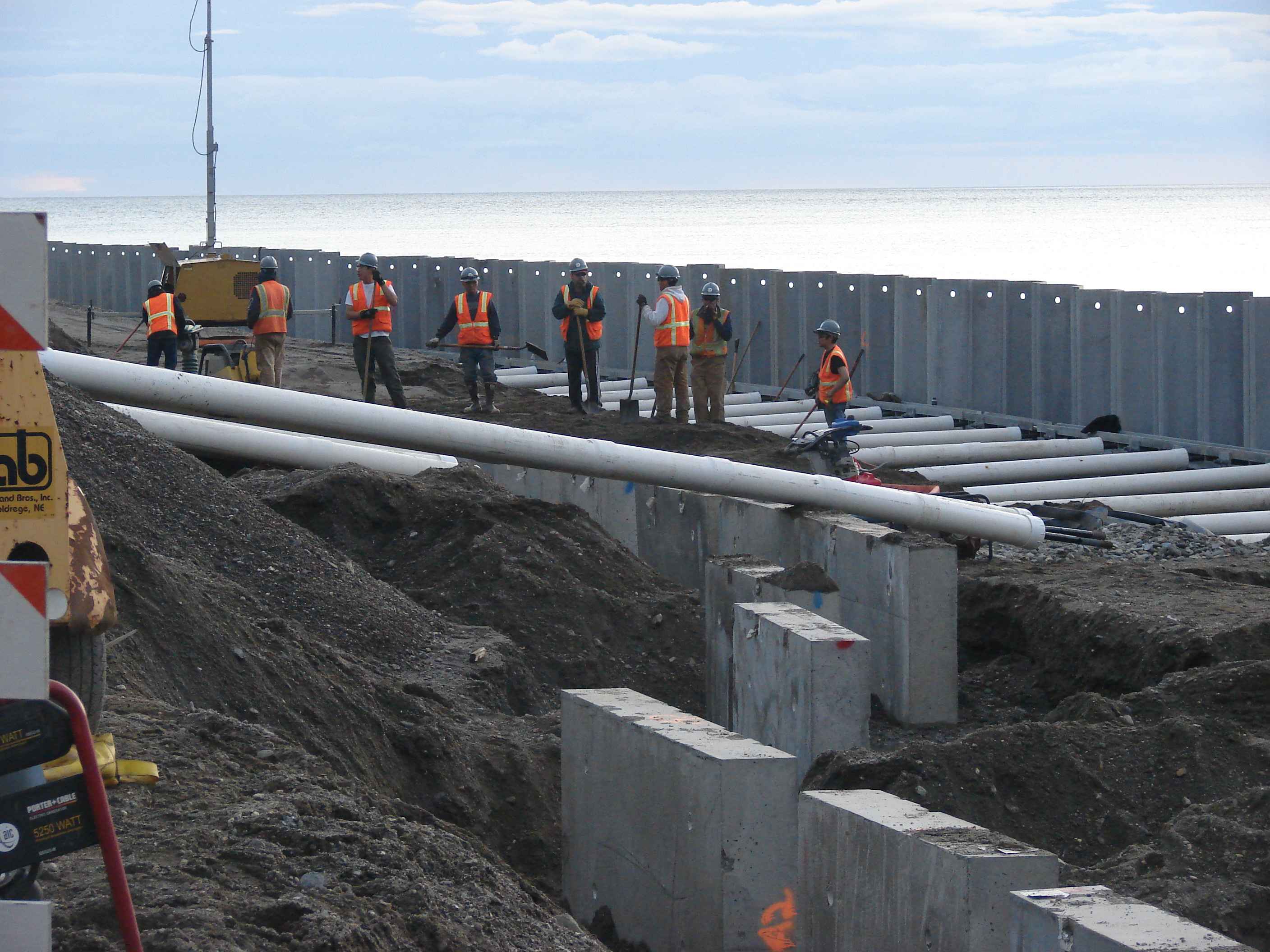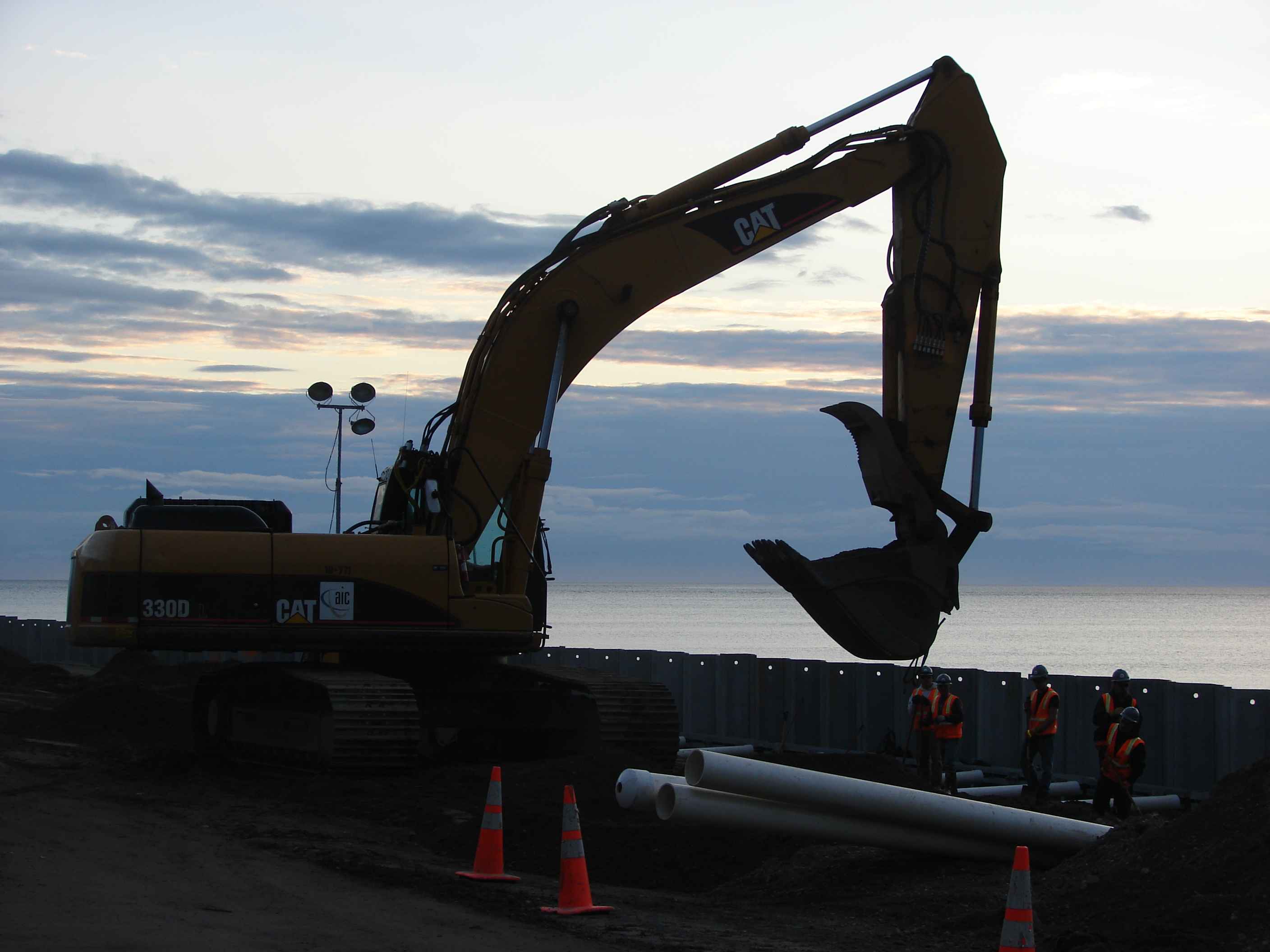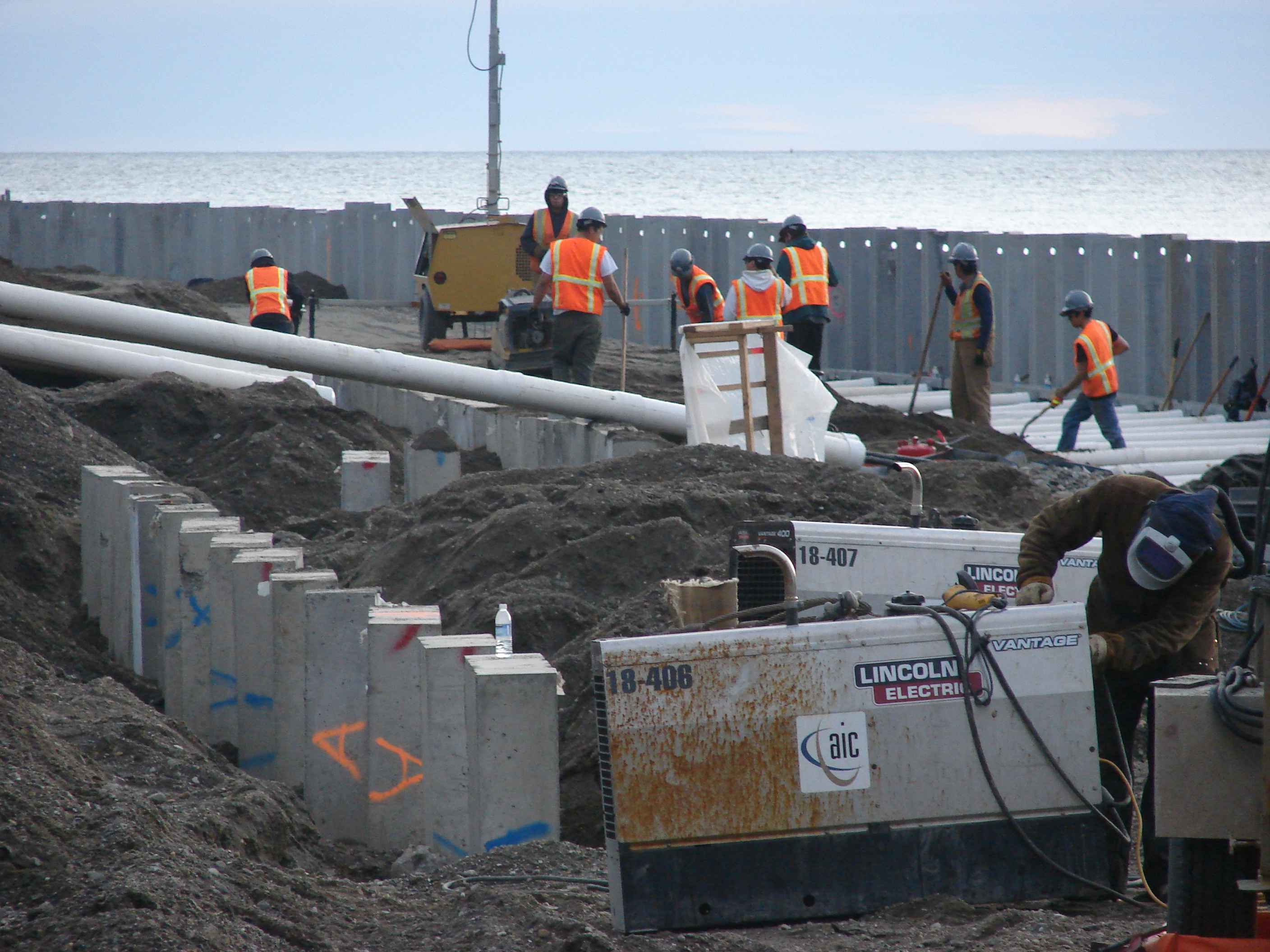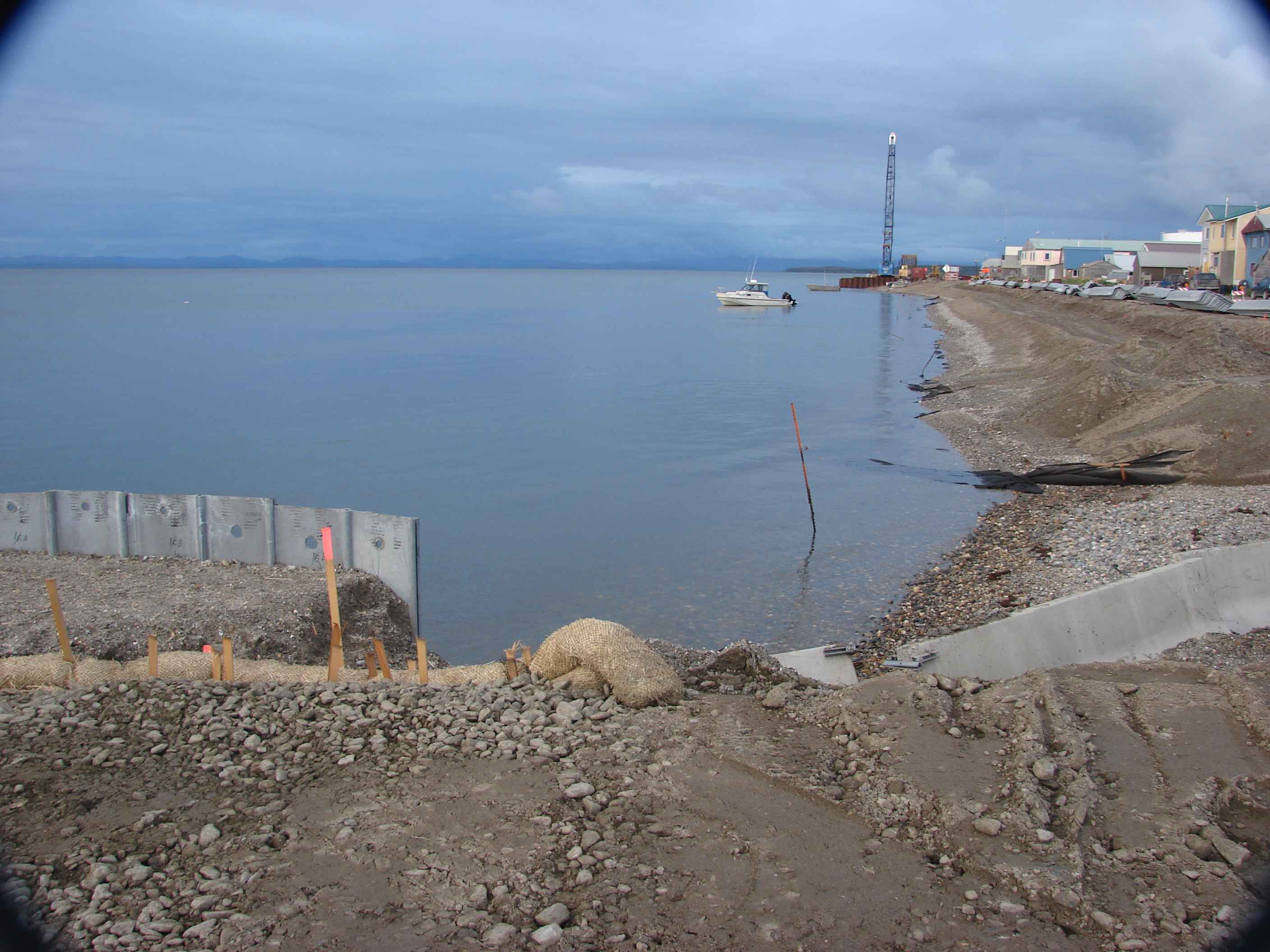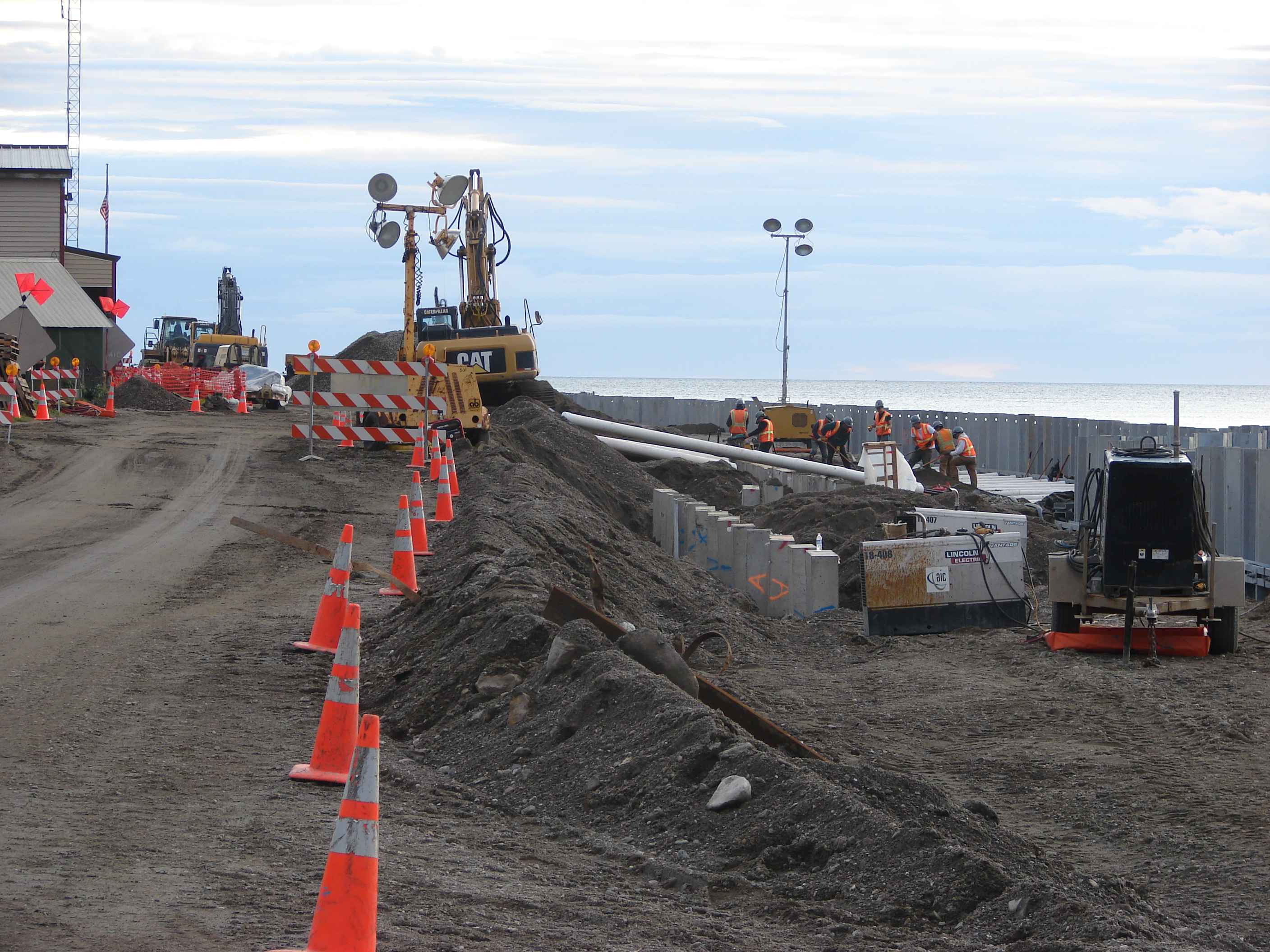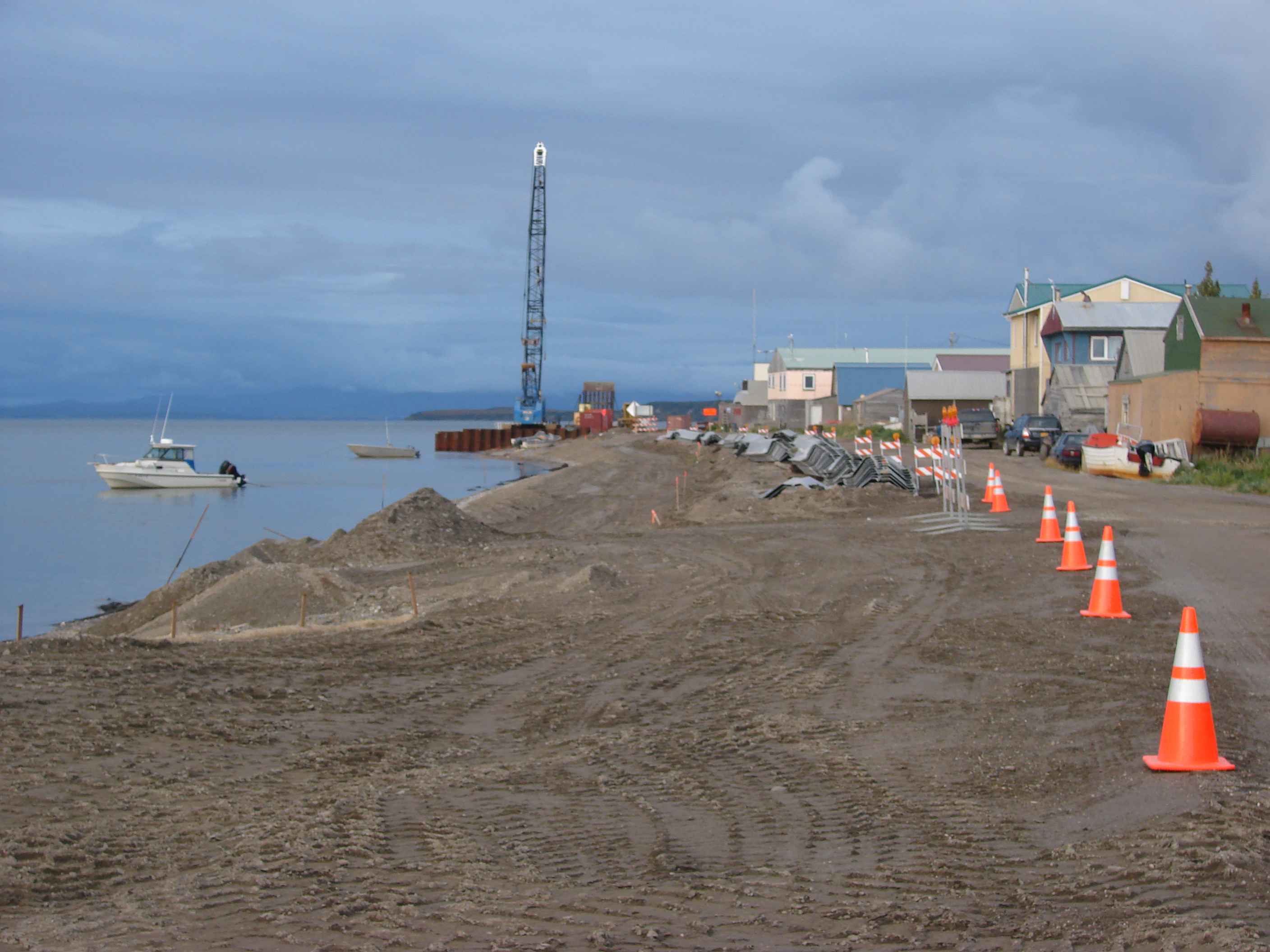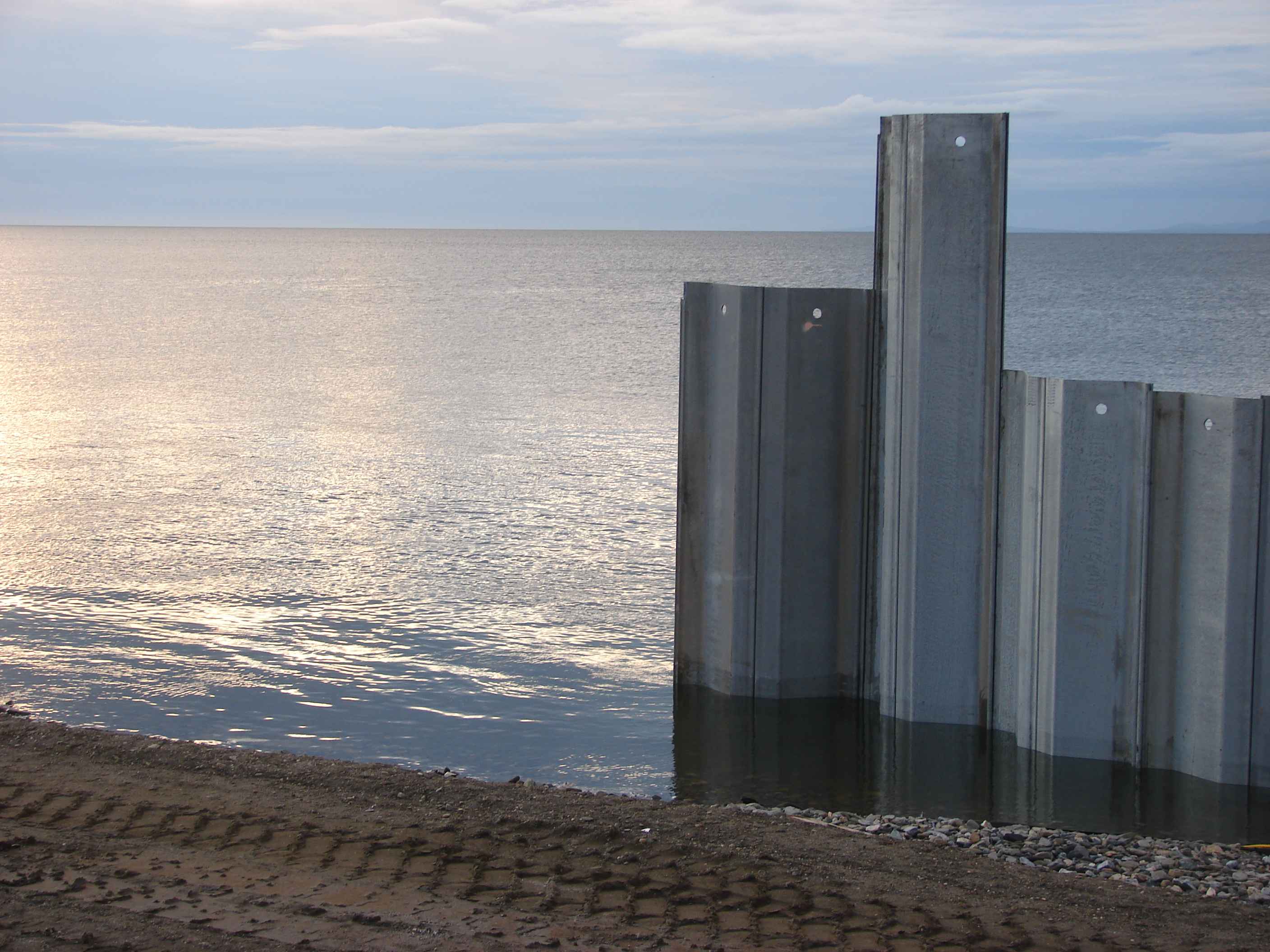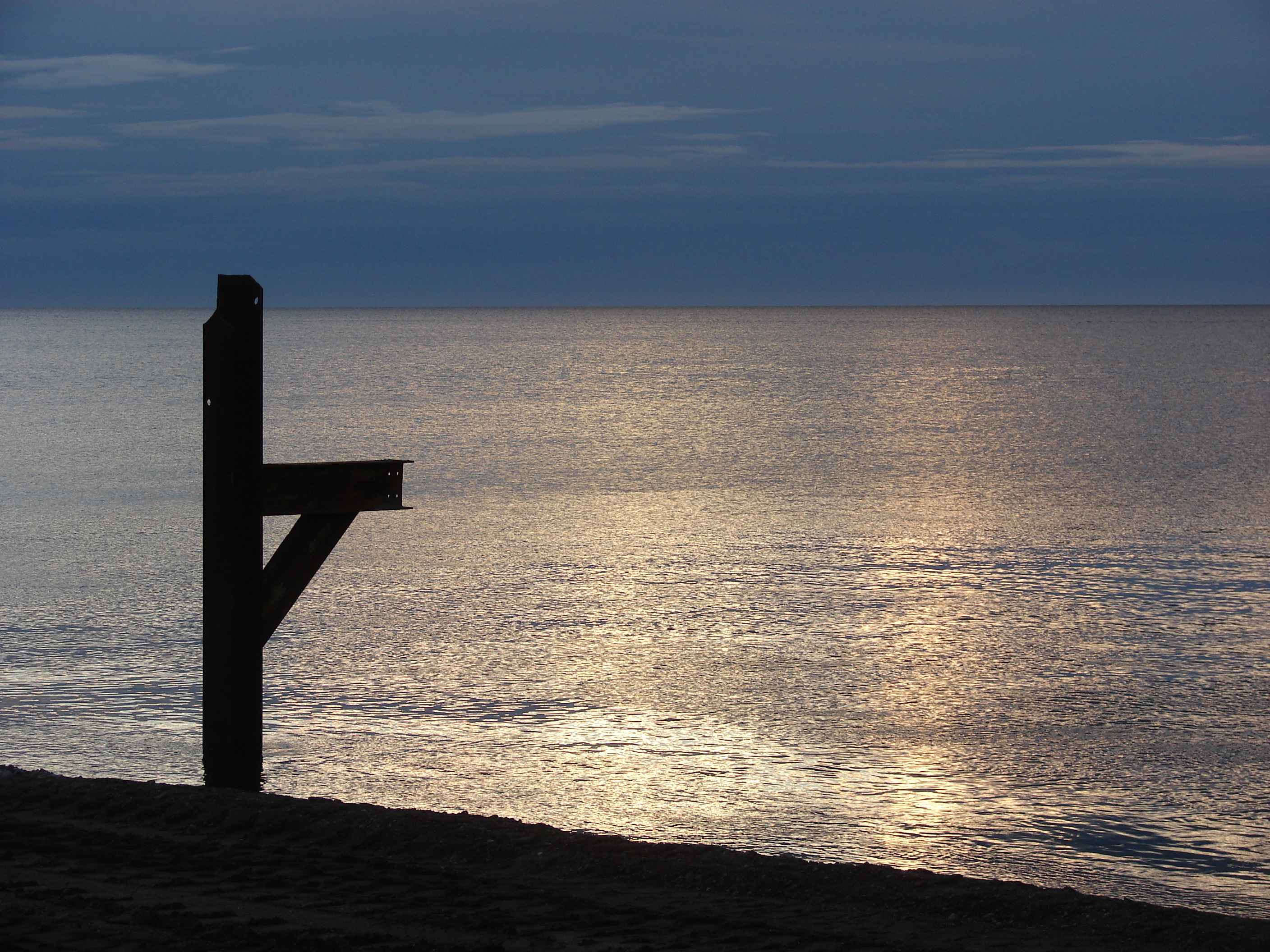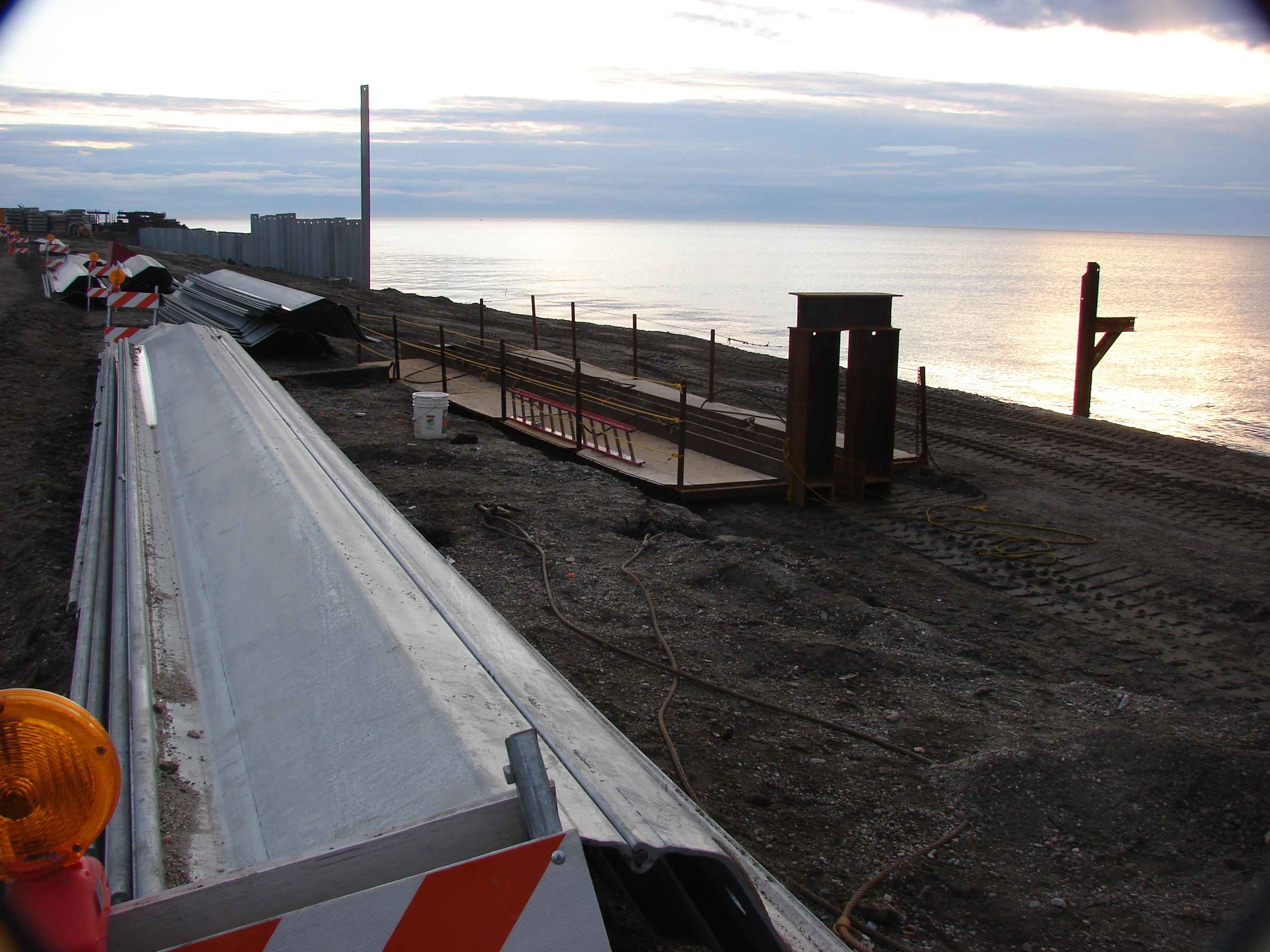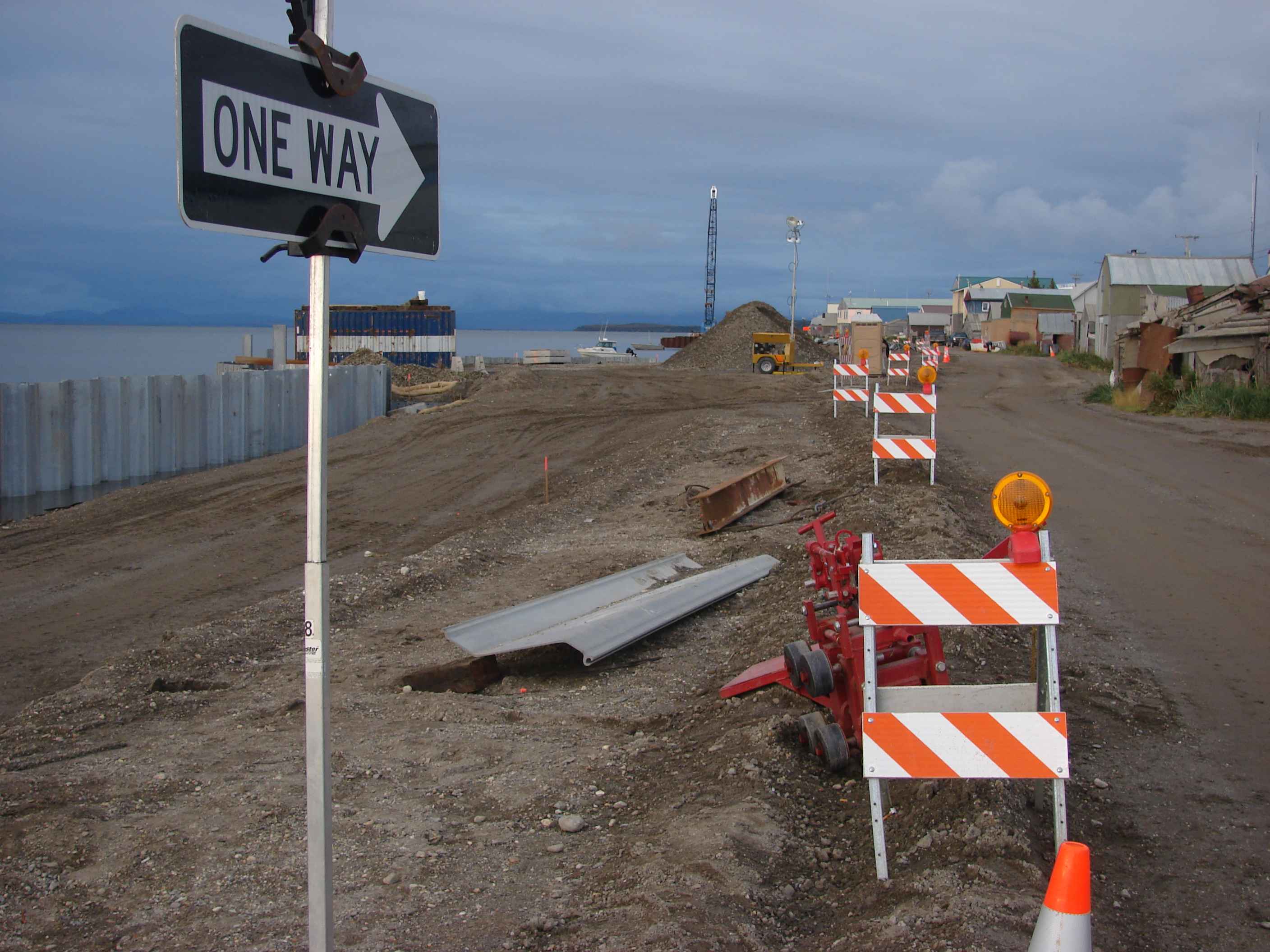 August, 2010: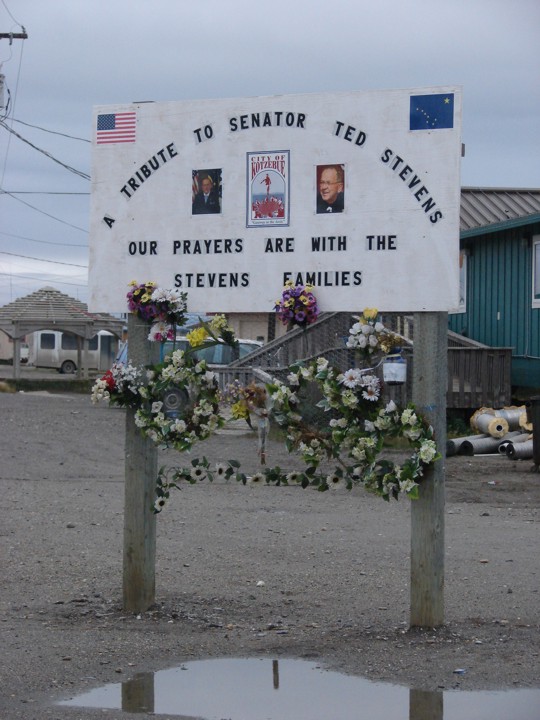 R.I.P. Ted Stevens 8-10-10
Built at the end of Ted Stevens Way in Kotzebue in Memoriam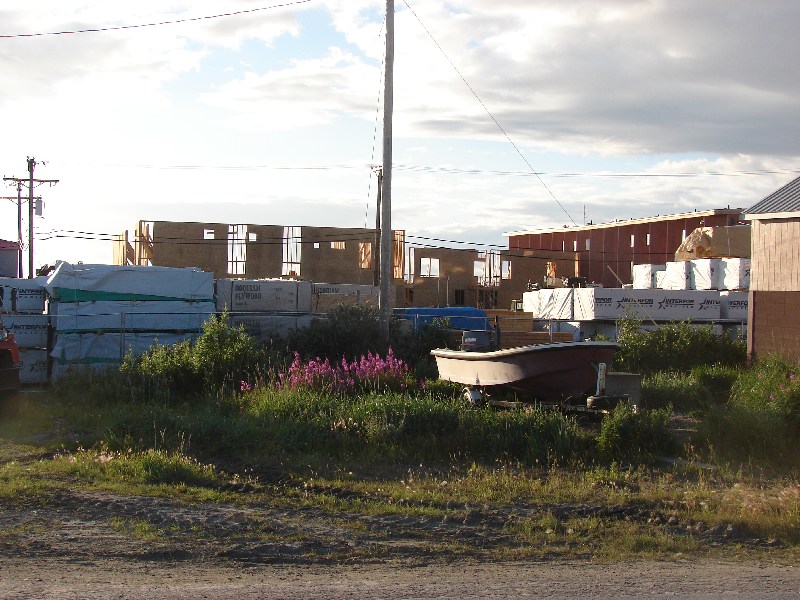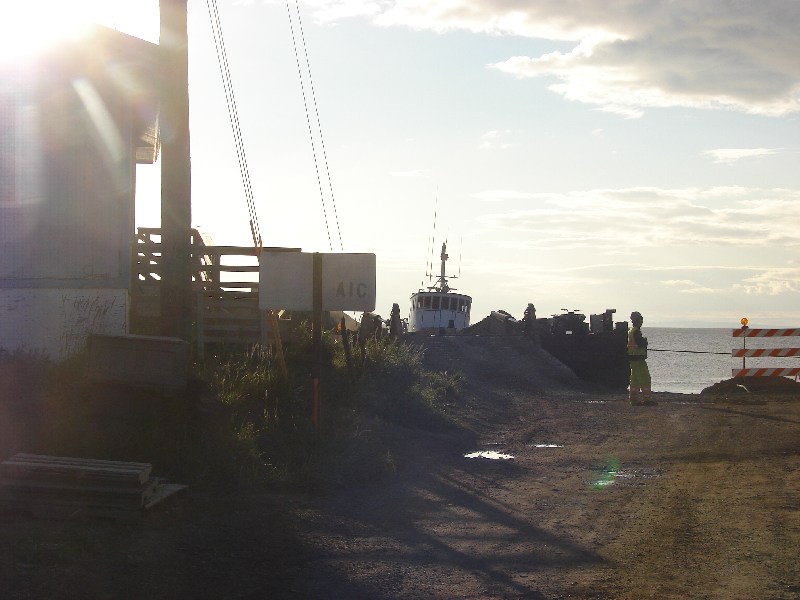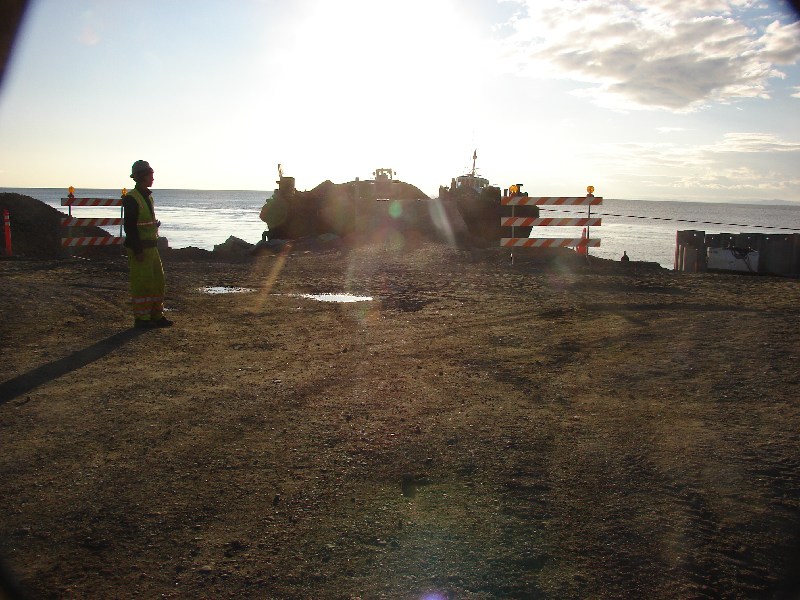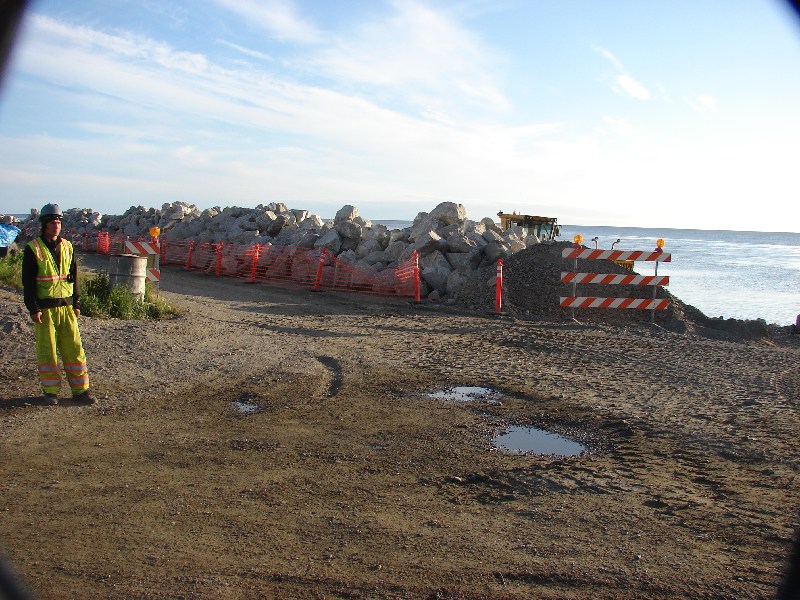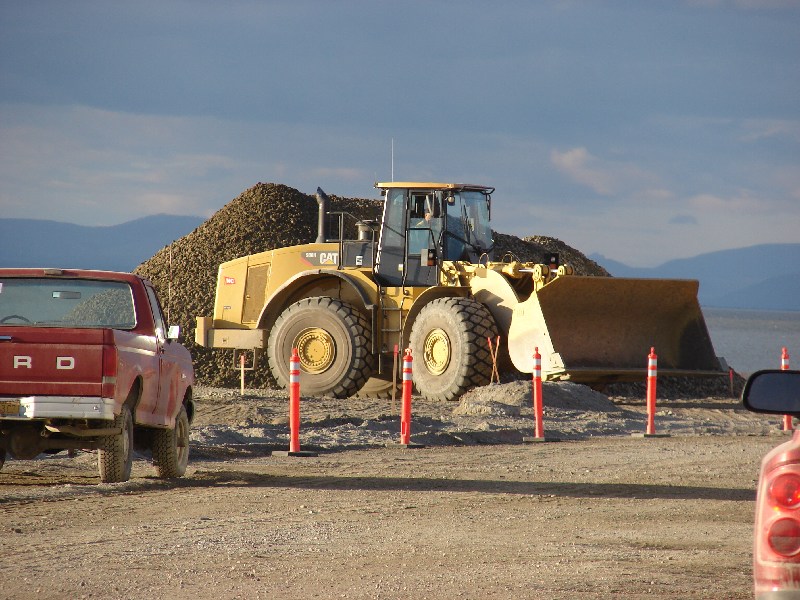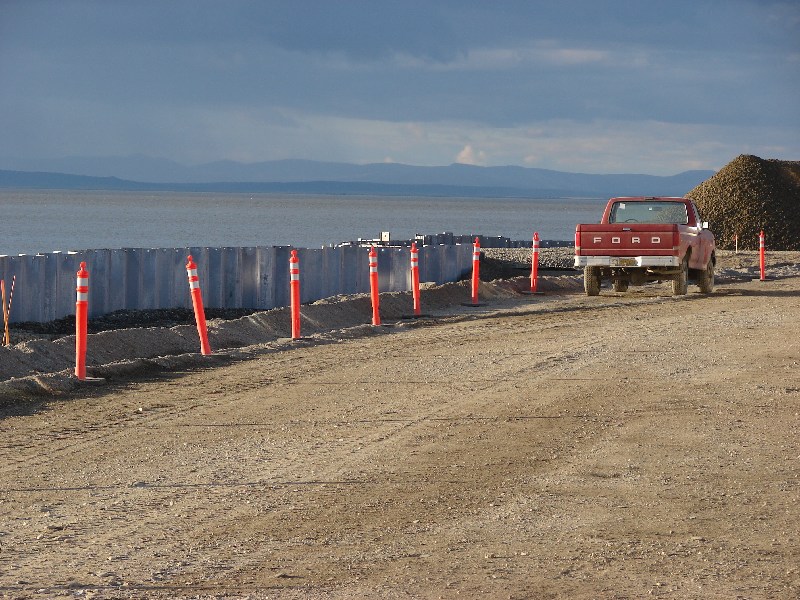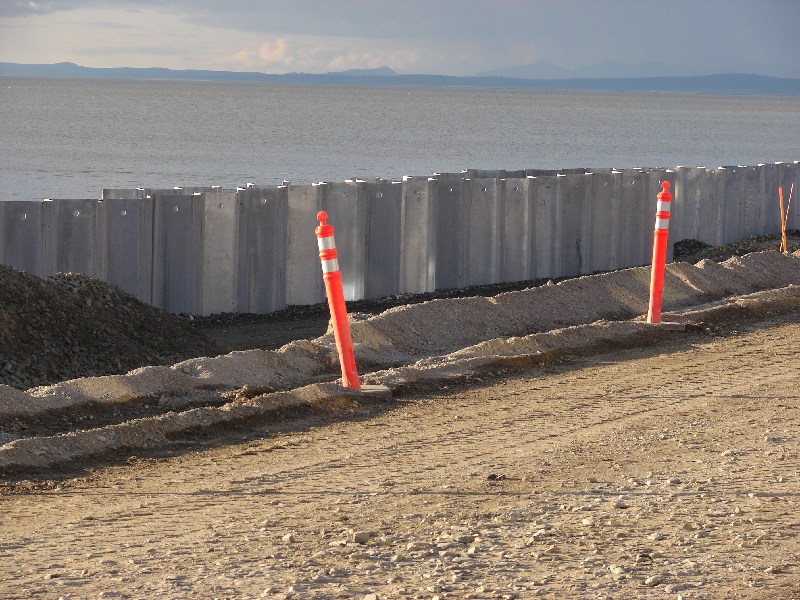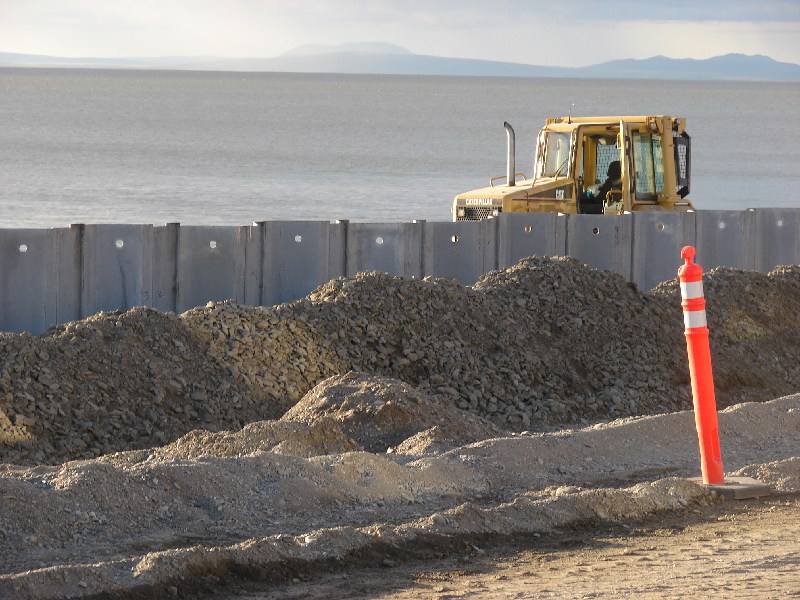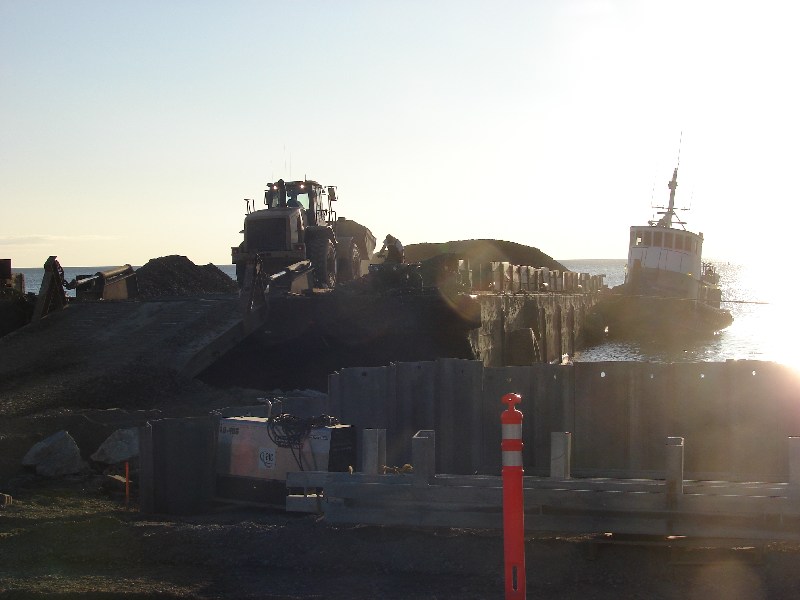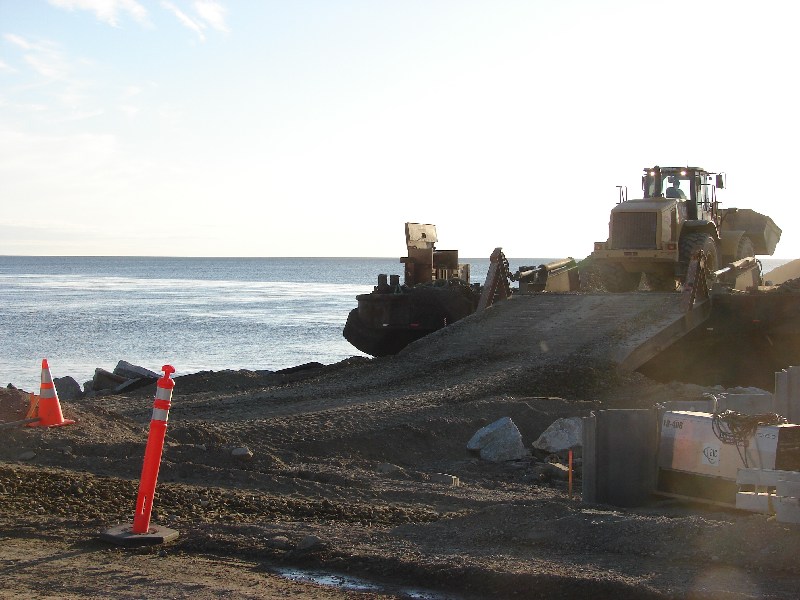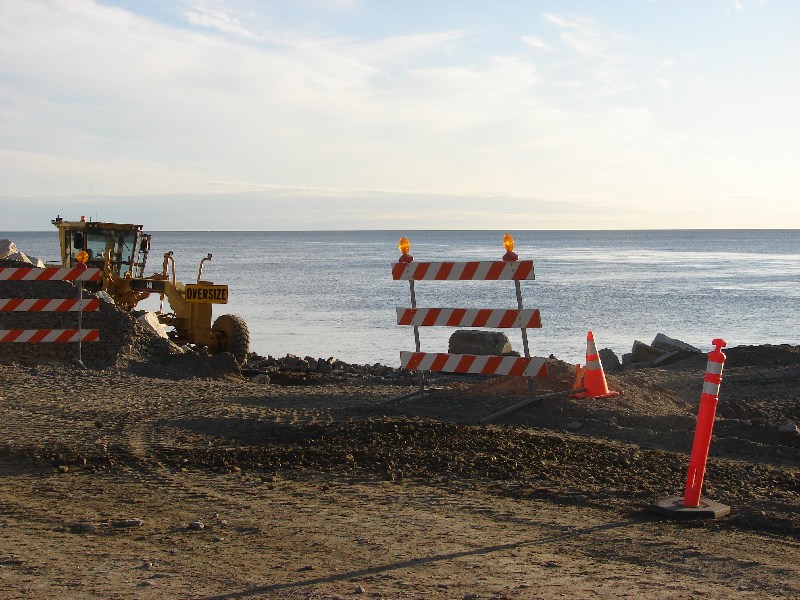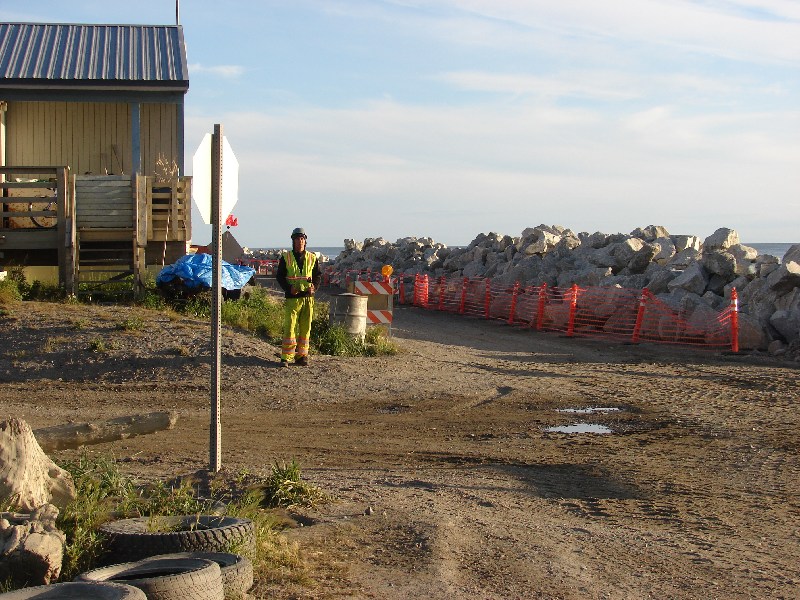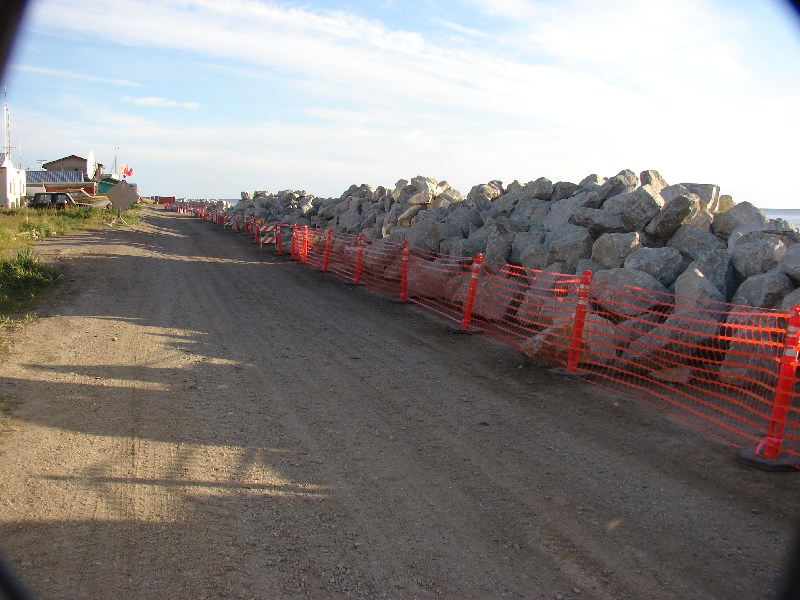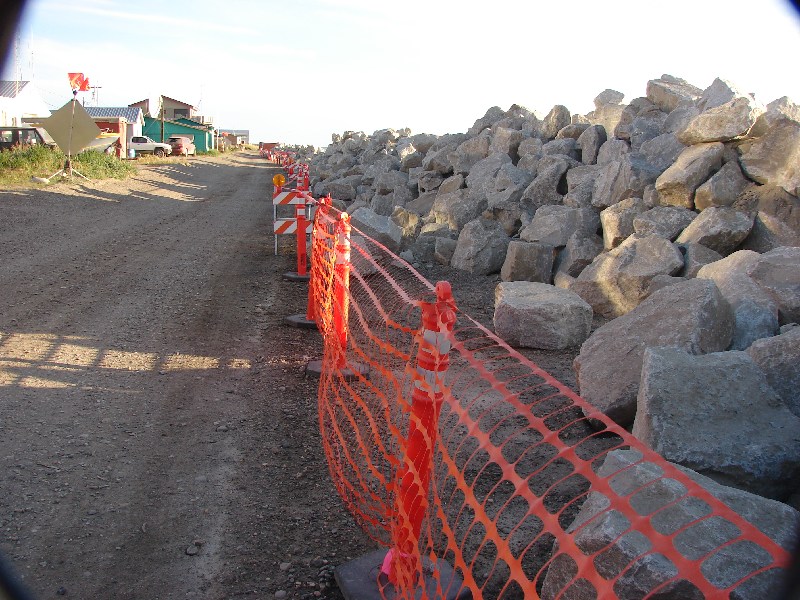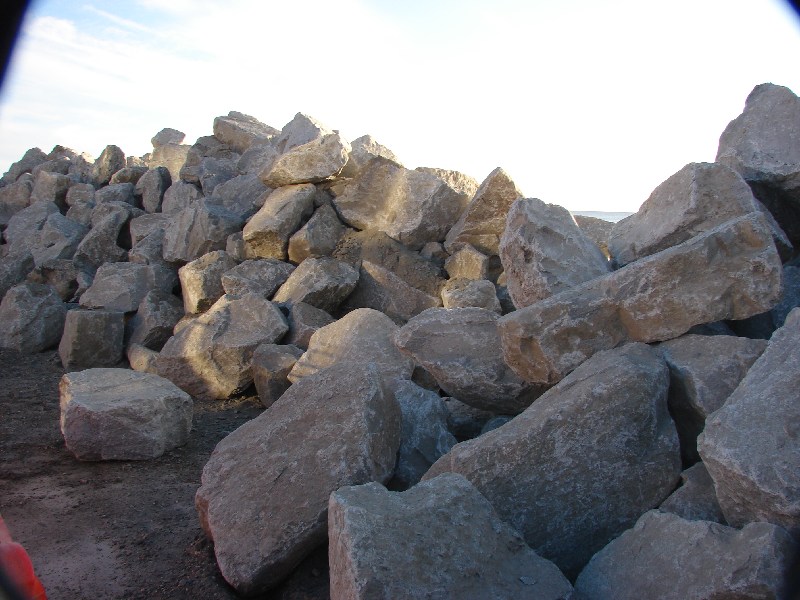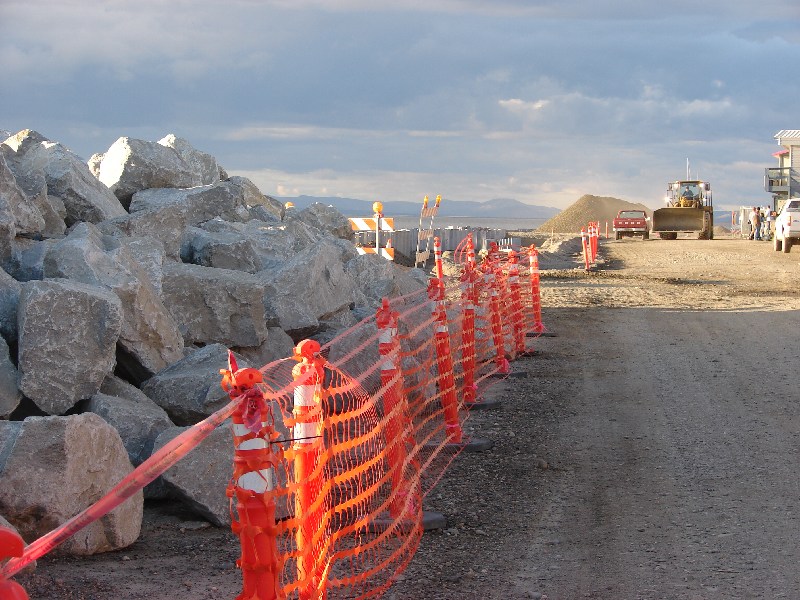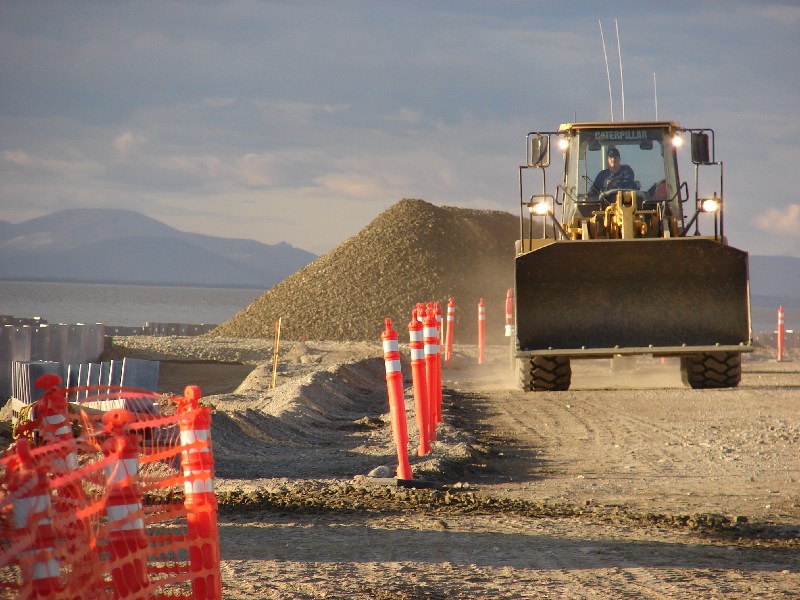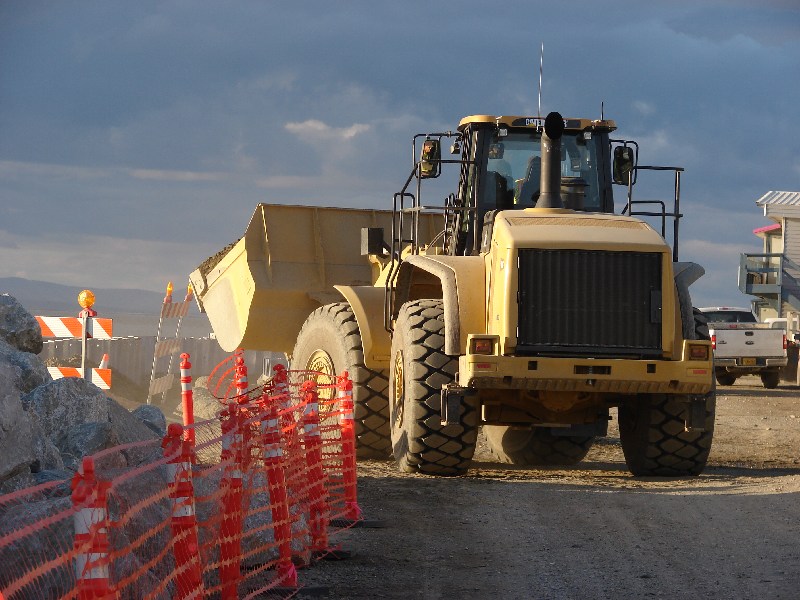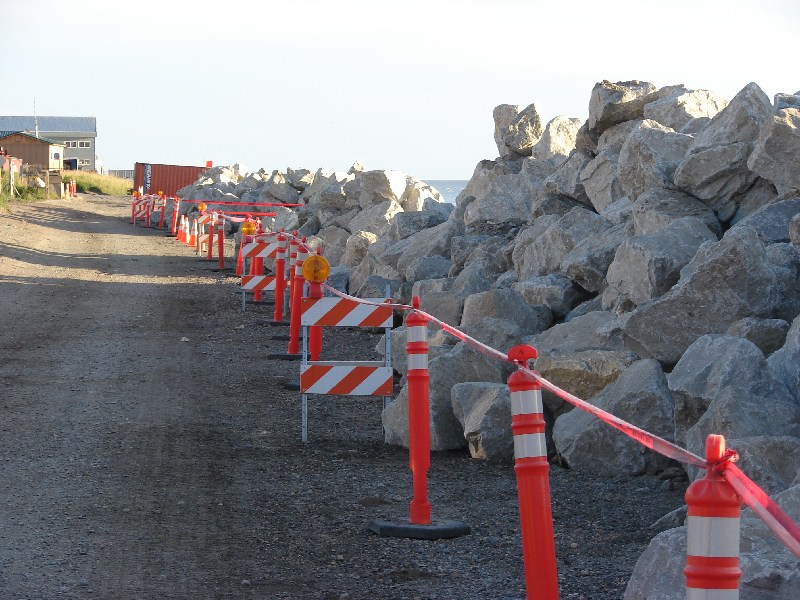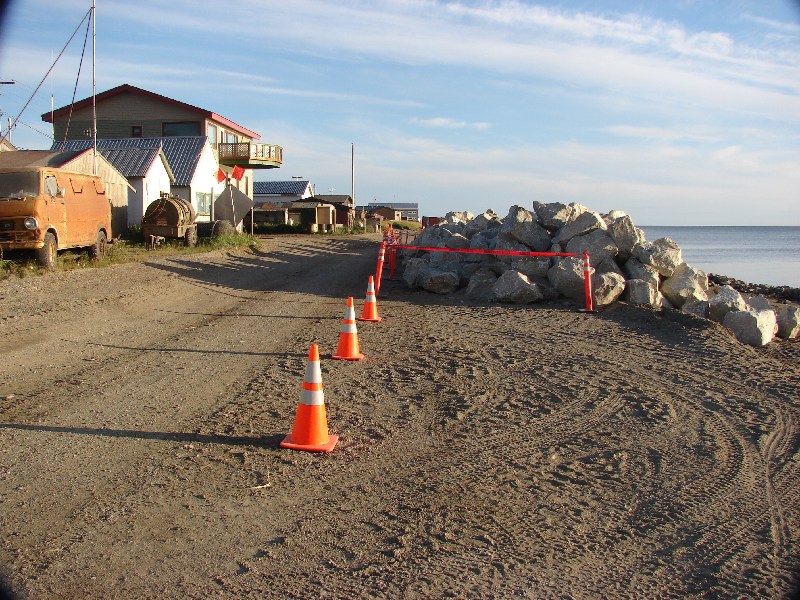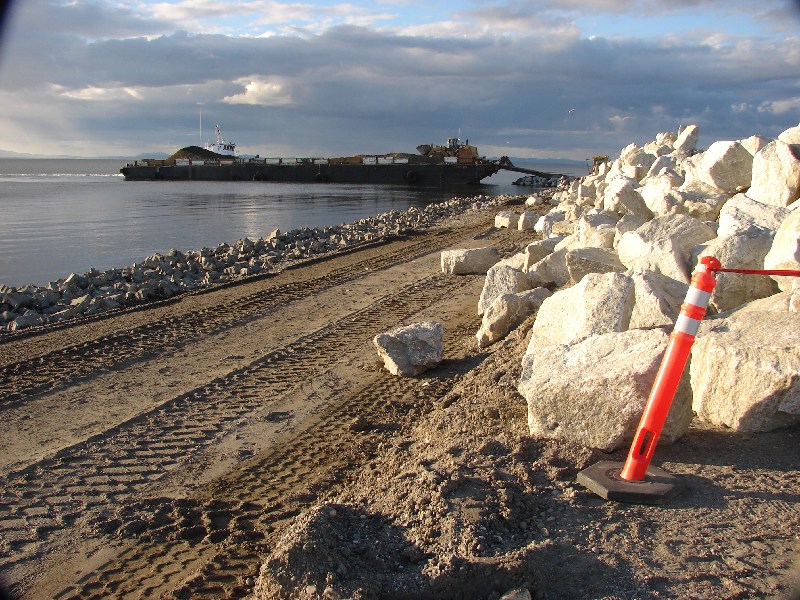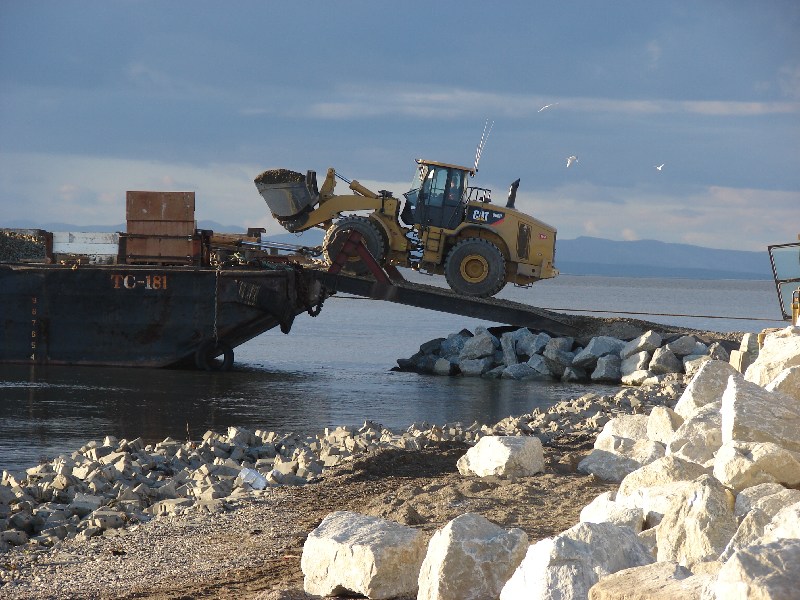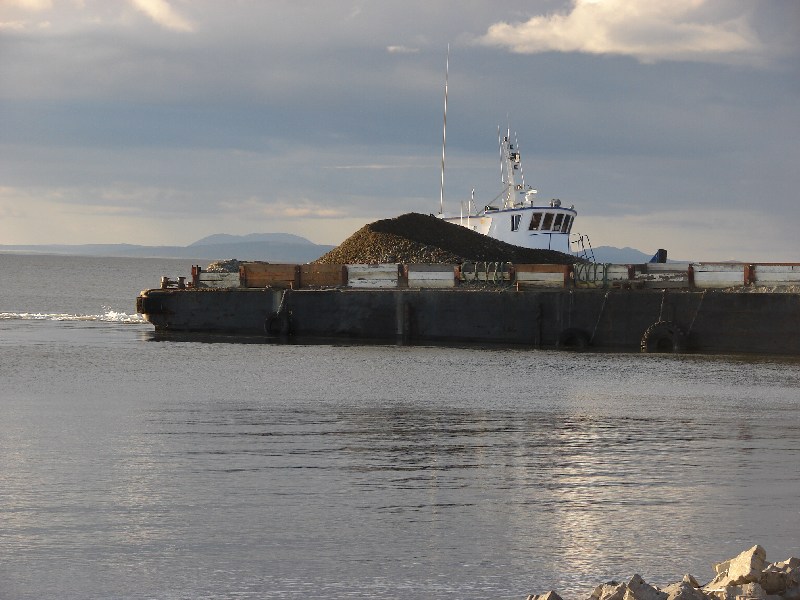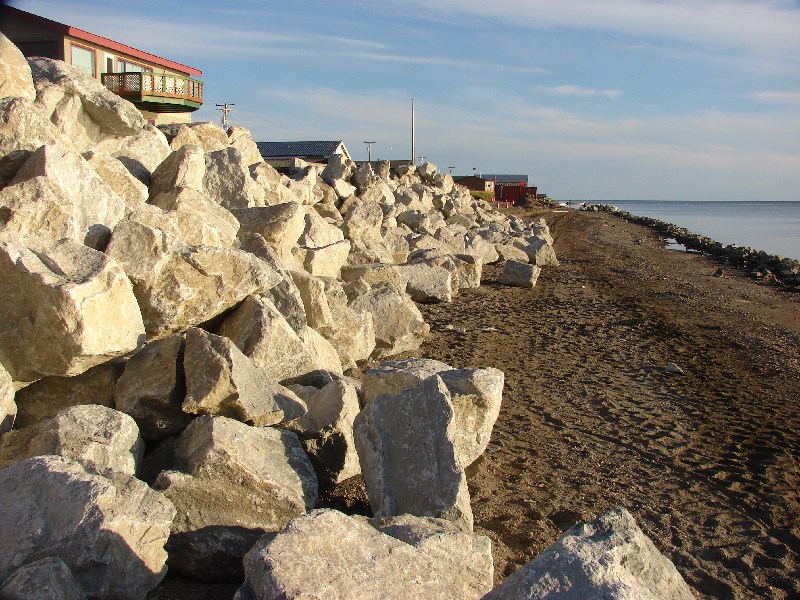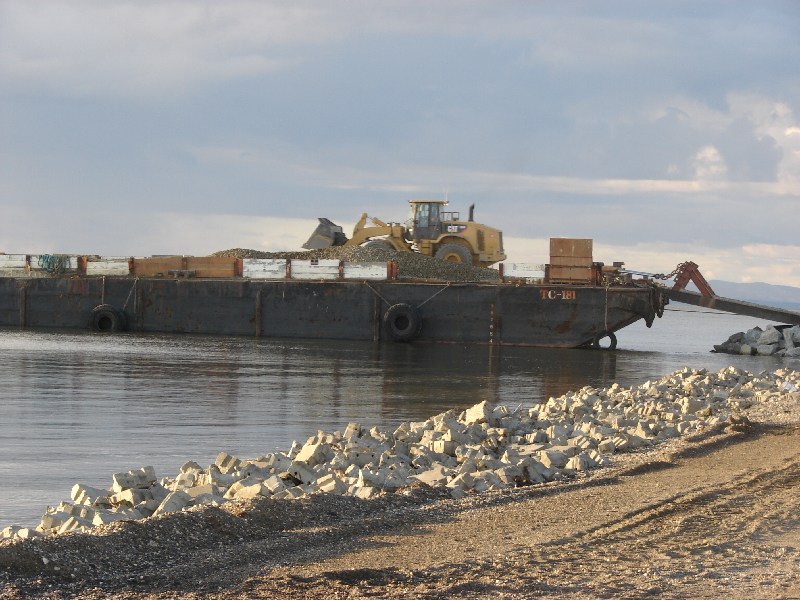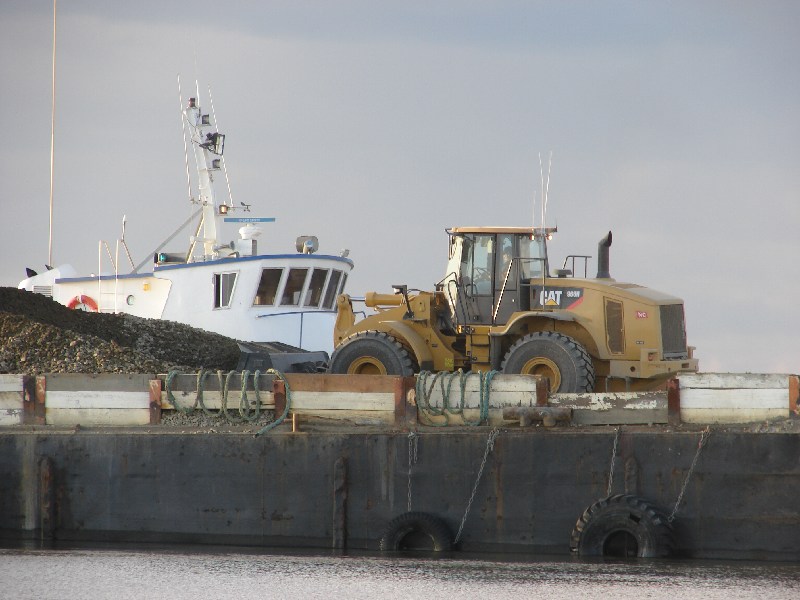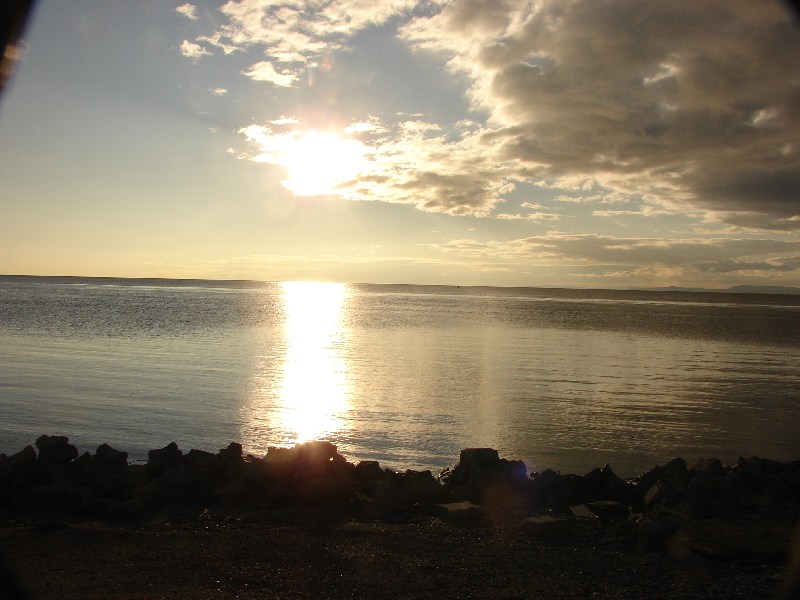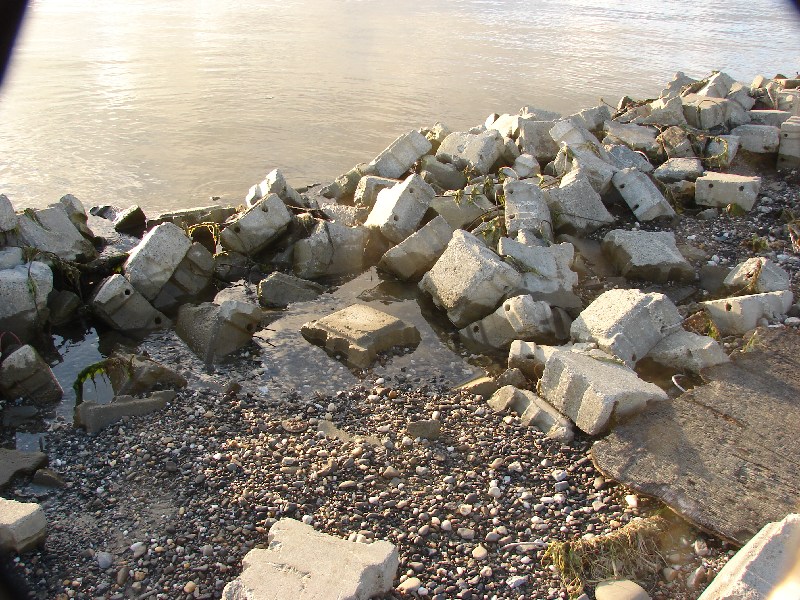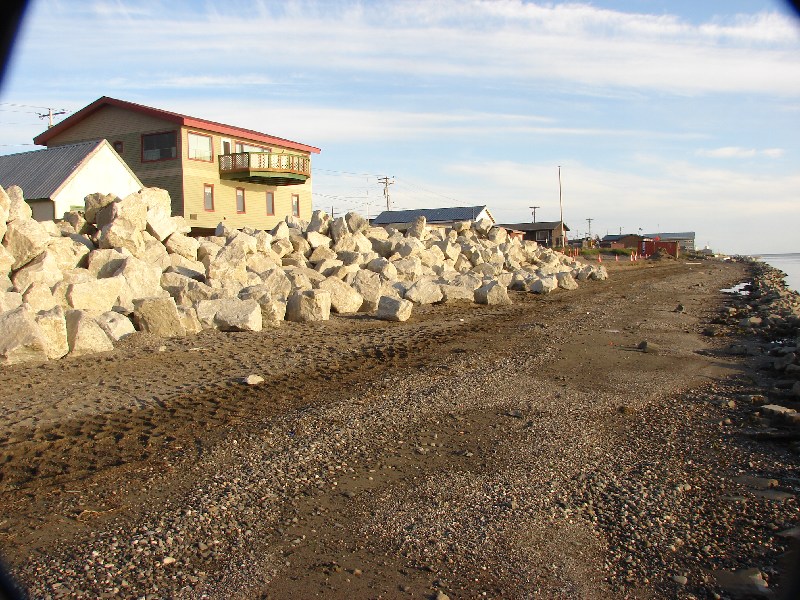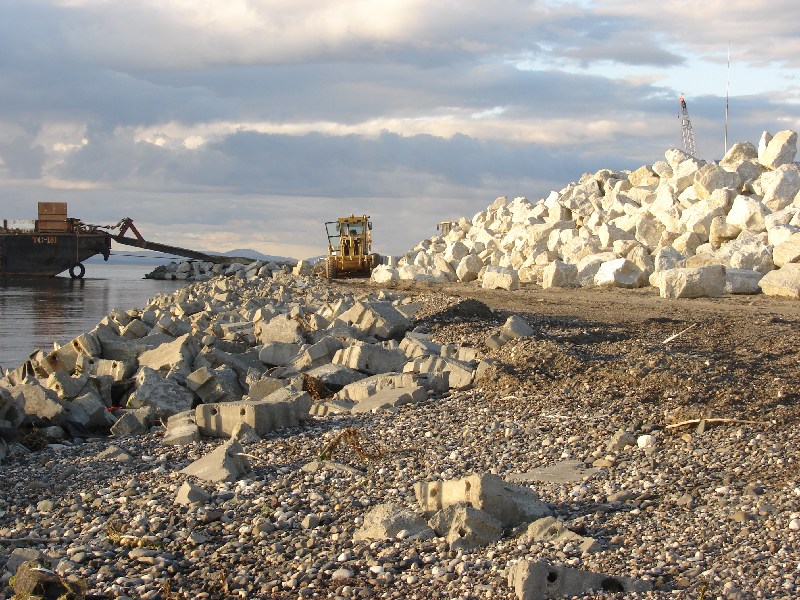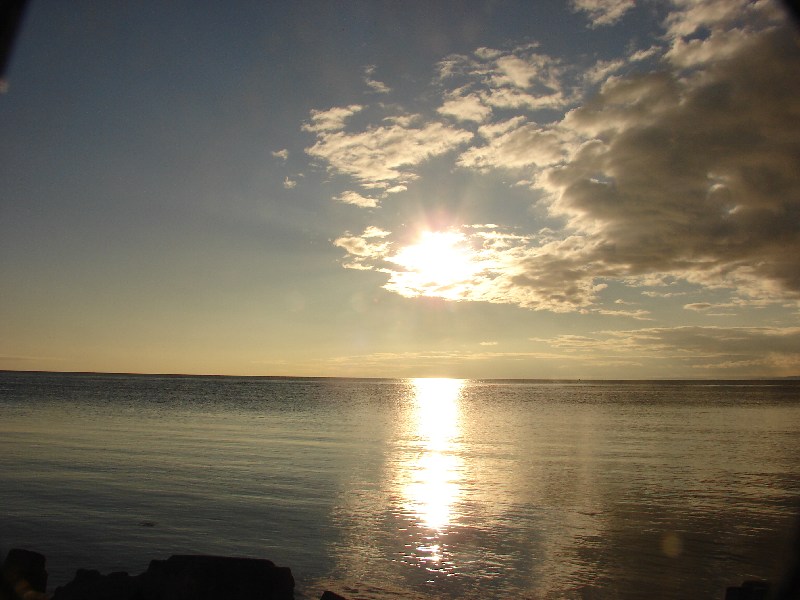 Shore Avenue Project Construction Videos Page
July, 2010: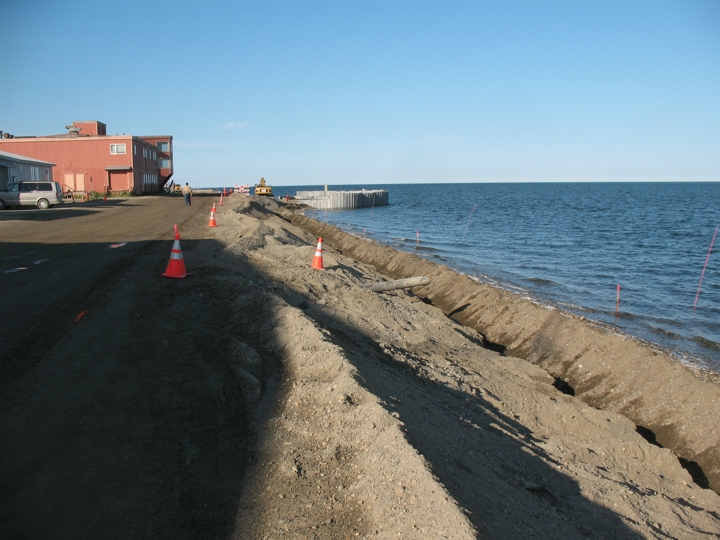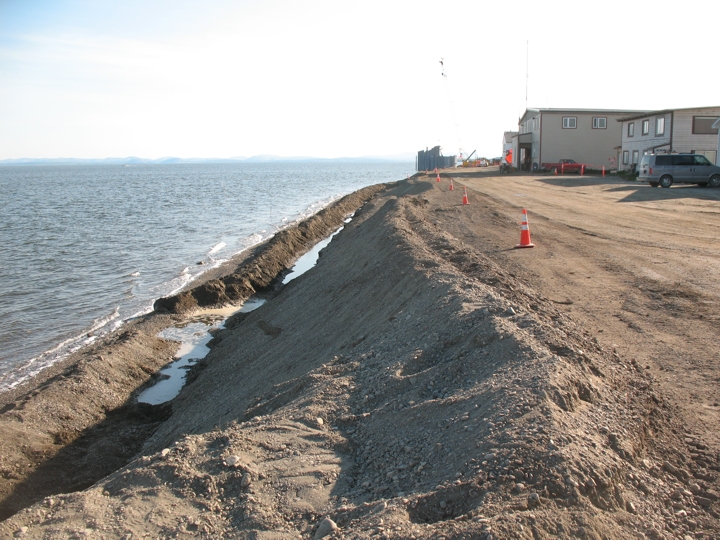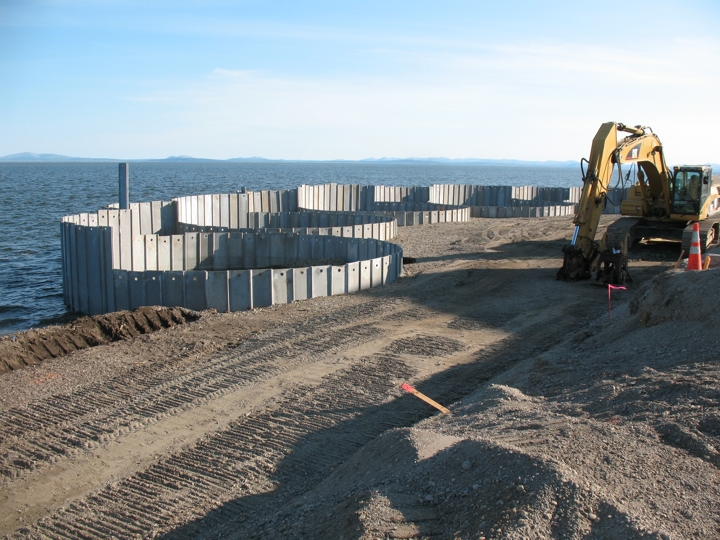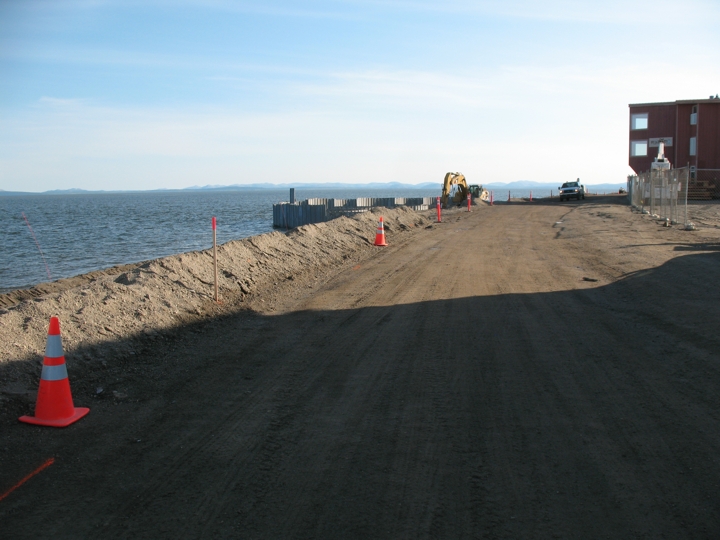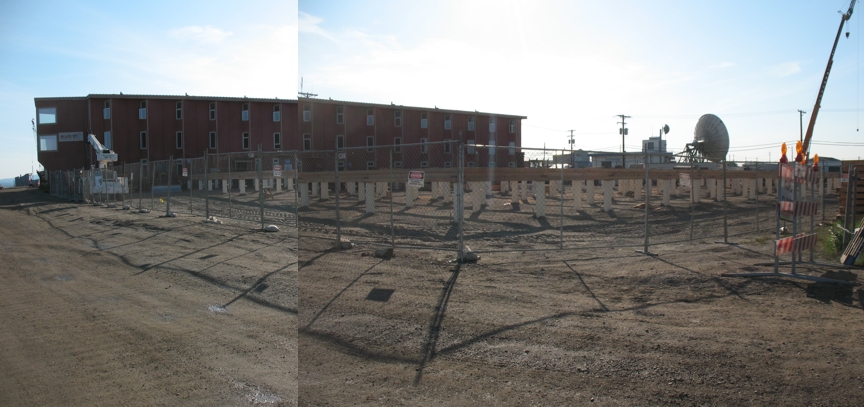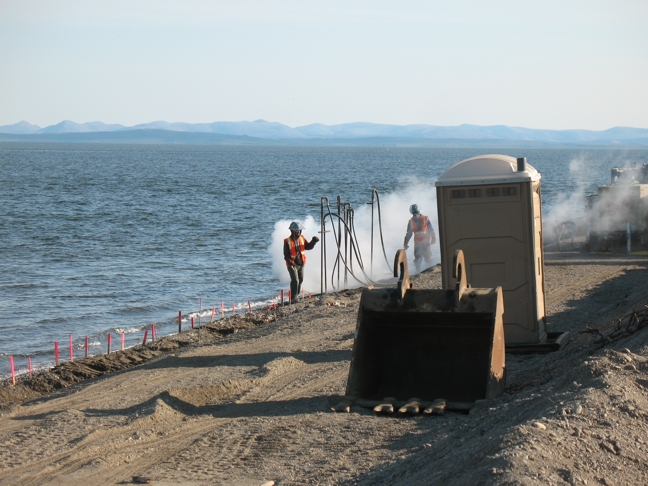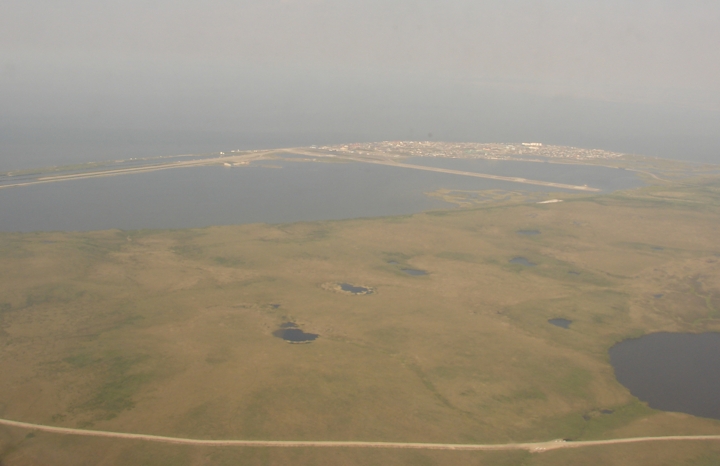 Click here for a really large version of this photo.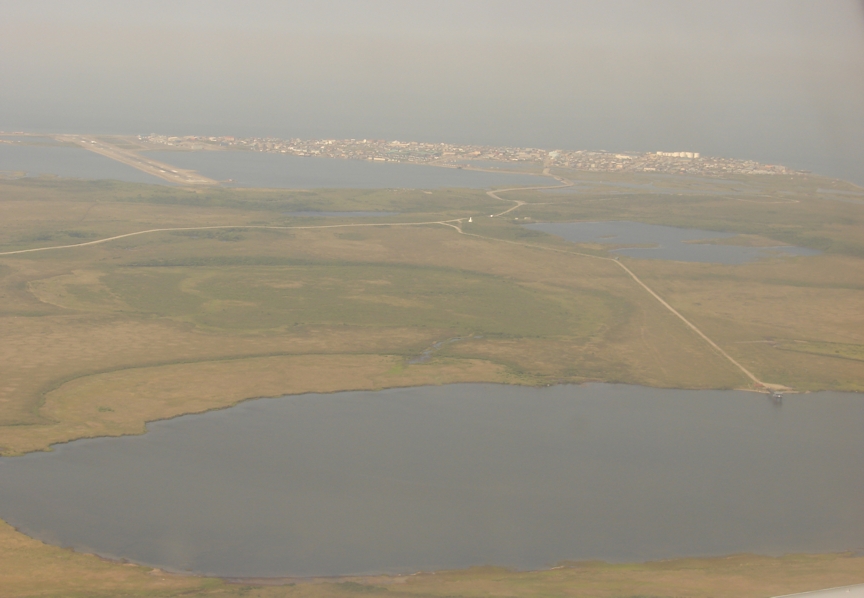 Kotzebue from above Devil's Lake Reservior
June, 2010:

May, 2010: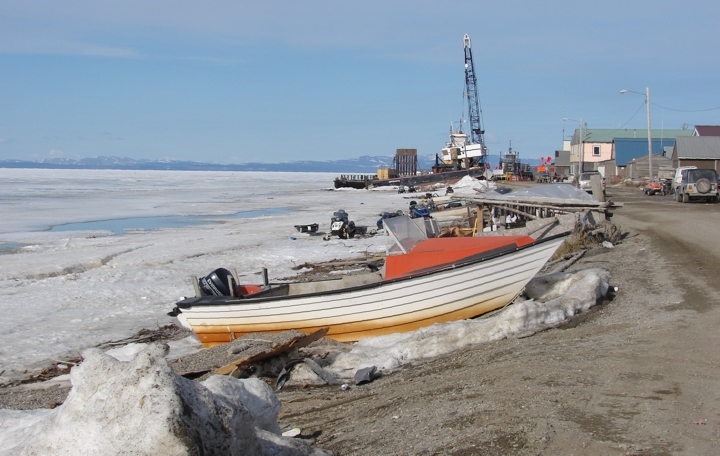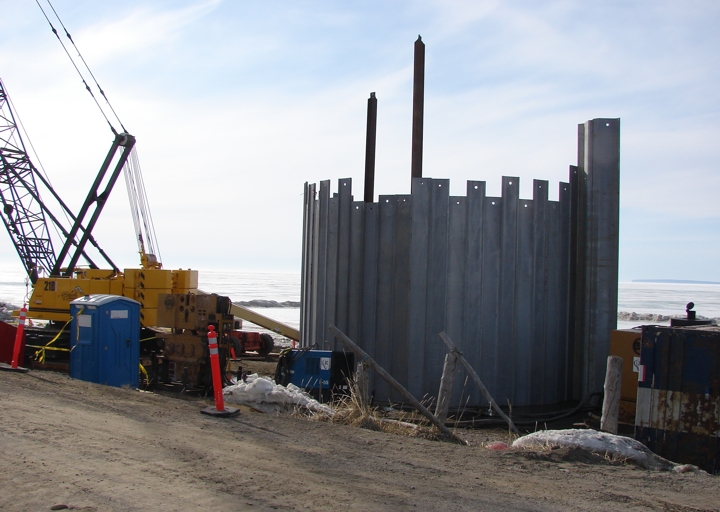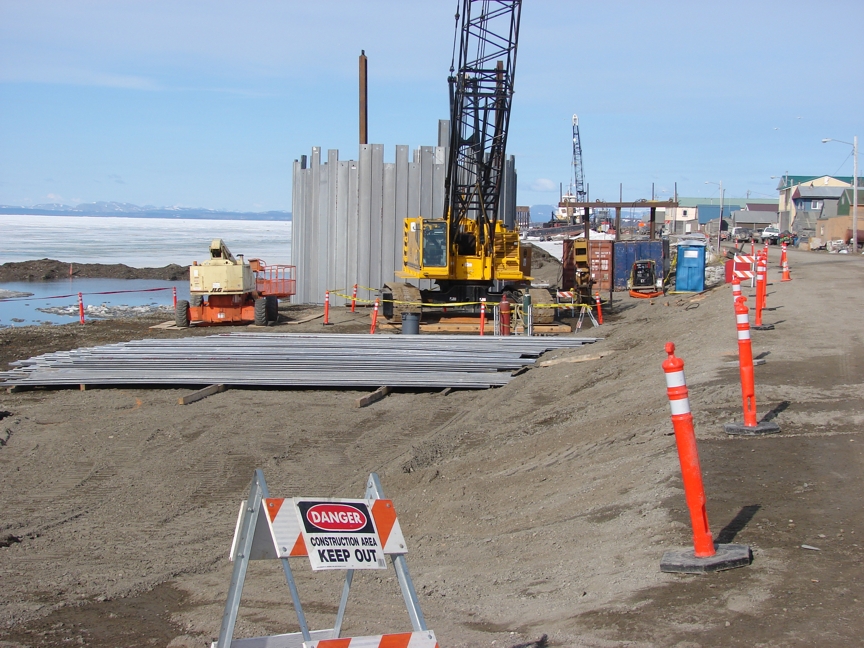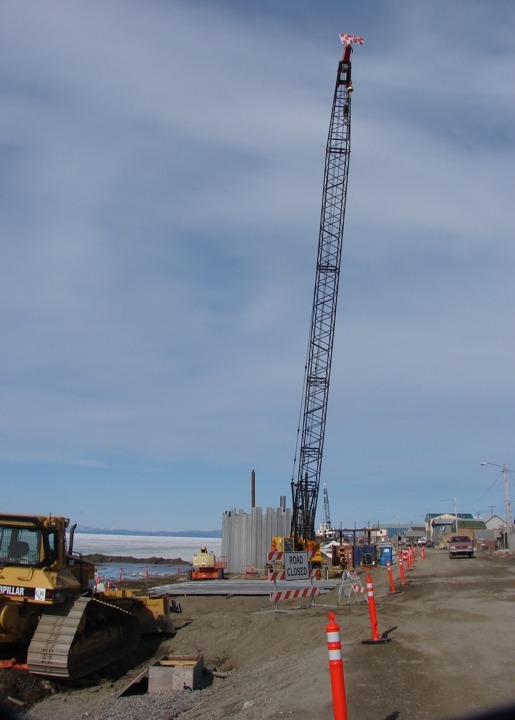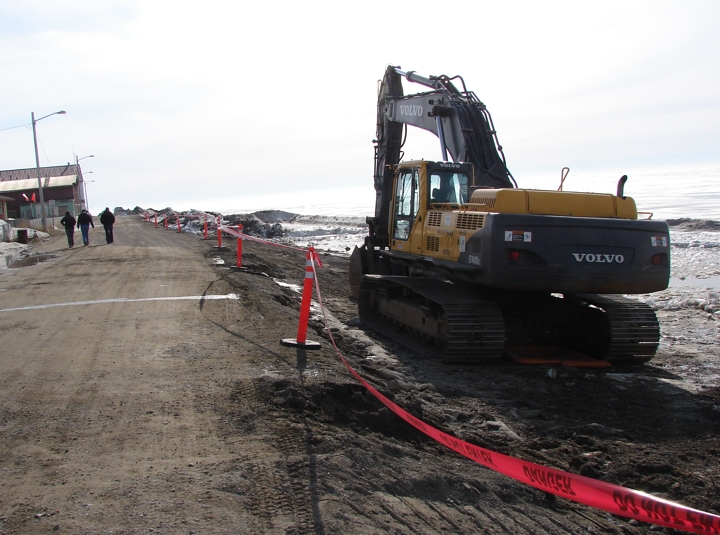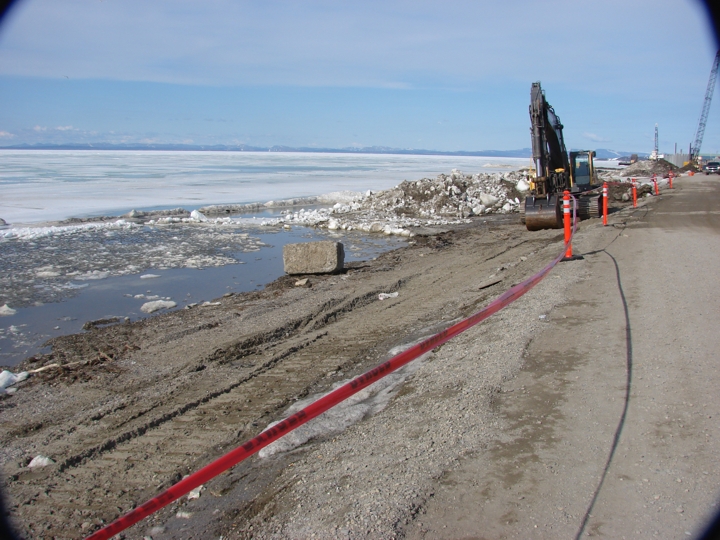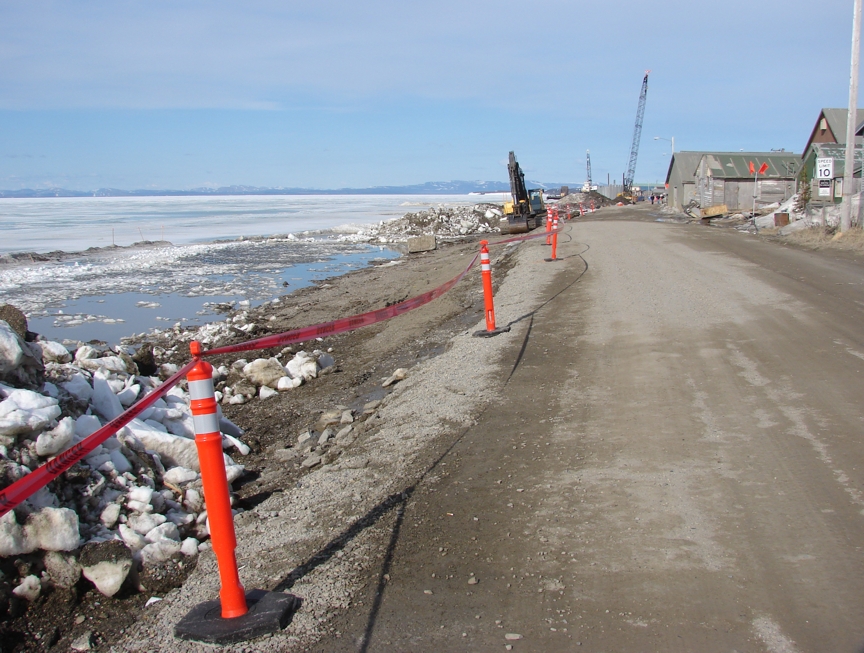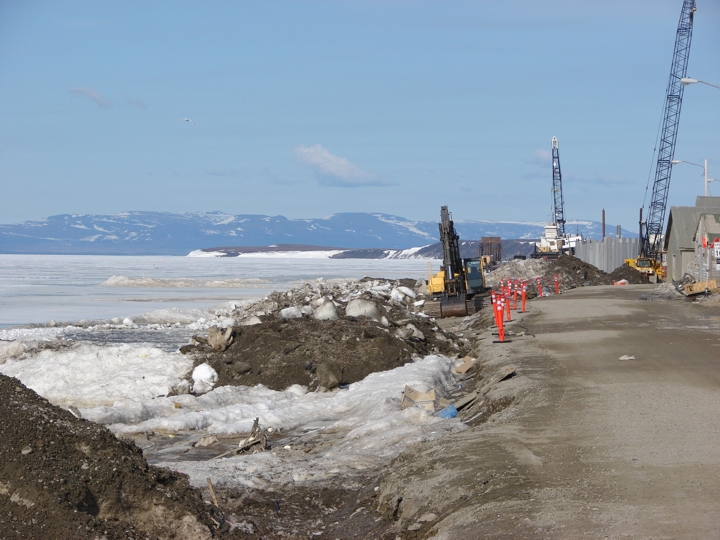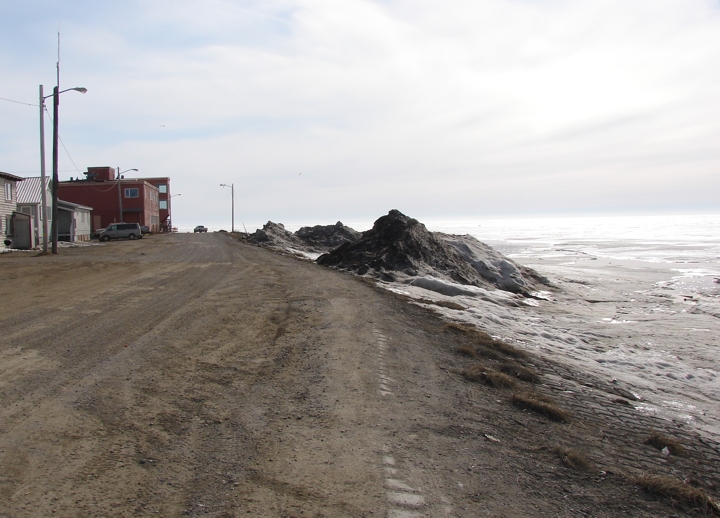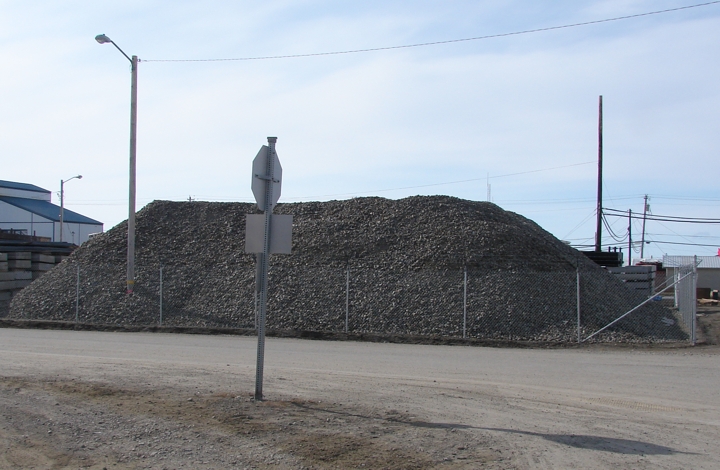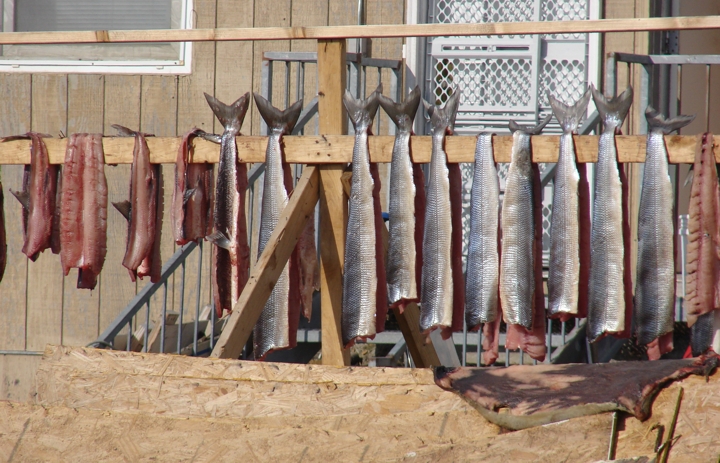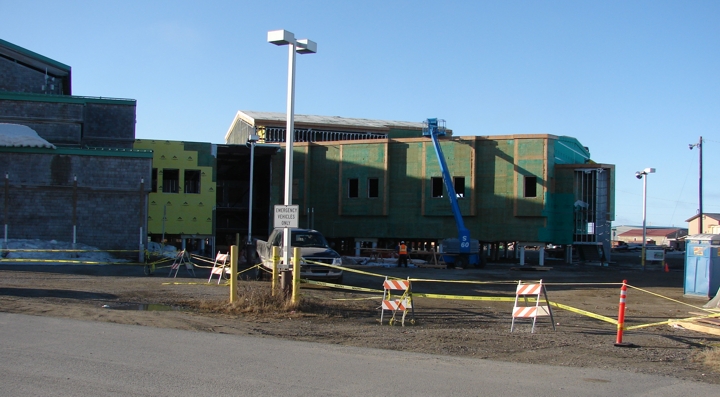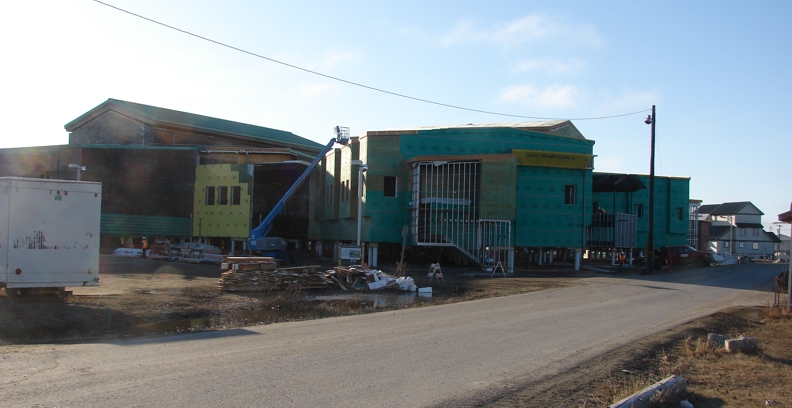 ---
To the City of Kotzebue Main Page