Historical Photographs of Kotzebue Alaska
Where is Kotzebue Alaska?
Herein are Historical Photographs of Kotzebue.
Some will have links
Please wait while pictures load
Historic Pictures of Kotzebue
If you can put a date or names to these pictures, contact us at kotzcalendar(at)hotmail.com!
If you have pictures to share, send them (any format)!


Latest additions here at the top!

---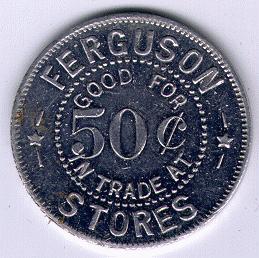 ---
---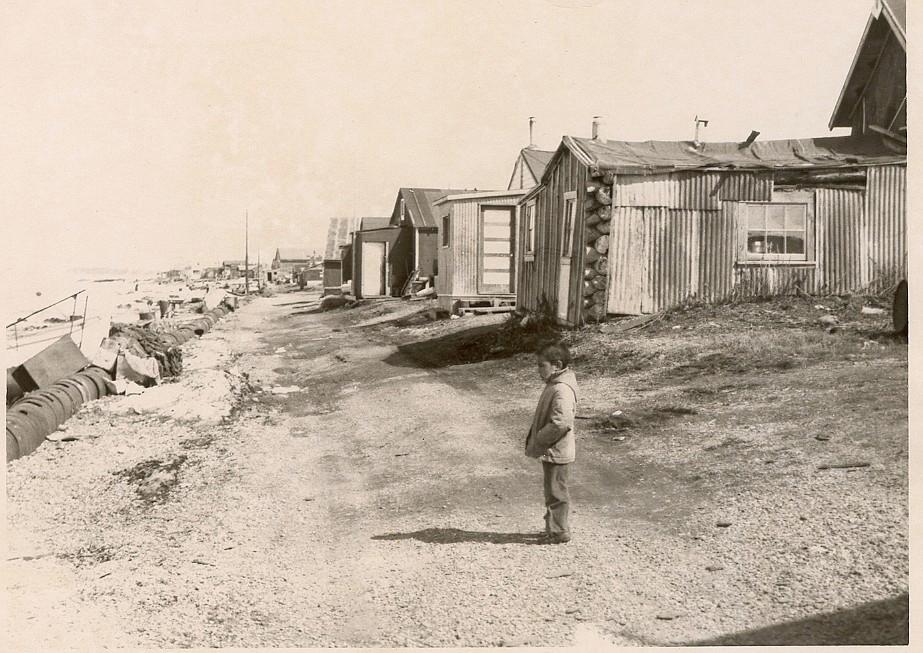 About 1960
Abraham and Blanche Lincoln house in view on right.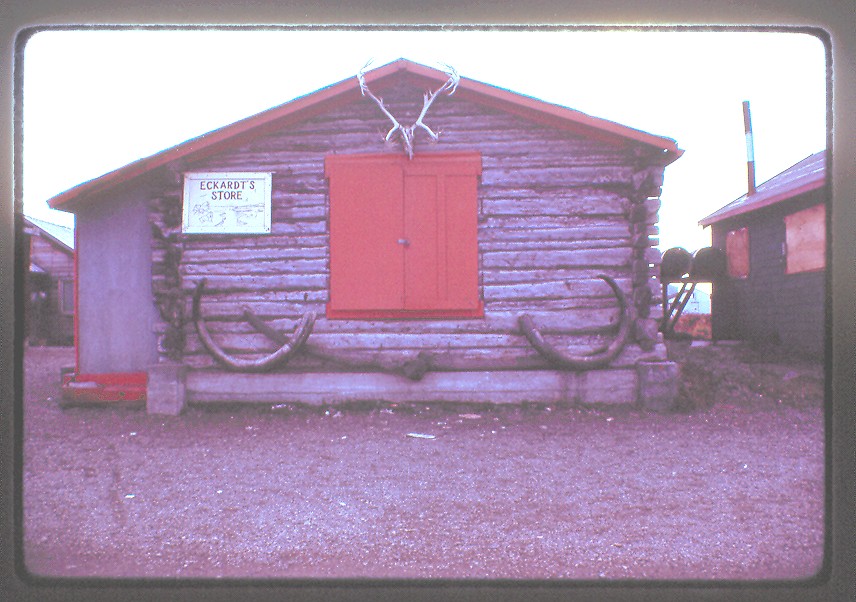 Eckardt's Store September, 1964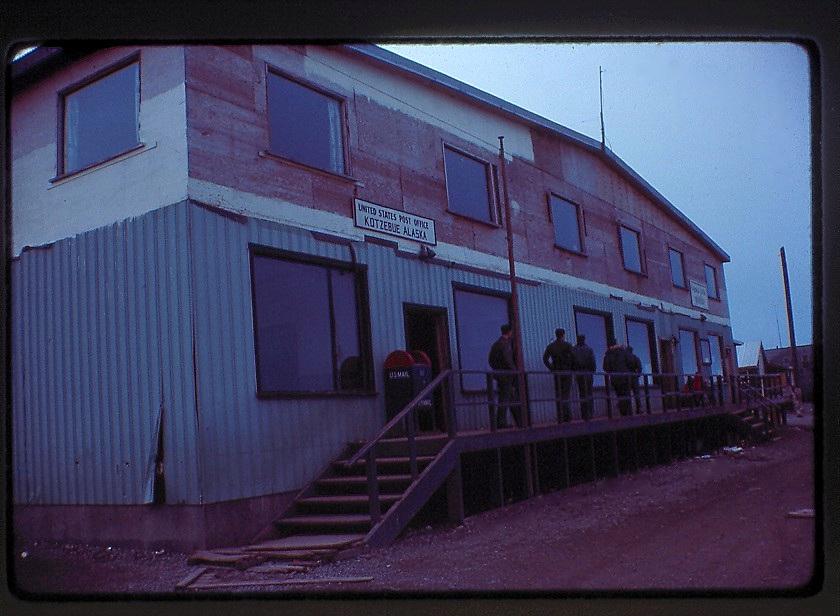 Post Office September, 1964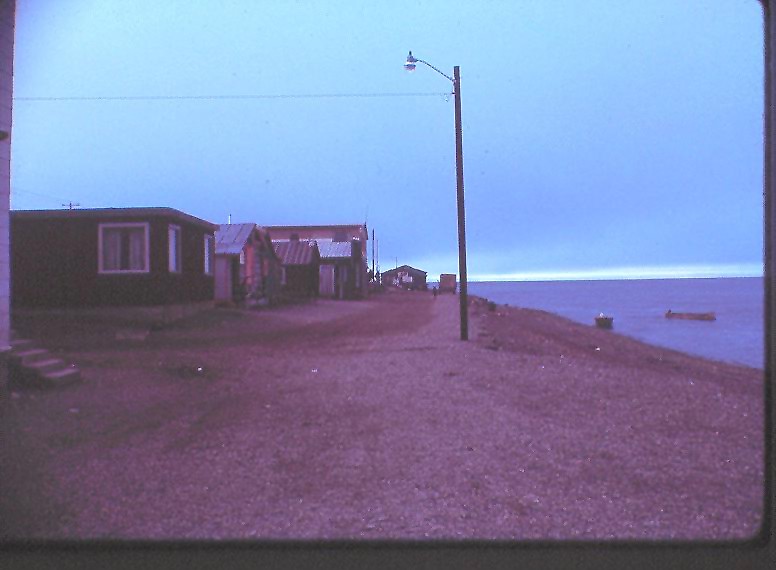 Rotman's September 1964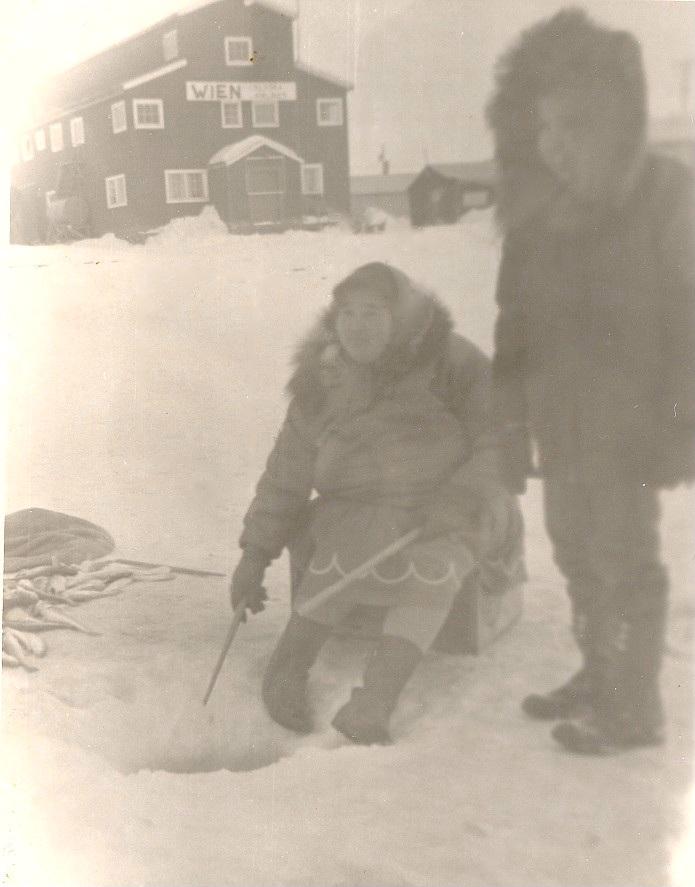 Early 1960's
Esther Outwater and one of her sons

Charlie Iyapana at 748th AC&W Squadron 1964-5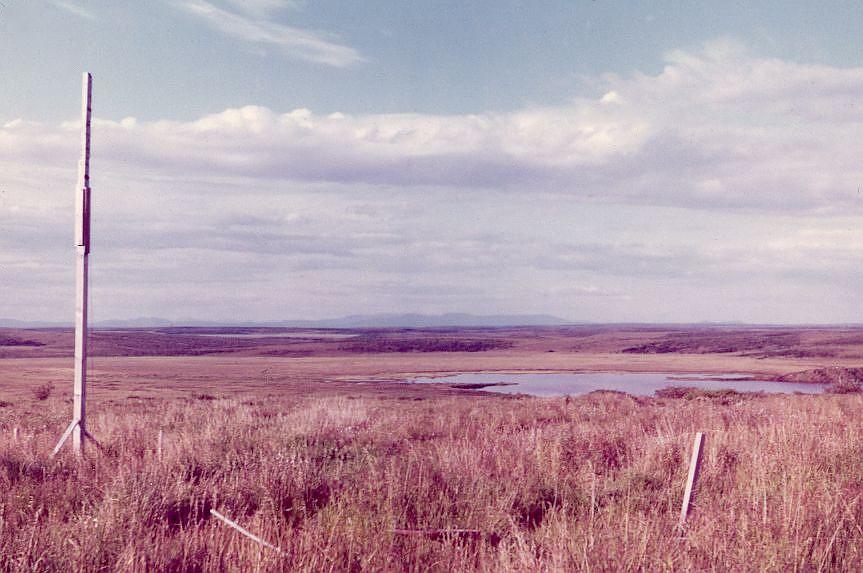 View toward Kotz 1964-5


Pictures provided by Joe Mabry

---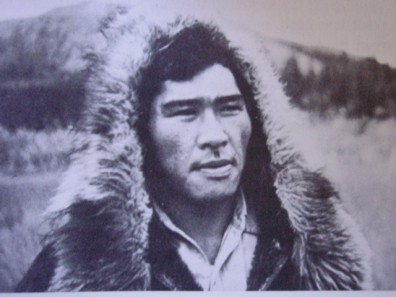 Almond Downey (1950's)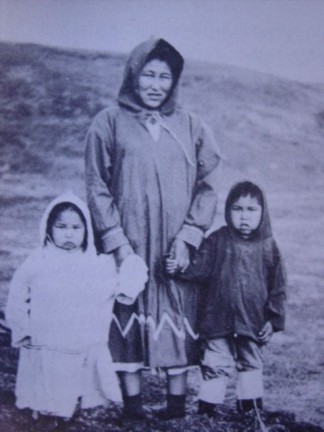 Ruth Downey (1950's)
with Marie and Percy


Pictures provided by Amy Jackson

---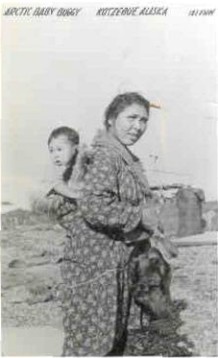 (1950's)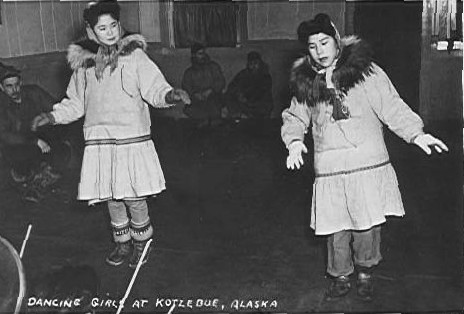 (Unknown Date)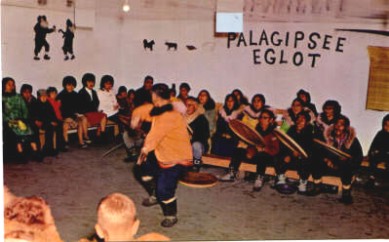 "Welcome Visitors"
Man dancing is Chester Seveck; drumming to his right is York Wilson
behind York is Blanche Lincoln. Drummers to right Charlie Jenson and Alvy Shagloak
and his wife Virginia Shagloak. (1960's)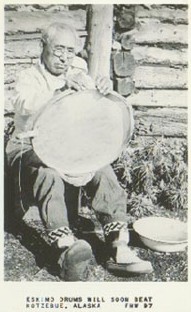 Abraham Lincoln identified by Ida Biesemeier
(Unknown Date)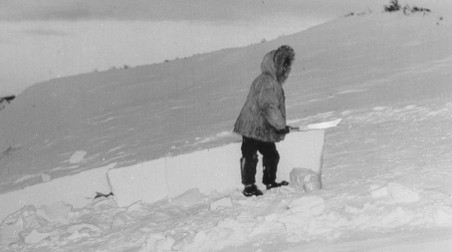 Roger C Stalker?
(Unknown Date)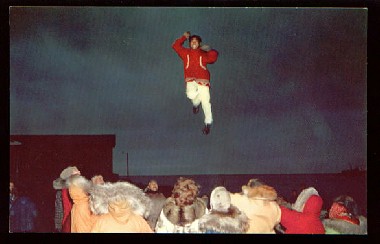 (Unknown Date)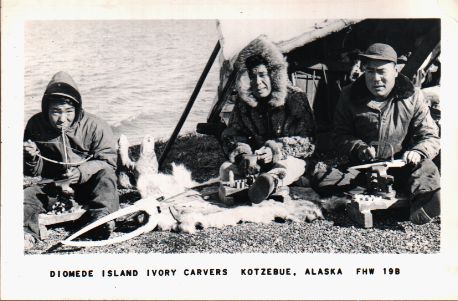 (Unknown Date)


(Unknown Date)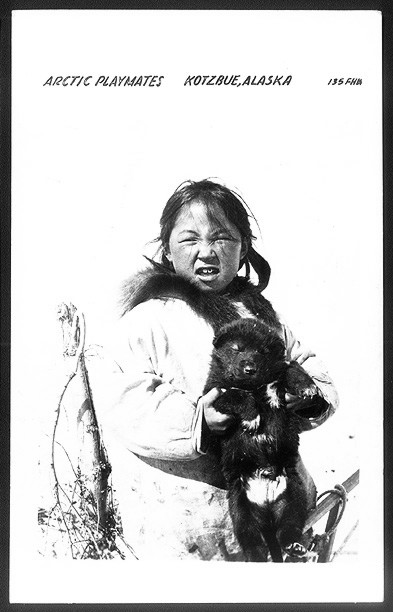 1955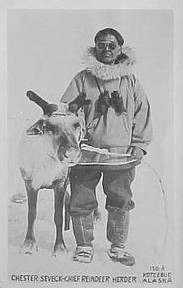 Chester Seveck 1956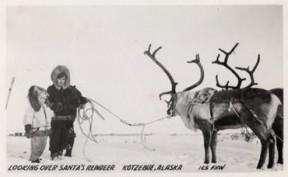 The photo was taken by Janet Virginia Lee on July 30, 1947. Janet Lee was a professional photographer who worked in 1945 and 1946 for the Arctic Circle Exploration Co in Candle, and then was a free lance photographer in Alaska during 1947 and 1948. She died on May 6 this year (2007) at the age of 94, leaving her letters and photos from those years to send to the University of Alaska at Fairbanks.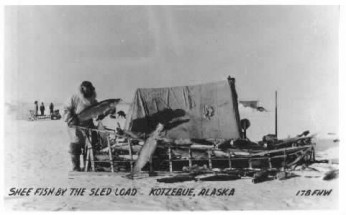 (Unknown Date)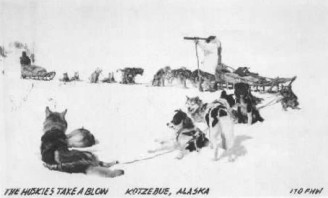 Elmer Davis and Family?
1956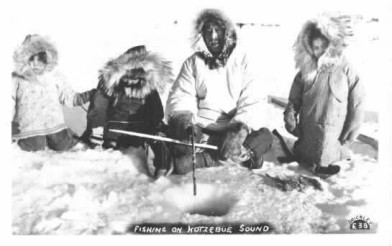 (Unknown Date)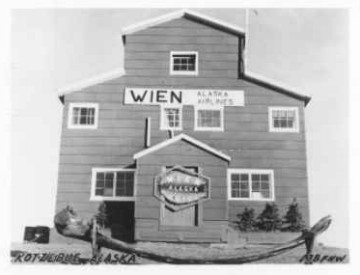 (Unknown Date)


Little Pete's on Tundra Way (Unknown Date) 1970's?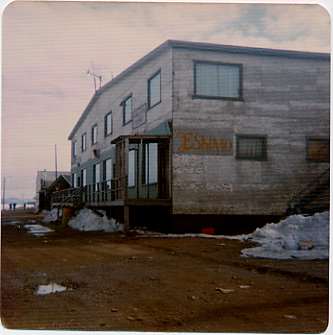 (Unknown Date)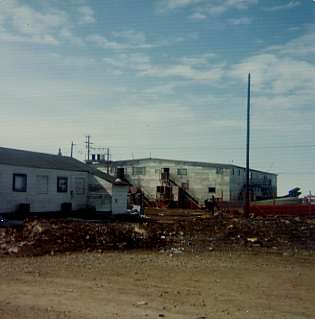 Looking from Friends and Bison towards Third and Bison
where the Firehall and EZ Market are now. (Unknown Date)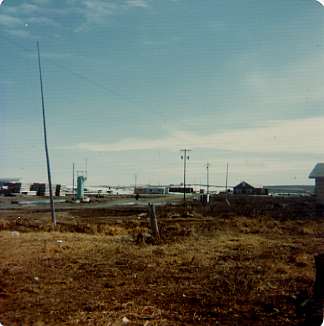 (Unknown Date)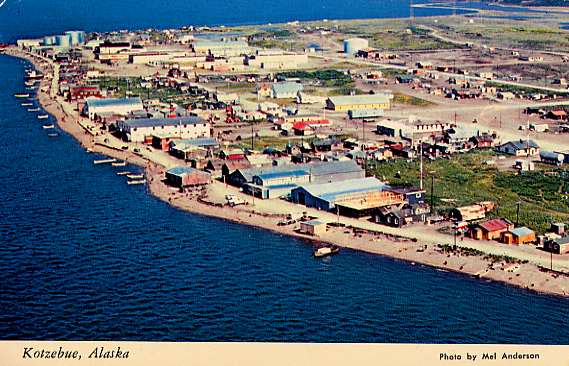 1966-67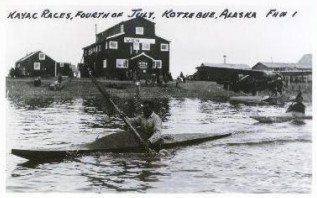 (Unknown Date)


Chester Seivek dancing. Drumming are Levi Rexford from Barrow, Charlie Jensen, Fred Kuwana
behind female dancer on right is York Wilson (Unknown Date)


+-1930's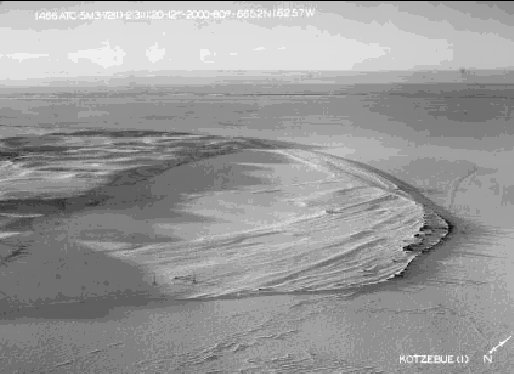 This is dated 1929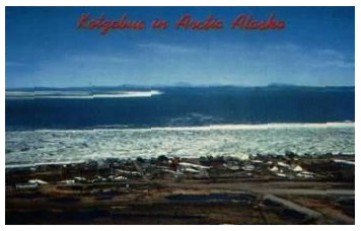 (Unknown Date)


Friends Church
(Unknown Date)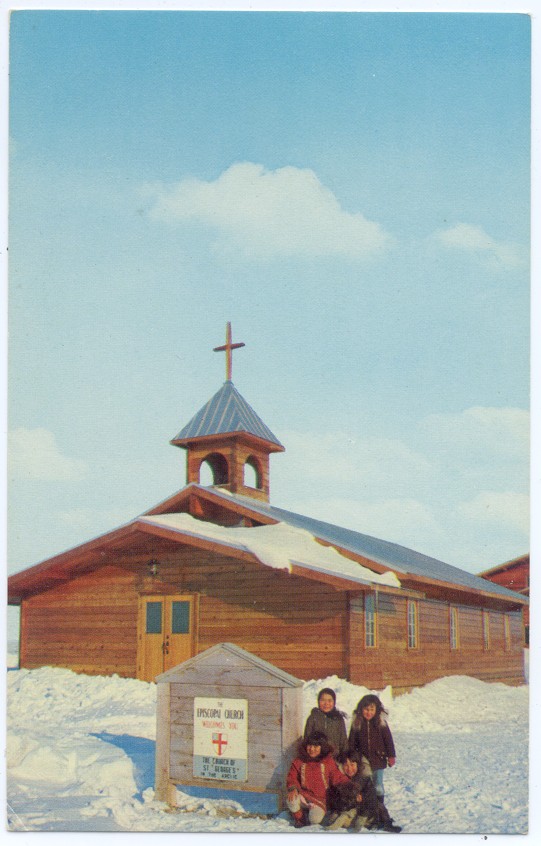 St George's of the Arctic (Unknown Date)
Standing L to R, Dolly Kowunna Sage, Donna M. McConnell
Sitting L to R, Patricia Hawley Butera and Lucy Jensen Adams.
---
If you're interested in copying any of the above pictures,
contact the Web-Designer as he will often have a
better (larger, highter definition) version available.
Photos here are all at 72dpi.

---
To the City of Kotzebue Main Page