LOCAL BEVERAGE CONTROL BOARD
(5pm in Council Chambers)
(generally the 2nd Wednesday of each month at 5 p.m., further meetings as necessary)

The Public is always invited

Board members, Term Expiration and e-mail:

Lewis Pagel - Chairman 1/12
drpagel(at)arcticchiropractic.com

Willie Goodwin, Jr. - Vice-Chairman 1/14
wgoodwinjr(at)otz.net

Chester Ballot 1/12
Colin92(at)otz.net

Kenny Gallahorn 1/13
kellig(at)otz.net

Shane Moberly 1/13
michael.moberly(at)maniilaq.org

Wayne Hogue 1/12
chiphead.net(at)gmail.com

Dominic Ivanoff 1/14
divanoff(at)maniilaq.org

* substitute @ for (at) in e-mail addresses.
---
Documents to view
Final Regulations:
Final Regulations as of 4-01-11 (.pdf)

Ordering Wine from a winery or Club? These must ship through a distributor:
Direct Winery Shipments .pdf
Orders have to be counted toward your monthly limit.

---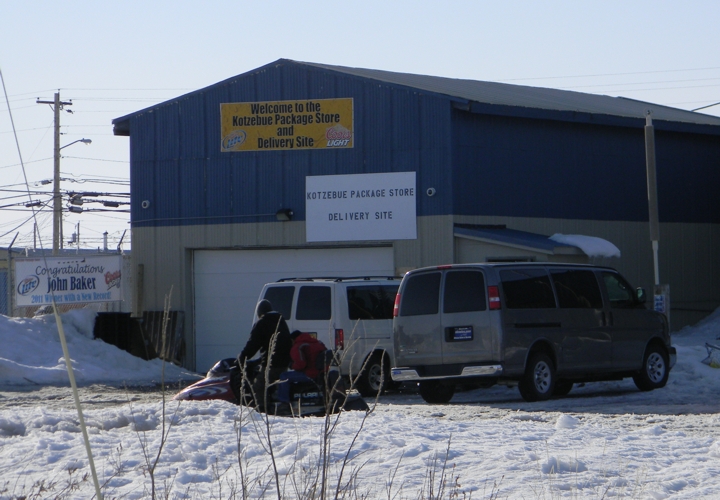 Site of the new Package Store/Delivery Site (Link):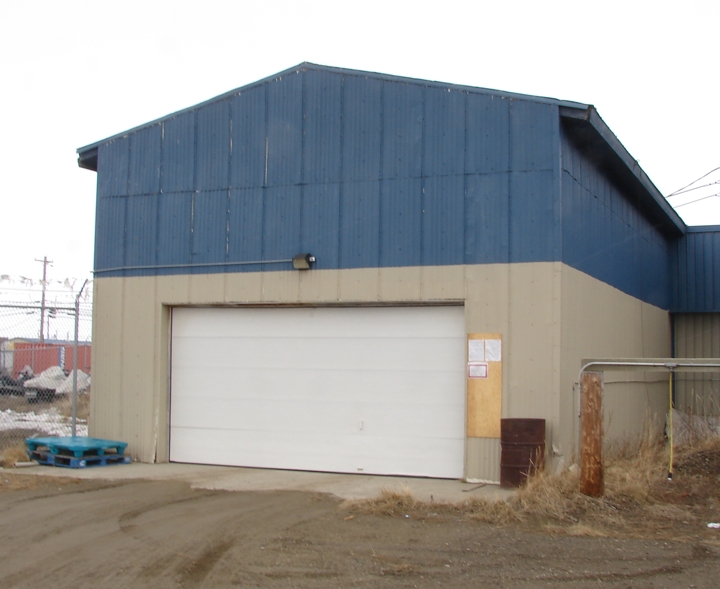 This is next to the Jail on Fourth Avenue.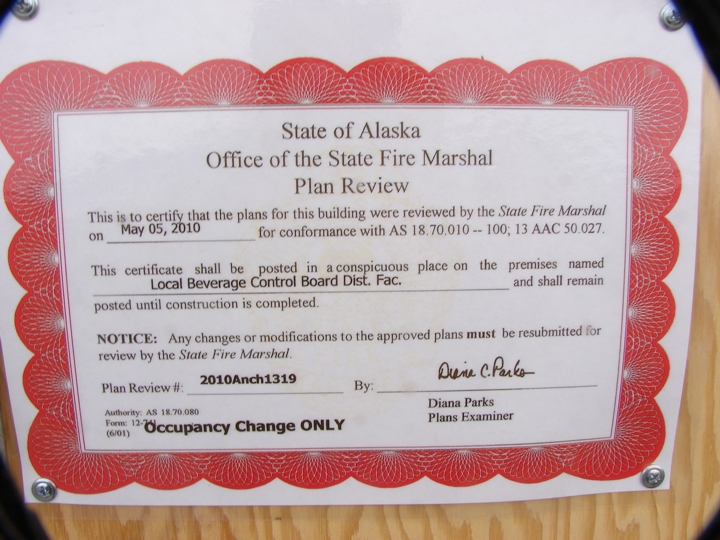 Documents viewable at site- Liquor license, etc.

City of Kotzebue
258A Third Avenue
PO Box 46 Kotzebue, AK 99752
City Hall: (907) 442-3401
Fax: (907) 442-3742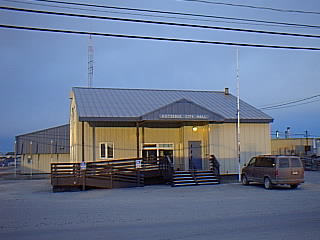 Other Kotzebue City Services and Departments:
City of Kotzebue Main Page
Administration Department Page
Kotzebue Police Department
Kotzebue Fire Department
Kotzebue Public Works Page