KVFD Patch Trader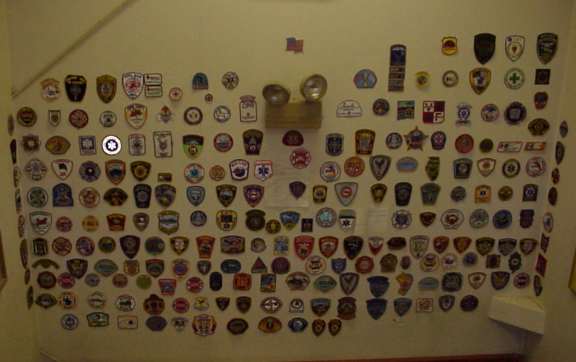 KVFD Patch Collection

Aerial 1


KVFD Patches are available by trade or for a payment of $5.00
Send your Department Patch, check or Money order (Do not send cash!) for $5.00 and a Self Addressed Stamped Envelope (S.A.S.E.) to:
Kotzebue Volunteer Fire Department PO Box 46 Kotzebue, AK 99752
If you can, please e-mail before sending a patch to be sure it's not a duplicate.

Funds from sales of patches will go to KVFD volunteer training and equipment. Thank you!
---
Back to the Kotzebue Volunteer Fire Department Main Page
This site designed and is maintained by Don Goertz.


http://kotzpdweb.tripod.com/kvfd/index.html