---
Fire at 325 Lagoon Street
<!IMG SRC= "firepics/530fire2343.jpg">


At 03:12 on October 14, 2011, a fire was reported at 325. Both the Kotzebue
Fire Department and the Department of Transportation Fire Department responded.


The following selection of photographs were taken during the fire which was contained (at about 7:00am).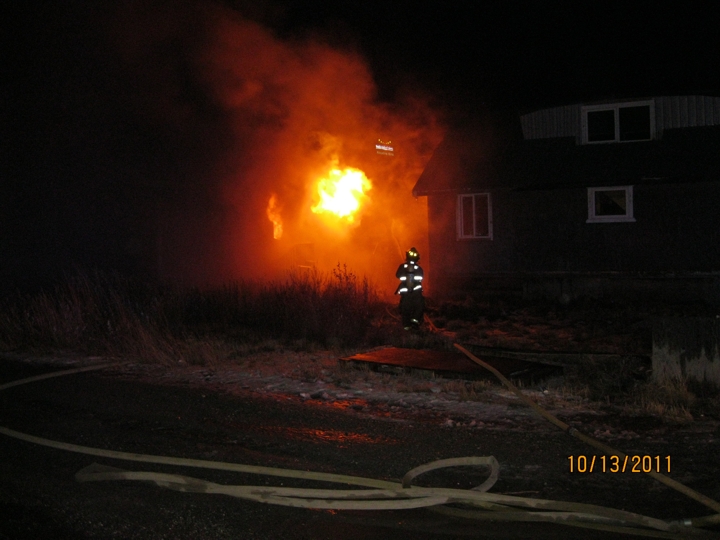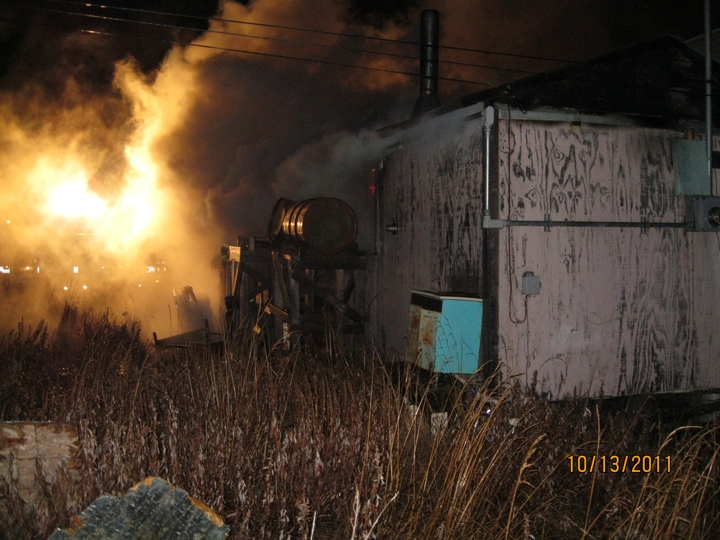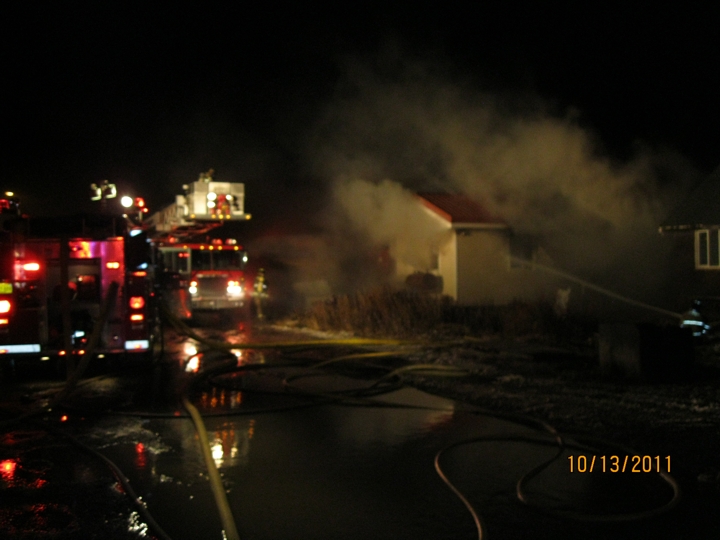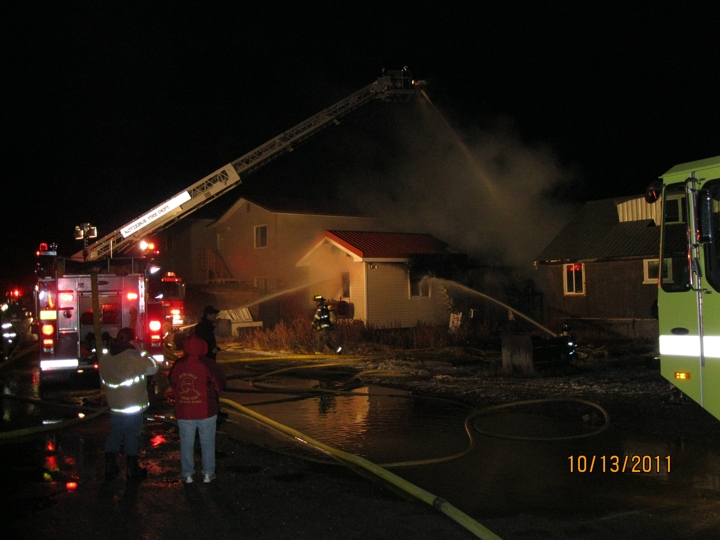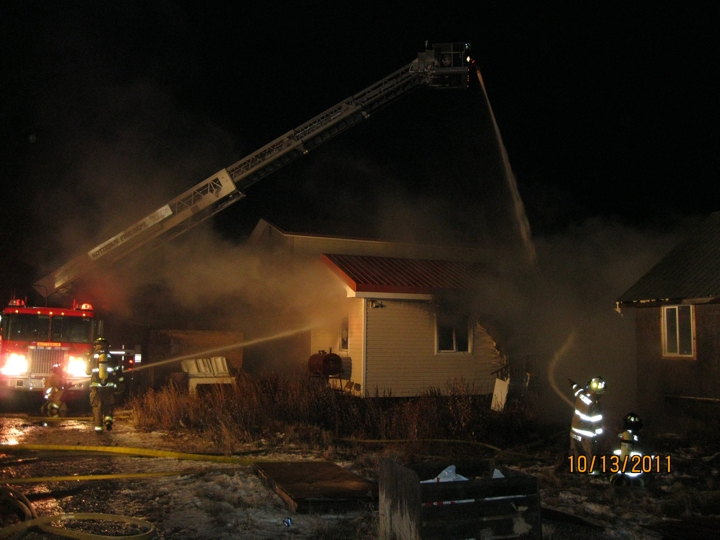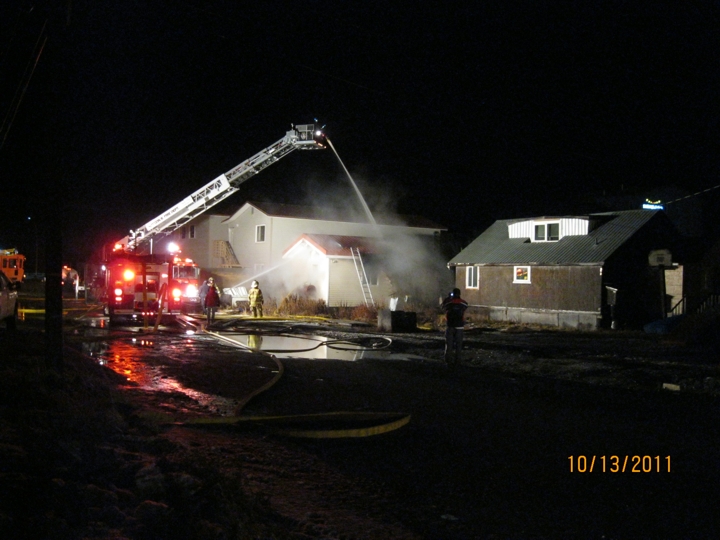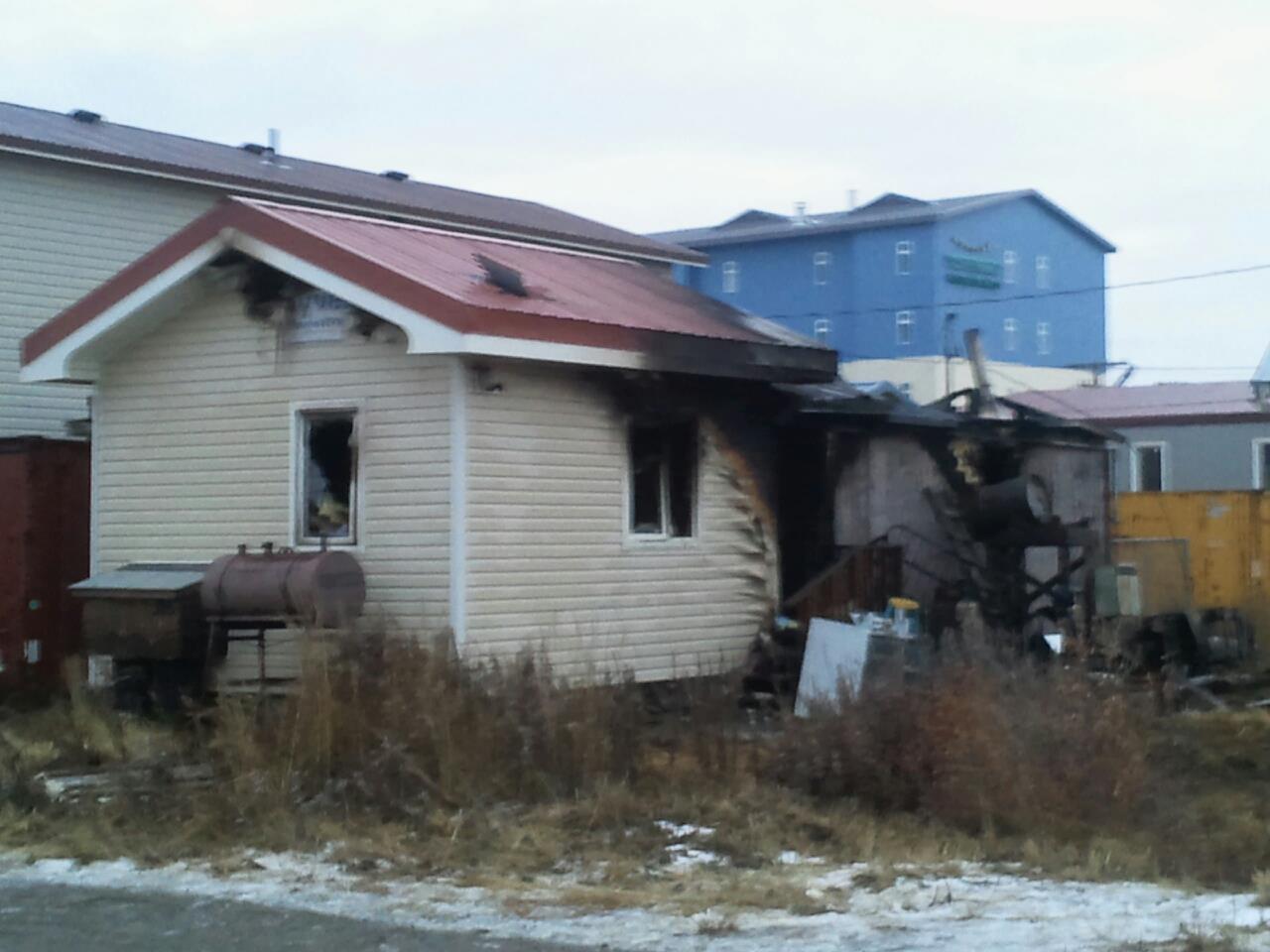 All photos but the last on by Derek Beaver
After photo by T.G.
If you have photos or video you'd like to share, Contact the City Web-Designer
.
---
Back to the Kotzebue Volunteer Fire Department Main Page
Posted October 19, 2011

Pictures uploaded at standard Browser quality, 72dpi. Originals shot at a larger format with a Canon Powershot A3100 Digital camera.