Public Works Department
<!img src="/gif/anipwgraphic.gif" >

---
Community Transportation Construction Projects
---
Public works is comprised of a total of eight departments, all of which are under the supervision of the Director of Public Works.
A closely linked, yet separate department, is the Capital Project Department under the supervision of John Rae. This is an overview of each department and their responsiblilties:
Direct Phone Numbers
Direct lines are accessible
by dialing 442-5 + extention.

Extentions:
- PUBLIC WORKS ADMINISTRATIVE ASSISTANT - 442-5200
- PUBLIC WORKS DIRECTOR - 442-5201
- CAPITAL PROJECTS - 442-5202
- CAPITAL PROJECTS ADMINISTRATIVE ASSISTANT - 442-5221
- CITY PLANNER - 442-5203
- PROJECTS ASSISTANT - 442-5204
- MECHANIC'S SHOP - 442-5205
- BUILDING MAINTENANCE - 442-5206
- STREETS DEPT - 442-5207
- LINE MAINTENANCE - 442-5208
- WATER PLANT - 442-5209
- CITY ATTORNEY - 442-5210
- INSPECTOR - 442-5211

Administration
Responsible for all the positions and work done in each of the departments.


John Rae - Public Works Director
e-mail - pwdir(at)otz.net
Lorraine Hunnicutt - Administrative Assistant
Assists with purchasing, records-keeping, and personnel.
e-mail Lorraine Hunnicutt - pwotz(at)otz.net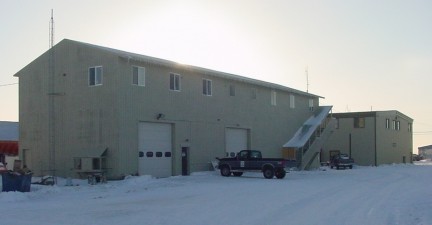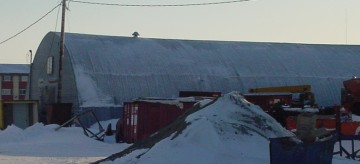 Building Maintenance & Repair
Responsible for maintenance of all City buildings, including boiler systems,
and operation of the vehicle gas & diesel fueling system.


Billy Reich - Supervisor
Tommy Reed

City Planner
Responsible for all land-related issues, building permits; variance requests and Planning Commission;
self-contained, but under Public Works budget.


Jim Balcerek - City Planner
e-mail - cityplanner(at)otz.net

Capital Projects
Responsible for developing, securing funds and following to completion all capital projects. This includes all engineer-related issues, maps & as-builts, grant-writing and project management.


Derek Martin - Capital Projects Manager - kotzengs(at)otz.net
- Capital Projects Assistant
Jason L. Jessup (Capital Projects Assistant)


- - -


- - -

Mechanic's Shop
Responsible for all light vehicle, heavy equipment, and generator repairs,
as well as welding projects for buildings.
Dierk Woodard - Shop Supervisor

Joseph Eldred -Heavy Equipment

Streets
Maintains streets, roads and snow removal; also abandoned vehicle and boat removal;
assists with large item removal at Spring Clean-up.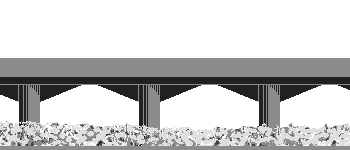 Terry McCall - Streets Supervisor
York Mendenhall
Tim Edenshaw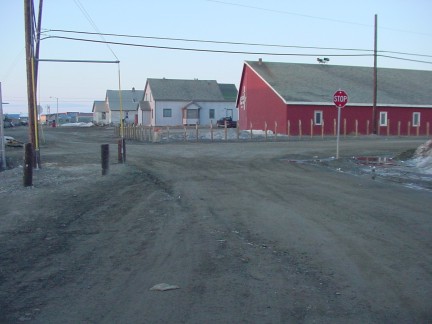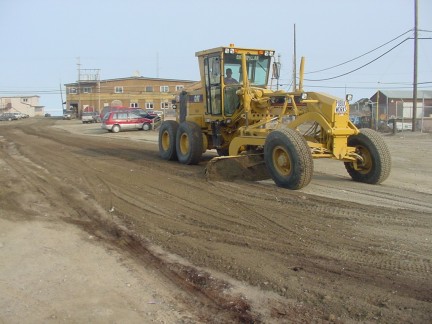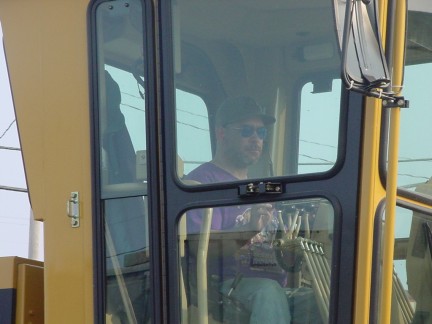 Municipal Utilities Services (MUS)
Solid Waste Department
Responsible for solid waste disposal, includes the baler building and landfill,
trash pick-up, spring clean-up & hazardous waste.
Ernie Hyatt
Eric Douglass
Enoch Shiedt, Jr.
Jim W. Beasley
Gus Nelson, Jr.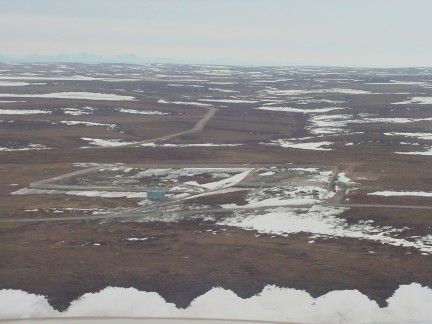 Kotzebue Sanitary Landfill
South of town.

To Refuse Department Page
Trash pick-up schedule and container information


What can you do to help?
Water Treatment Plant
Responsible for producing potable water for the City, includes Devil's Lake pumphouse, Vortac Lake pumphouse, water transmission line to town; Water Treatment Plant and Water Storage Tank.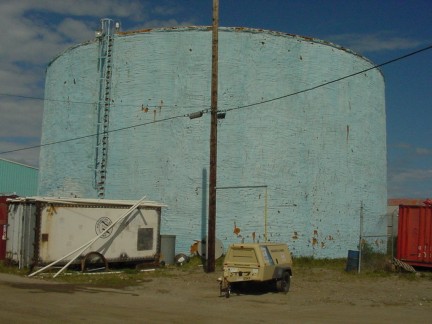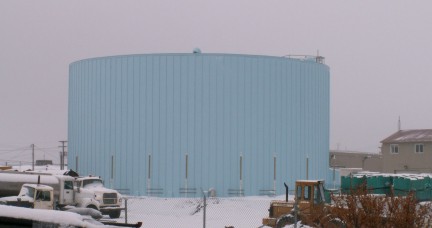 Built Summer 2004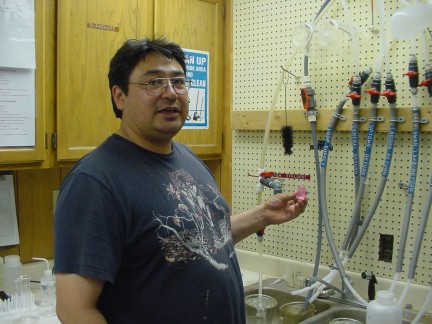 Randy Walker - Supervisor
e-mail Randy Walker wtpotz@otz.net
Matthew Lazarus
Steve Romane
Jody A. Sours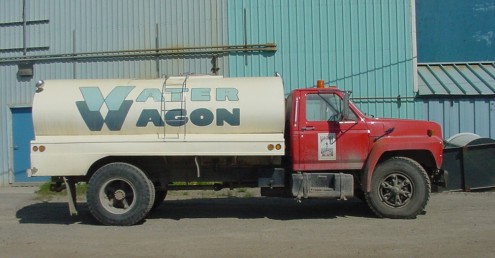 Line Maintenance
Responsible for maintenance of all City water & sewer mains; water & sewer hook-ups & disconnections; honey bucket pick-up & disposal, and sewer lagoon.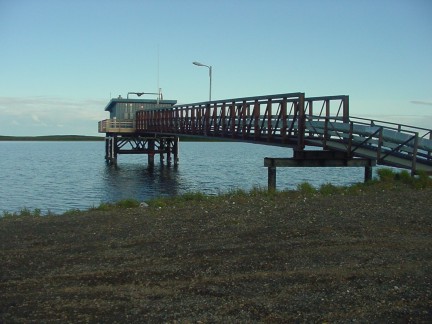 Sherman Lewis
Ronald Shepard
Michael McGrath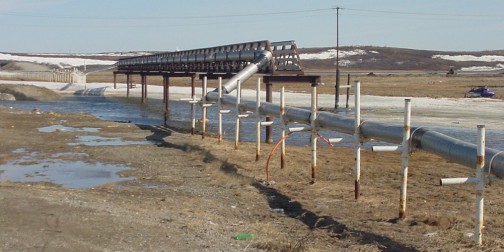 ---
- City of Kotzebue -
- Administration Department -
- Recreation Department -
- Kotzebue Police Department -
- Kotzebue Regional Jail Facility -
- Kotzebue Volunteer Fire Department -
- Refuse Department -
- Recycling in Kotzebue -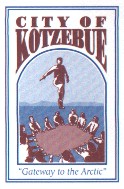 http://www.cityofkotzebue.com