City of Kotzebue
A Brief History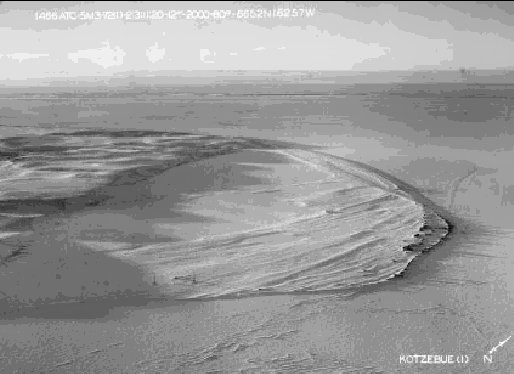 Kotzebue in 1929

Kotzebue lies on a sand spit at the end of the Baldwin Penninsula in the Kotzebue Sound where the Noatak, Kobuk and Selawik rivers end. The Kotzebue Sound was named after Otto von Kotzebue who 'discovered' the sound while exploring for Russia in 1818. The site was a trading location for local natives for hundreds of years. A post office was established in 1899.

The local name for the site is Kikiktagruk. Kotzebue has a population of over 3,000, about 70% Native Alaskan (Iņupiat Eskimo) and serves as a supply hub for 10 satellite villages in the Northwest Arctic Borough and one in the North Slope Borough.
The Iņupiat Eskimo speak the same language, Iņupiaq (In-yu-pak), as other Arctic Circle communities in Northern Canada and Greenland, given a difference in the local dialects. More about the language at alaskool.org.

There is an article about the City of Kotzebue on the Alaska.com web-site, as linked from the Anchorage Daily News www.adn.com.
or search for Kotzebue for other articles and news.
City of Kotzebue
258A Third Avenue
PO Box 46, Kotzebue, AK 99752
(907) 442-3401
---
- City of Kotzebue -
- Kotzebue Police Department -
- Kotzebue Regional Jail Facility -
- Kotzebue Volunteer Fire Department -
- Public Works Department -
- Refuse Department -
- Recycling in Kotzebue -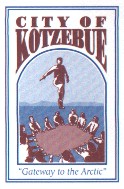 http://www.cityofkotzebue.com